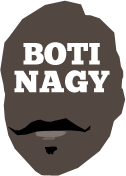 ---
Advertising opportunities available.
Please contact me.
---
Patty, Joe show who they are
Tweet
FORGET the basketball for a minute - even though it is what's allowed them to do great things - but Boomers triple-Olympians Patty Mills and Joe Ingles are far more than a pair of Aussie sports jocks.
An NBA championship-winner with San Antonio Spurs, Mills has not only embraced his indigenous roots and been a peerless role model, but done important tangible work in remote Australian communities.
Yes, tomorrow night at Marvel Stadium in front of anything from 55,000 people or more, he will be one of the Boomers' leaders against USA on court, but there's little he can do of greater value than what he already has done far from the hardwood.
His latest project is a partnership with Australian Indigenous Basketball and Zero Mass, a company which makes SOURCE hydropanels, bringing clean drinking water to six remote communities in Australia.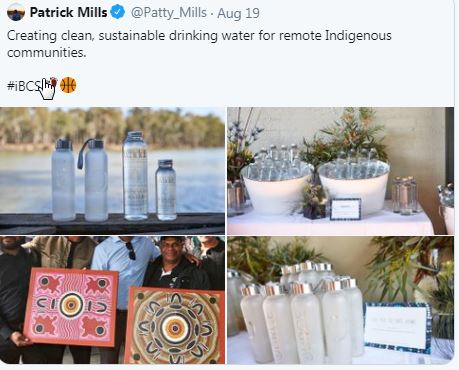 Mills officially launched the project as part of the 2019 International Indigenous Basketball and Cultural Showcase, part of which includes tomorrow night's "curtain-raiser" for the Australian team's first exhibition game against a USA select team led by his Spurs coach Gregg Popovich.
Australian Indigenous Basketball's All Stars will play the Kingdom of Hawai'i, and also entertain with traditional songs and dance before the big exhibition.
"Being a basketball player and having a platform, using it the right way to be able to tackle the real issues in the world," is how Mills sees his role.
Dampier Peninsula in WA, Blacktank Bore (NT), Cunnamulla (Qld), Walgett (NSW), Wilcannia (NSW) and Oodnadatta (SA) will now produce more than 5,000 litres of drinking water per month as a result of his initiative.
Mills' fellow Olympian at Beijing, London and Rio, Joe Ingles, and his Australian Diamonds netball star wife Renae discovered in January their three-year-old twin son Jacob was diagnosed with autism.
The Utah Jazz swingman says the in-stadium sensory room created through the partnership between Marvel Stadium and the Ingles now provides an accessible and inclusive environment for all fans.
The sensory room is latest in a number of Marvel Stadium additions which reflects the couple's goals of inclusiveness and accessibility.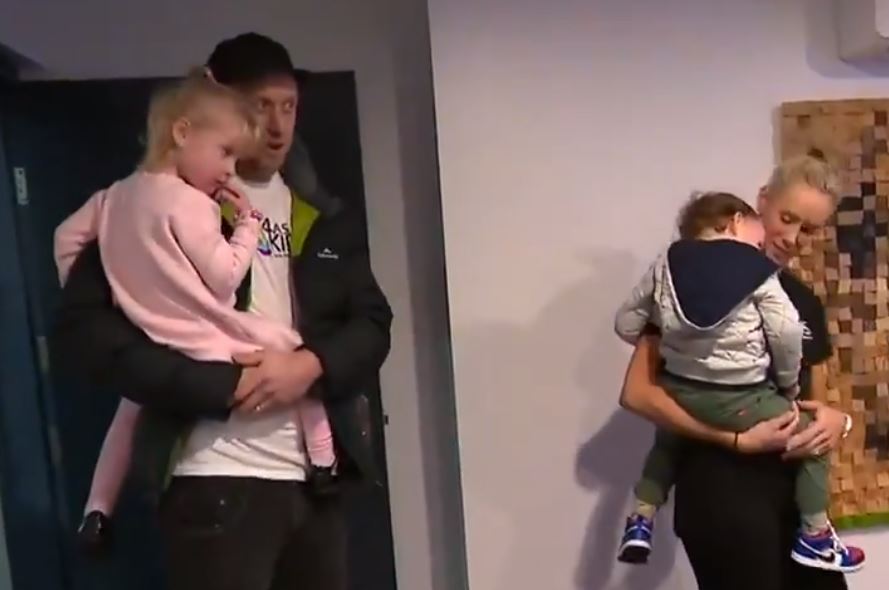 Championed by the venue and Joe and Renae - supported by the National Basketball Players' Association (NBPA) Foundation - the sensory room was unveiled this week leading into the Boomers-USA matches in Melbourne.
The Marvel Stadium sensory room is a quiet and safe space enabling children and adults with autism, dementia, PTSD and other similar conditions to deregulate from sensory overload, while still being able to enjoy a gameday experience.
"It will be great knowing Renae, Jacob and our daughter Milla are all able to watch the game in an environment where they are all comfortable," Joe told Australian Liesure Management magazine.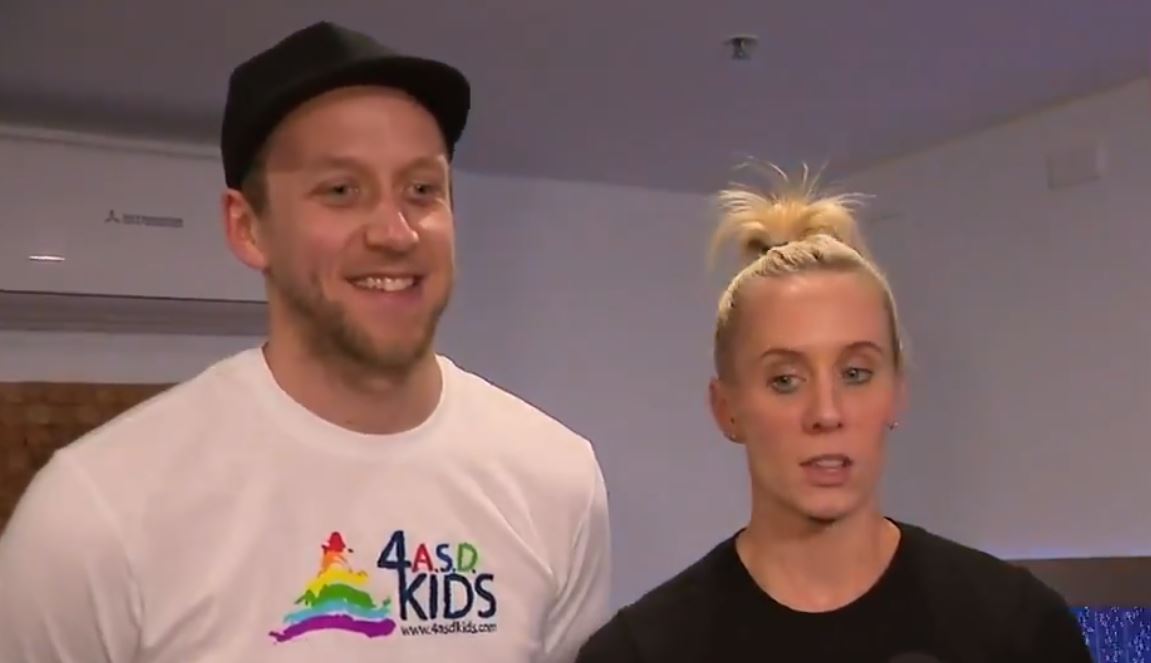 Mills and Ingles are selfless young "true blue" Aussie sportsmen who make you proud to be Australian.
Meanwhile the Australian media also found Coach Popovich in good spirits at USA practice and when asked about Mills, he offered: "Patty brought me their gameplan yesterday because I threatened him with his contract if I didn't get that.
"He was great, he brought everything. Coach Lemanis wasn't happy about it. I copied it and sent it to all the players."
Tomorrow night's tip-off cannot come soon enough.