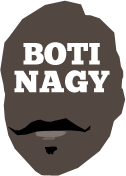 ---
Advertising opportunities available.
Please contact me.
---
Rankings: Kings and Caps still rule
Tweet
HOW the mighty have fallen! Defending champion Perth Wildcats have tumbled to our #6 ranking after a road loss and a home debacle last round. And this week doesn't look any easier.
Hosting league-leading Sydney, then hitting the road to take on a smarting South East Melbourne, are hardly the ideal fixtures to follow last round's setbacks.
The 36ers looked sharp in despatching Perth and jump to the #2 ranking, something United can have a serious say in this weekend.
The spotlight falls on Cairns now. Can it give us the consistency to draw it into genuine Final Four calculations?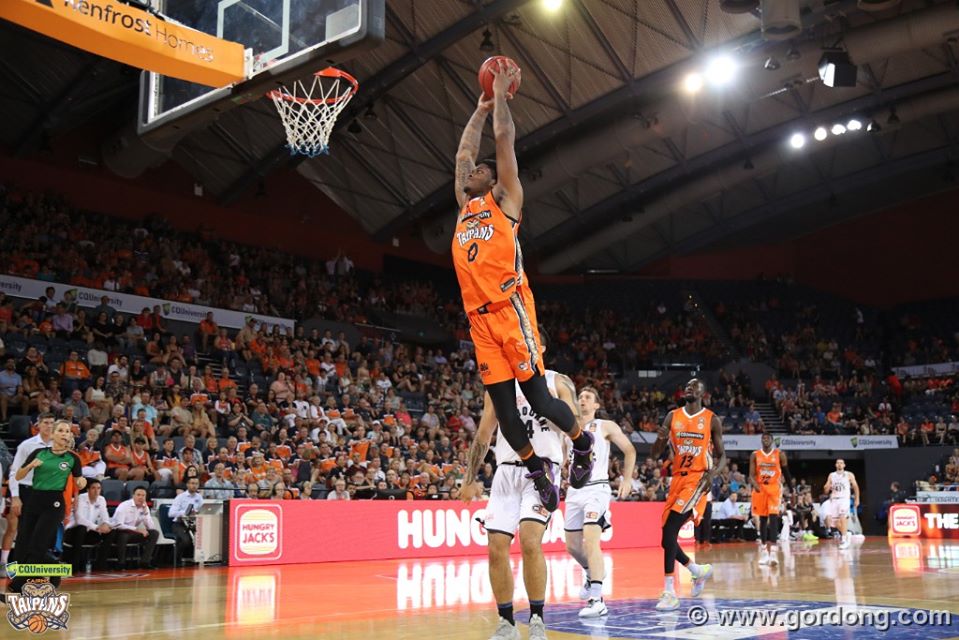 NBL RANKINGS This Wk-Prev (Record)
9 (8) HAWKS 3-9: Floundering and searching schedule for next game against Cairns.
8 (9) BREAKERS 3-8: Two games against Qld pair could resurrect post-season dreams.
7 (6) BULLETS 5-7: Hawks/Breakers should be two wins if this team is to be taken seriously.
6 (3) WILDCATS 8-5: Twin losses last round, with leader Sydney and SEM next. Flailing.
5 (7) TAIPANS 5-7: On the move and must split at worst this round to keep momentum.
4 (5) PHOENIX 6-5: Chance to reek revenge on battling Perth for earlier road humiliation.
3 (2) UNITED 7-6: Six-win streak was hammered last round and need to clamp Adelaide.
2 (4) 36ERS 6-6: Making their move and United's road scalp would be massive massive get.
1 (1) KINGS 11-1: Only complacency can scuttle Sydney, Perth-Cairns a winnable double.
* * *
THERE was precious little movement in our WNBL rankings this week, with only Sydney and Bendigo flip-flopping after the Flames beat the Spirit last round.
This round has a lot more excitement and potential for teams. Townsville can move out of the bomb shelter, Perth could make a run at the Four, Adelaide could consolidate or capitulate, Melbourne could make a statement.
Round 8 has a lot going for it.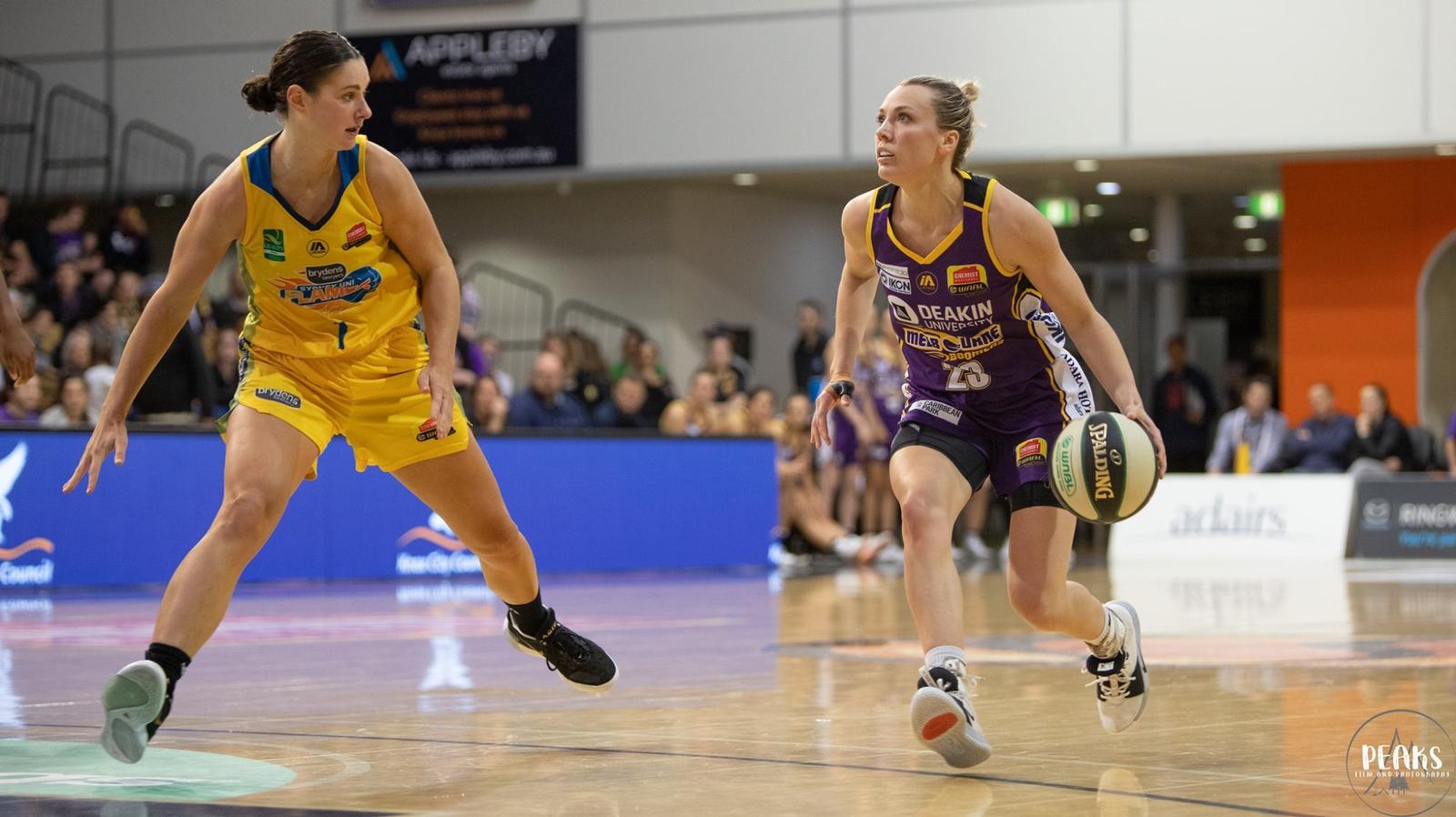 WNBL RANKINGS This Wk-Prev (Record)
8 (8) FIRE 1-7: The season is shot to hell but beating Bendigo is well within reach.
7 (6) SPIRIT 2-7: Host Caps in Ballarat, then off to Townsville. It looks horrific.
6 (7) FLAMES 3-7: Host Adelaide in NBL double-header and will thrive on crowds's support.
5 (5) LYNX 3-6: Season-defining trips to Adelaide and Melbourne. It's all or nothing.
4 (4) LIGHTNING 4-4: Home/away wins this round would possibly seal the Final Four.
3 (3) BOOMERS 7-2: Should get a split at worst from Southside/Perth double.
2 (2) FLYERS 9-1: Doomsday Double success will buoy Southside for derby contest.
1 (1) CAPITALS 7-2: Is Ballarat colder than Canberra? Not that Caps will care. Easy win.
* * *
GUESS THE PLAYER...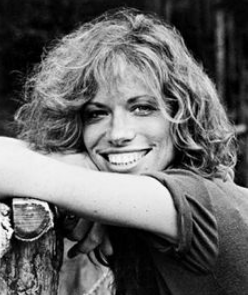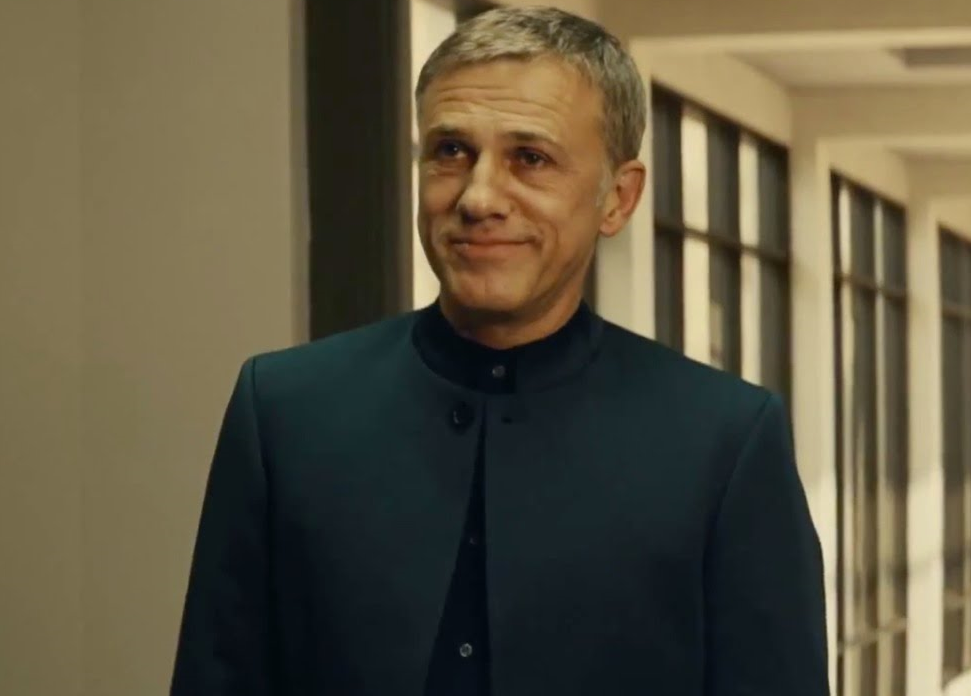 LAST WEEK: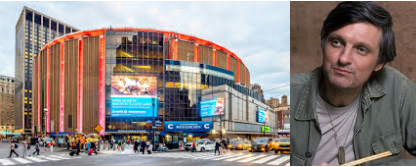 Maddison Allen (Madison Square Garden / Alan Alda)