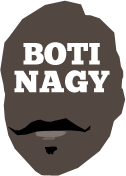 ---
Advertising opportunities available.
Please contact me.
---
Rankings: Merry Christmas! Vics rule, OK
Tweet
THE shuffling has continued unabated on our NBL Rankings ladder but we haven't blinked with WNBL developments, meaning "Vics rule" at Christmas!
Yes, Melbourne taking out the all-conquering NBL champion Wildcats in Perth has carried great cache here and taken United to the top of our weekly poll.
And we set no great store by WNBL leader Southside losing last round to Sydney, considering the Flyers were down injured captain Jenna O'Hea and WNBA import Mercedes Russell.
Which means, yes, you guessed it, it's a Christmas Victorian double at the top.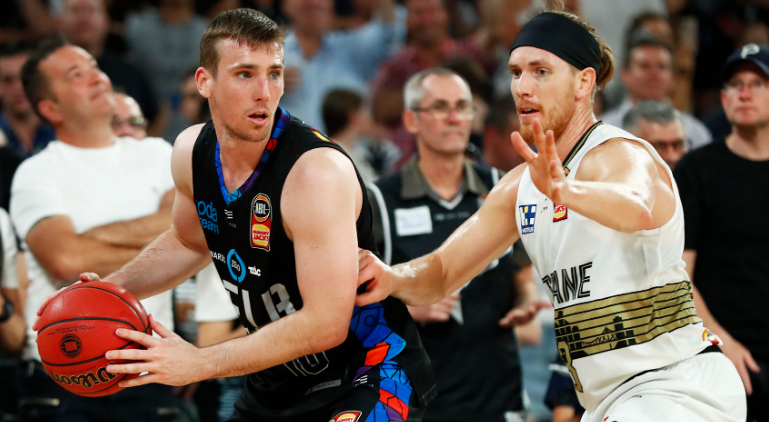 MELBOURNE hovers between safe and shaky but beating Perth in Perth with a depleted team, in the same round which saw Sydney lose to Brisbane, worked well in United's favour, storming it to the coveted #1 position.
This week they get new import Stan Kidd in as well for the open-air game with Cairns and Sunday's visit by Brisbane. They may be in no hurry to give up the #1 mantle.
New Zealand was the other huge mover in our calculations, leap-frogging from #8 to #4 on the back of important wins over South East Melbourne and Illawarra.
An over-compensation maybe?
Possibly, but Adelaide completely blew its shot at snatching third spot on the ladder and tumbled to #8, Cairns and Brisbane both adjusting upward and the Phoenix also failing and therefore falling.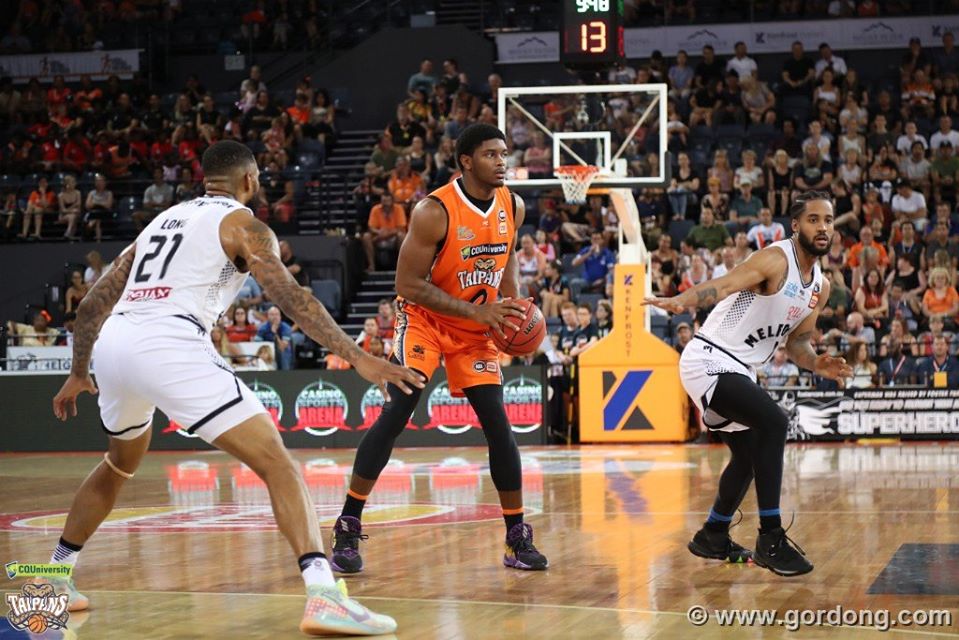 NBL RANKINGS This Wk-Prev (Record)
9 (9) HAWKS 4-12: Look better when kids have free reign but staring at 0-2 this round.
8 (4) 36ERS 8-9: Growing tiresome watching them avoid playing D. May manage a split.
7 (5) PHOENIX 7-9: Good chance to get record back to square against Hawks and Taipans.
6 (7) BULLETS 7-9: Were overdue a game like that and can split this round at worst.
5 (6) TAIPANS 8-9: Tough start in Melbourne but revenge would be sweet over Phoenix.
4 (8) BREAKERS 6-10: Can they sustain form against Bullets and 36ers? Season-defining.
3 (2) WILDCATS 12-6: Whoops. Bad slip at home, now Sydney and Adelaide on the road!
2 (1) KINGS 13-4: Will Perth game be a Grand Final preview? Then for the NSW derby.
1 (3) UNITED 10-7: Plundered the wild west at last and now will improve with Kidd.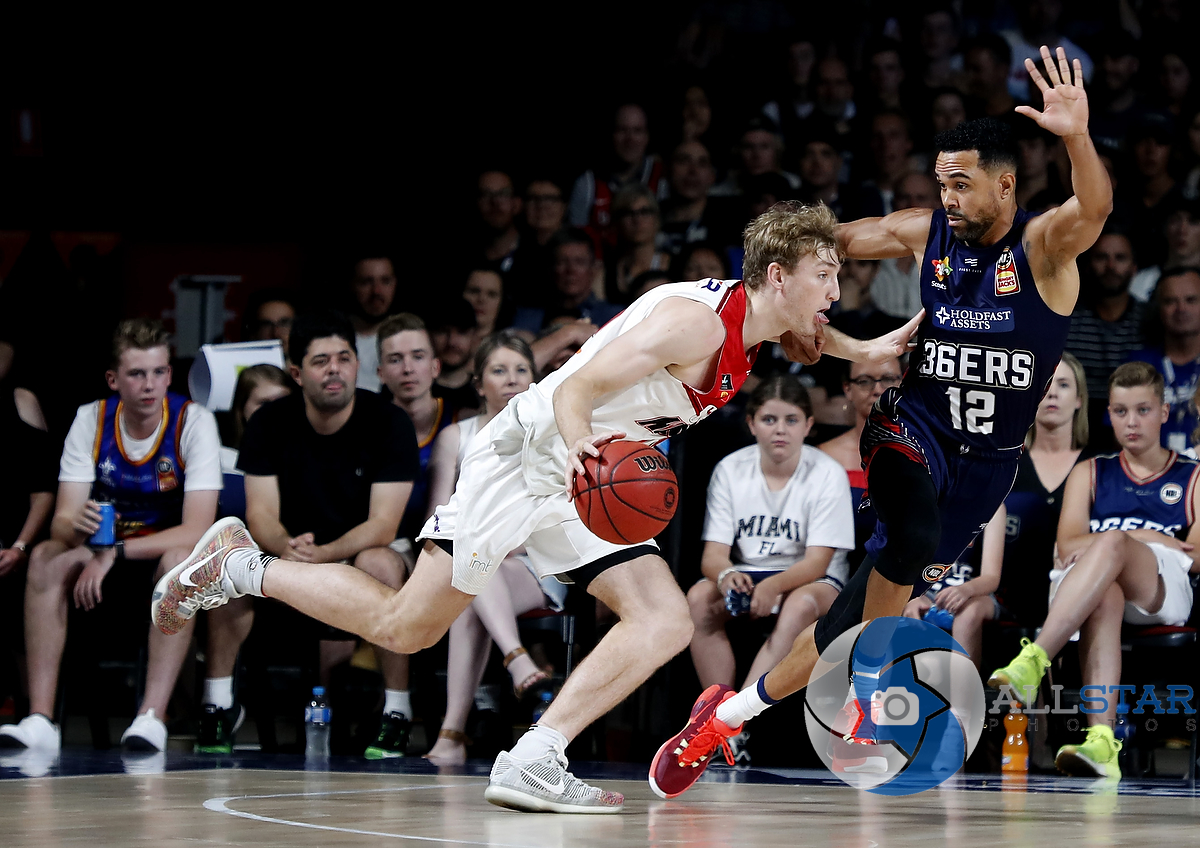 * * *
OUR WNBL top four remains unmoved by last round's various events but outside that quartet, Sydney is the big mover.
Beating Bendigo, then backing up by beating (then 12-1) Southside at Dandenong was a huge feather in their cap.
Yes, the Flyers were missing key players, which is why the loss has not impacted their lofty #1 ranking.
But by achieving the wins, the Flames (6-8) now have snuck up on the Lightning (6-6) and the pair square off this round.
And before that, Adelaide hosts Canberra in a rematch of last season's Grand Finalists. What a match that was in Adelaide too! Big festive round coming up.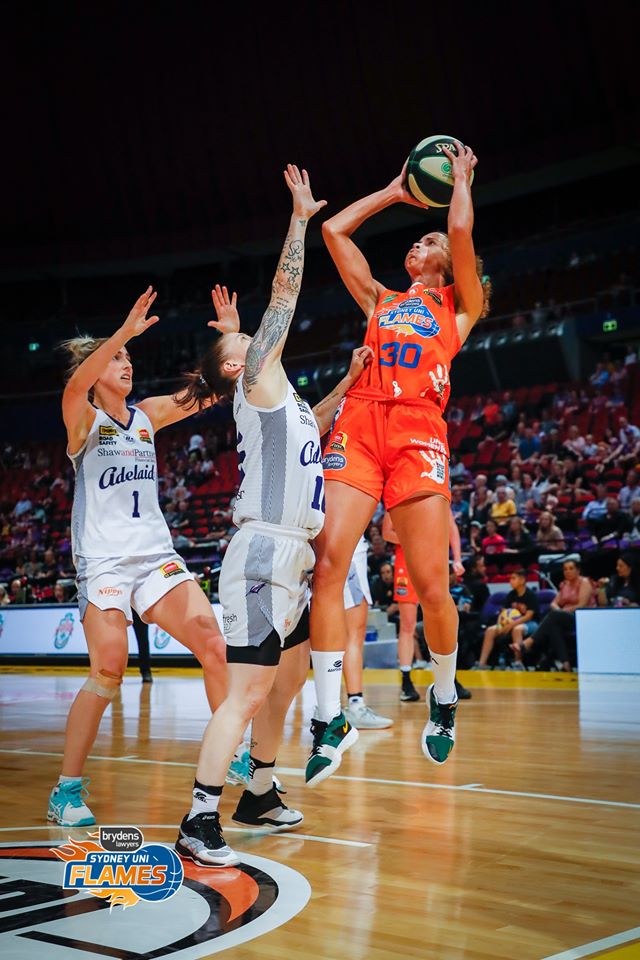 WNBL RANKINGS This Wk-Prev (Record)
8 (8) SPIRIT 2-12: Only way is up now, and Townsville represents a great opportunity.
7 (6) FIRE 3-9: Tough double, facing Bendigo 24 hours after Melbourne. Fire's last shot.
6 (5) LYNX 5-8: Put out the Fire and now can lower-case depleted Capitals at home.
5 (7) FLAMES 6-8: Road wins open the four door and now draw Adelaide after Caps game.
4 (4) LIGHTNING 6-6: Time is running out now and must grab at least a split this week.
3 (3) BOOMERS 9-4: Chugging along just fine now and should post another W over Fire.
2 (2) CAPITALS 9-3: Griffin absence may sting more on the Doomsday Double road trip.
1 (1) FLYERS 12-2: Going camping this round, last week a hiccup and nothing more.
* * *
GUESS THE PLAYER...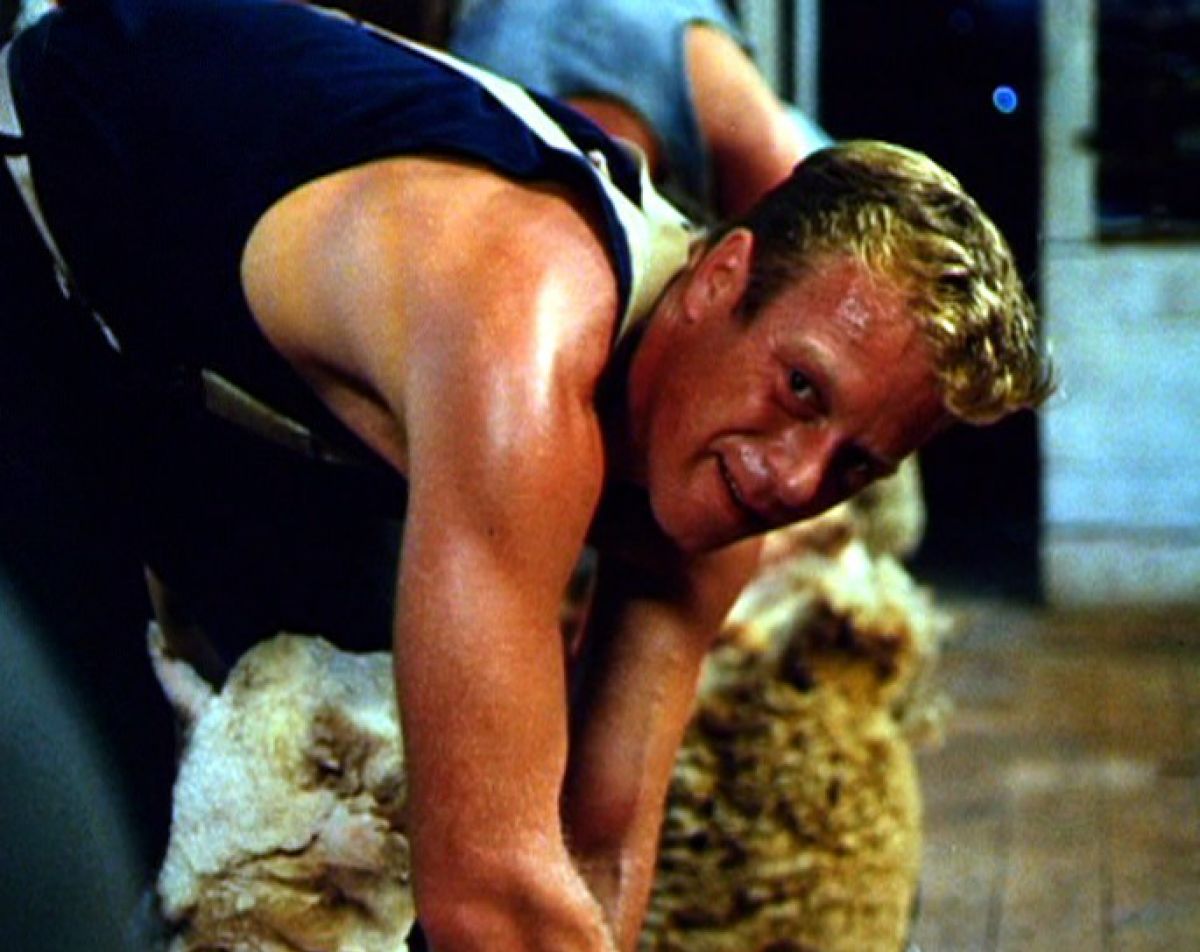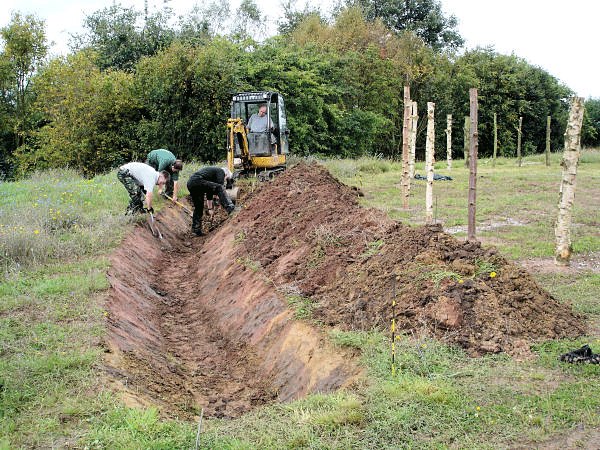 LAST WEEK:

Andrej Lemanis (Andre Rieu / Le Mans race)