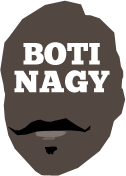 ---
Advertising opportunities available.
Please contact me.
---
Rd.4 Players of the Week
Tweet
ROUND 4 threw up its share of contenders for our NBL and WNBL Player of the Week accolades but in the end, it was a couple of wily vets who stood tallest. Yet both are guards!
Bryce Cotton was pretty special again as Perth surfed the Breakers to a comfortable win and Andrew Bogut uncorked some champagne basketball as his Kings sent Illawarra home with a derby loss.
Casper Ware was a monster against Cairns but less imposing against Sydney while DJ Kennedy was terrific against the Kings, but not as imposing against the Taipans.
Melo Trimble was wonderful in a lost cause leaving, by a process of clever elimination, one obvious candidate.
Yes, it IS our policy to awards Player of the Week automatically to anyone who shoots a match-winning basket. (With the caveat they cannot have stunk it up if the player's team had TWO games in the round.)
But Brisbane Boomer Cam Gliddon not only had a career-high 30-point haul in the Bullets' 93-90 win over the 36ers in Adelaide - including the match-winning basket - but also had a good contribution in his club's earlier 108-98 win over the Sixers.
He scored 14 points in that one, drew some key offensive fouls (cough, cough) out of Adelaide players, and made big baskets late in the third and fourth that a) stole the momentum and b) sealed the win.
His 30-point game came on 10-of-16 shooting and with six 3-pointers, none bigger than the last, which broke the 90-90 deadlock.
The 36ers may have been the only people in the building who did not expect him to get the ball on the last play but he not only got it and sank it, but in so doing claimed Player of the Week honours.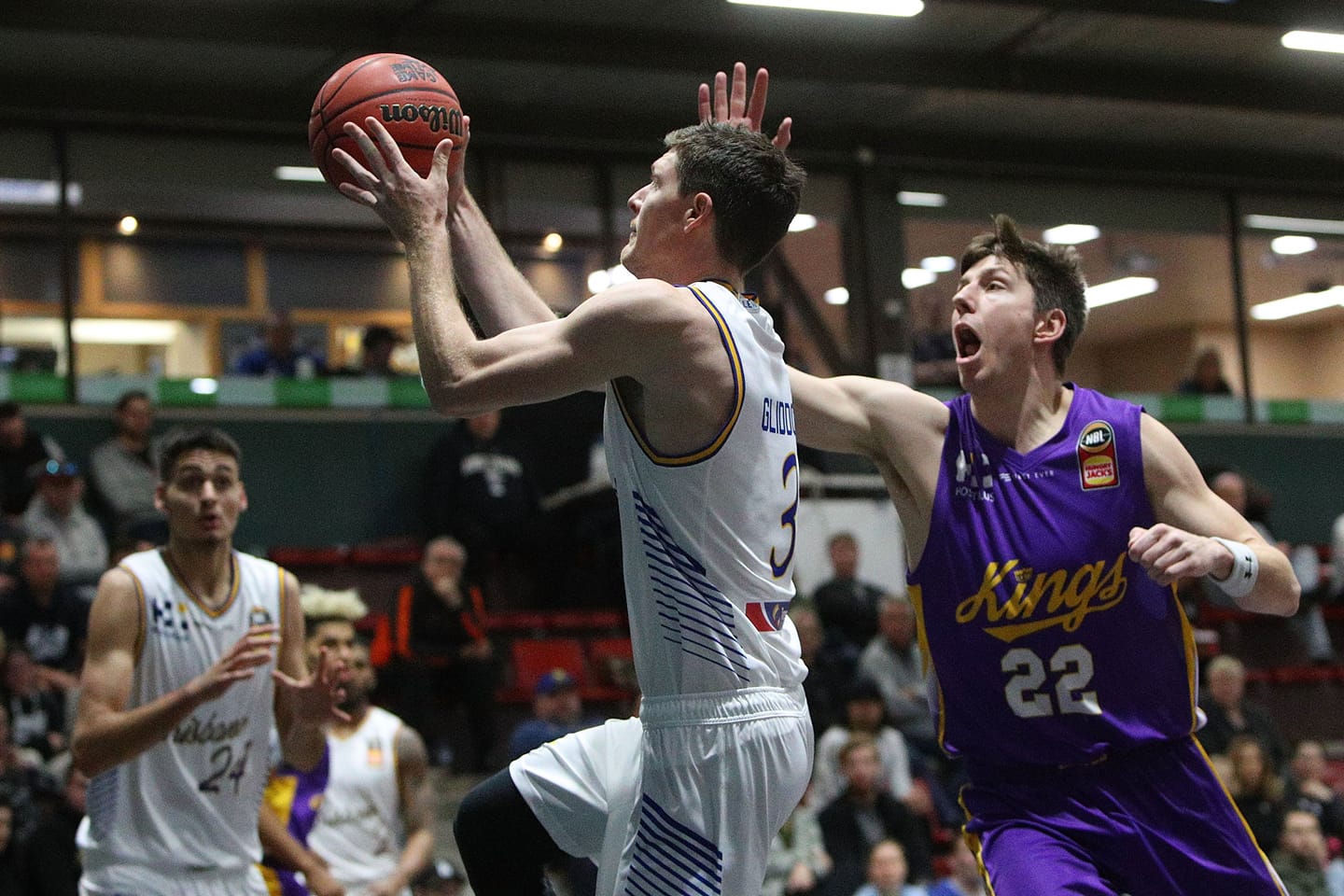 B.O.T.I. NBL PLAYER OF THE WEEK
Rd1 Melo Trimble
Rd2 Todd Blanchfield
Rd3 Finn Delany
Rd4 Cameron Gliddon
* * *
MEANWHILE the WNBL's Player of the Week came down to the last game of the last round last night and it was seven-time champion Natalie Hurst who claimed the prize.
Hurst started the round by leading all scorers with 14 as Bendigo reversed a 28-point loss from six days earlier against Adelaide, the diminutive livewire also snaring 10 rebounds!
It was Hurst's 250th WNBL game and memorable for all the right reasons.
She backed that up with 25 points at 75 percent as the Spirit made it 2-0 in matches against Melbourne at the SBC this season, in another superlative performance.
She pipped the Boomers' (and Opals') Steph Talbot who had a round-high 27 points in their win over Dandenong and 21 in last night's loss.
That's our favoured duo doing battle below but Round 4 belonged to the most spirited Spirit star.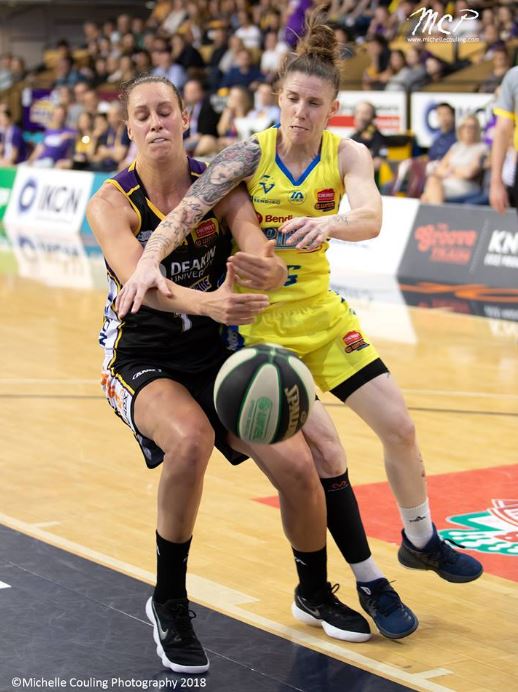 B.O.T.I. WNBL PLAYER OF THE WEEK
Rd1 Nia Coffey
Rd2 Brittany McPhee
Rd3 Suzy Batkovic
Rd4 Natalie Hurst