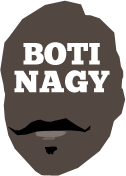 ---
Advertising opportunities available.
Please contact me.
---
Rd.7 NBL: Ripper rivalry revisited
Tweet
THEY were the teams to beat for a decade and now Perth and New Zealand will go toe-to-toe twice - almost like a finals best-of - in the NBL's pivotal Round 7 this week.
The Wildcats won the title in 2010, the Breakers in 2011, and again in 2012 and 2013, beating Perth in both of those Grand Final Series.
Perth bounced back to win the 2014 championship, New Zealand responded by claiming the 2015 crown.
In 2016, the Wildcats finally avenged their Grand Final defeats to the Breakers, then went back-to-back in 2017.
Once again this season, Perth is defying the odds - it has won its past three games without starters Damian Martin, Terrico White and Angus Brandt - to sit atop the NBL tree, a familiar perch.
White and Brandt were close to playing last round against Cairns so should participate in this away/home double.
And in between somewhere, Melbourne and Sydney, second versus third, go at it again.
New Zealand, Adelaide, Brisbane and Illawarra are in huge battles to stay relevant in the race for the Final Four and post-season action.
Cairns? Well the Orangemen would just like a win, thank you very much.
Ah NBL19. You've got to love it.
* * *
ROUND 7
Illawarra at Brisbane
V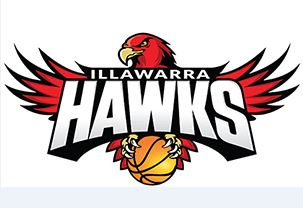 WITH Illawarra 3-6 and Brisbane 4-6, this is a monster game for both clubs and the first of two this round which could turn around the Hawks' season. Brisbane has had all week to prepare for this and review its 78-86 road loss to Illawarra in Round 3. The Hawks had a solid team contribution while the Bullets relied on Cam Gliddon, whose 24 points came off 8-of-14 threes. Both teams suffered road losses last round and looked dispirited at times but if Brisbane can draw more offence from Cam Bairstow and Jason Cadee, they should get this at home.

THE REST OF ROUND 7
Perth at New Zealand
IT was a much better game than Perth's winning 92-78 scoreline suggested when these two met in The Jungle in Round 4 where Bryce Cotton and Clint Steindl stole the show. A pair of road losses did New Zealand's program no good last round and it desperately needs players such as veteran Tom Abercrombie and his understudy Finn Delany to show up on a nightly basis. Since torching Adelaide, Delany has gone fishing and he's been coming home empty. Perth is playing with such confidence but it may exhale slightly with a couple of stars returning. That makes it vulnerable this time.
Cairns at Adelaide
THE 36ers enjoyed a 91-83 road win in Cairns and the Taipans had returning big man Alex Loughton in the lineup that night, while Adelaide was minus Ramone Moore and yet to sign Demitrius Conger. The 2018 MVP runnerup now has had a week to settle with his new team which was up-and-about again last week against Illawarra. While it took three late critical defensive plays from departed import Adris DeLeon to get Adelaide over the line in Cairns, the 36ers can turn around their season this round and the odds certainly favour an eighth straight loss for the Taipans.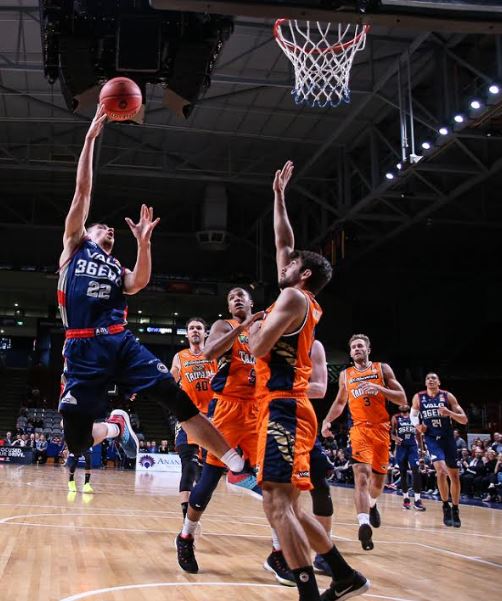 Sydney at Melbourne
Sydney was subjected to extraordinary teeth-gnashing and hand-wringing when it lost 70-77 to United in Melbourne in Round 4, not really that horrific a result, in hindsight. Those Andrew Bogut-Josh Boone and Jerome Randle-Casper Ware matchups should be just as anticipated this time around because the Kings now have a little momentum rolling, with or without injured captain Kevin Lisch. Kyle Adnam turned the win over NZ into his private birthday party and will relish a second return to the city where he won a championship so very recently. This is huge but the form still suggests Melbourne must start favourite, though Sydney will be ready for any David Barlow-on-Bogut style ploys this time around.
Adelaide at Illawarra
They had the formula for victory and Adelaide on the ropes last round but the Hawks could not maintain their game plan and were blown away by 25 points. Demitrius Conger should expect a hot reception in Wollongong but he is too good to let that impact on his game. AJ Ogilvy also needs to stay out of foul trouble and Jordair Jett must bring more than a sideline revenge shove on a rookie. Illawarra always is tougher at home and if it extends its pressure again, can rattle the 36ers off their running game. Can it do it for 40 minutes though? That's the challenge for Rob Beveridge and his men and it might just be too big after having to focus first on Brisbane.
New Zealand at Perth
Regardless of how the game across the ditch panned out, Perth will give The Jungle faithful plenty to cheer about to close the round. Wildcats fans know the Breakers are Public Enemy No.1 in the west and will eat up matchups such as Mitch Norton-Shea Ili, Bryce Cotton-Corey Webster, Terrico White-Tom Abercrombie, Nick Kay-Tai Wesley, Angus Brandt-Shawn Long. What enormous heart and commitment to excellence the Wildcats have shown lately. Jesse Wagstaff has found his swagger, Clint Steindl has his role figured out, Greg Hire, Rhys Vague, Tom Jervis, Sunday Dech have all come up big. It's Sunday too far away for the Breakers.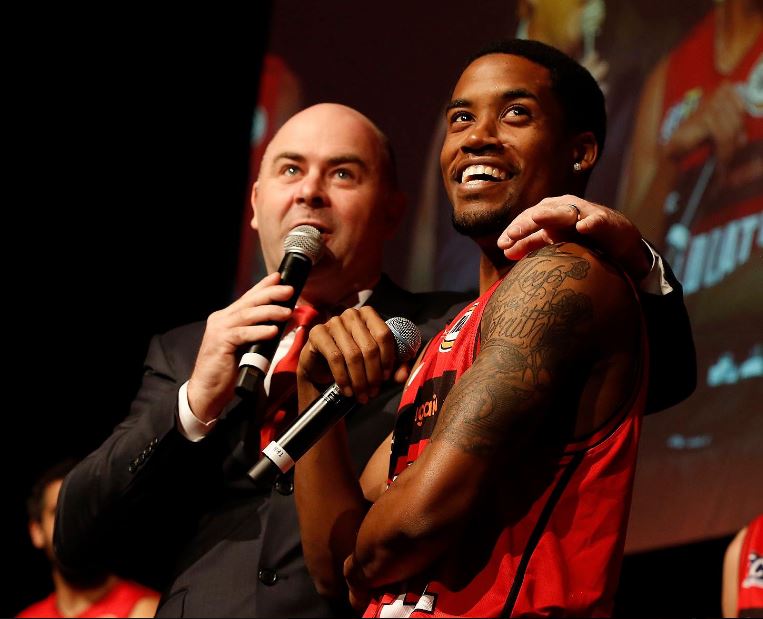 "I REALLY CAN'T STAY" (Baby it's cold outside) I'VE GOTTA GO AWAY" (Baby it's cold outside)