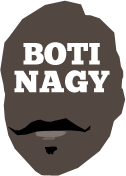 ---
Advertising opportunities available.
Please contact me.
---
Sacre bleu! Yanks lay a golden egg
Tweet
By BOB CRAVEN and BOTI NAGY
FRANCE last night formally threw the Tokyo Games' men's basketball competition wide open, ending the USA's 25-game Olympic winning streak with a glorious 83-76 victory built on Evan Fournier's 28-point tour de force.
Hopes of another USA Gold Medal have understandably drifted wildly, the Americans instead laying a golden egg as France came from behind, played with great desperation and made all the big shots.
It was the USA's men's first loss in Olympic basketball since the 2004 Athens Olympics and while it would be crazily premature to imagine the Americans won't still progress to the medal rounds, it doesn't look good for them to be on top of the podium at the finish.
They started well, led by Kevin Durant who was hot in the early going, and they were up by eight at halftime. However Durant spent half the game on the bench due to foul troubles, and had cooled off significantly after the hot start.
He collected quick fouls trying (unsuccessfully) to guard Utah Jazz's French post Rudy Gobert after switching onto him.
Lacking any sort of consistent offence beyond that, the French blew up the Americans in the third quarter with a stunning 25-11 outburst.
In a brilliant move by France after falling behind by 10 early in the quarter, it went to a "twin towers" team, playing two posts together, both of them at 213cm.
This move almost completely shut off the much smaller US team from driving to the hoop and/or getting cheap stuff near the basket, either from offence or from offensive rebound second efforts.

Nevertheless, the US came back in the fourth and led by eight with four minutes to play. They then went ice cold offensively.
Fournier drilled a 3-pointer with a minute left to take the lead for good.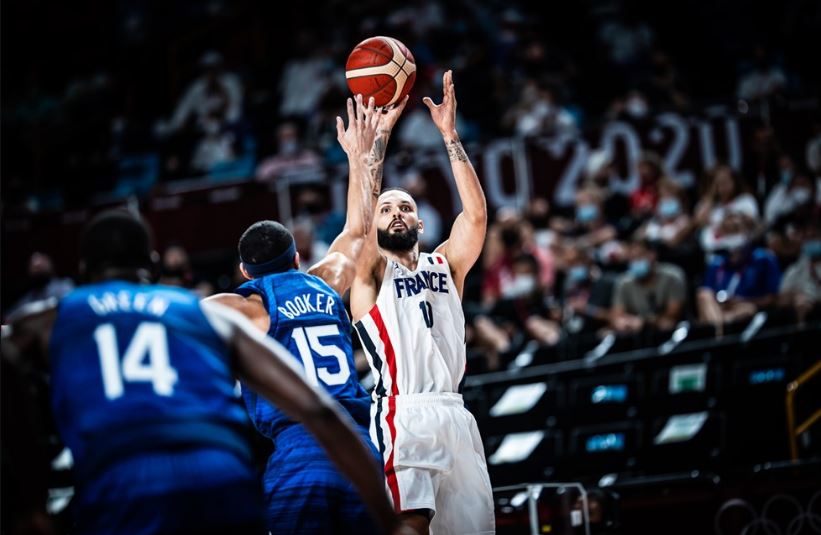 This was followed by an incredible US possession where the Americans missed five consecutive shots, the last three of which were uncontested 3-pointers.

Backing up Fournier's 28 points was Gobert with 14 points and nine rebounds. Nando De Colo produced a line of 13-5-5 and two steals.
The US was led by Jrue Holiday with a line of 18-7-4. Bam Adebayo added 12-10-2 with two steals, Damon Lillard had 11-3-3 but shot poorly (3-of-10) and committed two of his five turnovers late in the fourth.
Kevin Durant had 10 points but only two rebounds, fouling out after playing only 21 minutes. He also shot poorly at 4-of-12, including only 1-of-6 from beyond the arc.

It was amazing Holiday could be the best player on the floor for the US. He had just finished the NBA finals series and the ensuing partying that went on for who knows how long? Following that, there was the grand parade through downtown Milwaukee and related festivities which took most of that day.
Then he was on to a 15-hour plane trip to Tokyo, arriving a day before last night's game. And he only had one workout with the team before tipoff against the French. He had every excuse to have not played well, but that dubious distinction went to several of his teammates.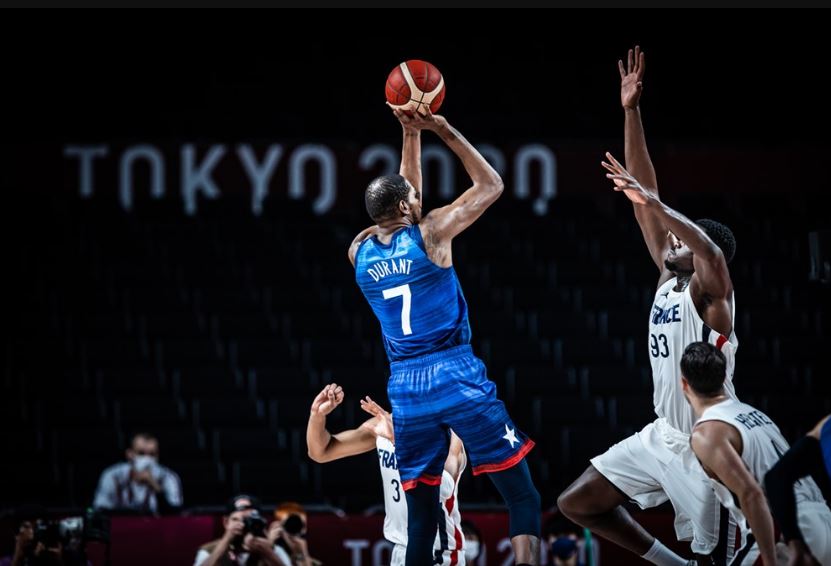 Post-game, the French calmly shook hands with the US players and then walked off the court as if it was a normal day at the office.
This was very different from two years ago at the last FIBA World Cup in China when they defeated a significantly-inferior US team yet proceeded to celebrate wildly.

The air of invincibility is long gone.
FRANCE 83 (Fournier 28, Gobert 14, De Colo 13; Gobert 9 rebs; Batum, De Colo 5 assts) d USA 76 (Holiday 18, Adebayo 12, Lillard 11, Durant 10; Adebayo 10 rebs; Green, Holiday 4 assts).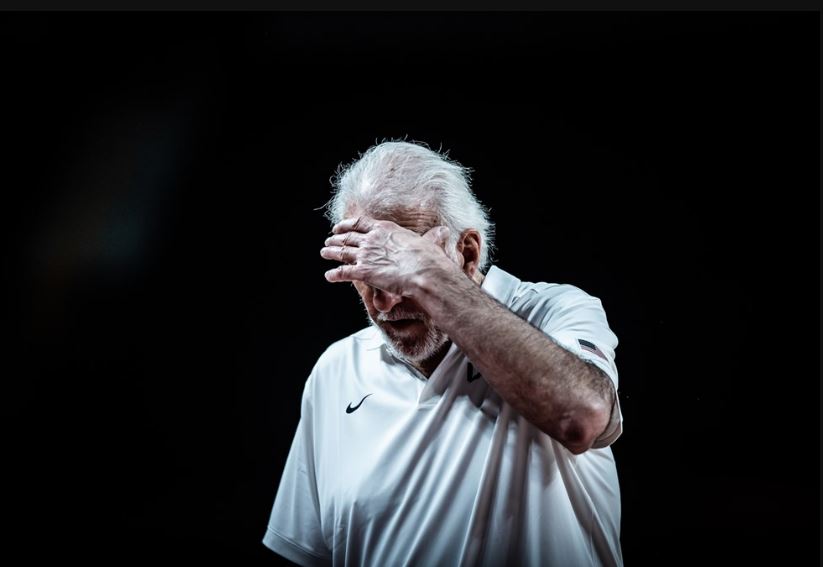 WHERE AM I? USA coach Gregg Popovich confident he can remember a play to help the cause.