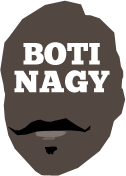 ---
Advertising opportunities available.
Please contact me.
---
Hawk eyed: Round 16 NBL tips
Tweet
THE quest to join Melbourne and Adelaide in the NBL playoffs could be determined this round if Cairns beats Illawarra in Wollongong.
Already only in the race mathematically - the Orange are 10-14 so must win their last four games and pray for other favourable results which means, yes, they're gone - Cairns still can determine whether New Zealand and Perth complete the Final Four.
Realistically, Illawarra, with seven games left in its regular season, still could storm into the post-season.
After Cairns, the Hawks have New Zealand - one of their targets - home and away. Then it's Brisbane away, Adelaide at home again. Then it's New Zealand again, and Melbourne.
Get all three wins over the Breakers, for example, and the Hawks are very much in the race.
But lose to Cairns and it just gets that much harder.
The four has looked fairly settled for a long while. On Nov.5 at B.O.T.I. we wrote: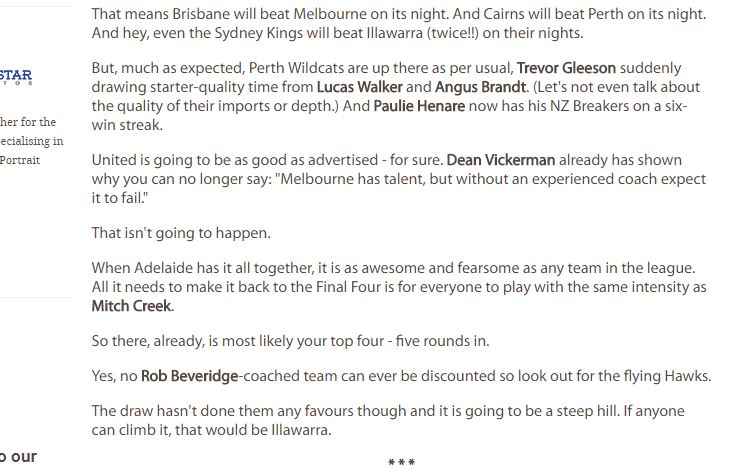 All that's changed is Perth and New Zealand have faltered somewhat, the loss of Matt Knight and ankle issues for Damian Martin hurting the Wildcats while the Breakers have gone off the boil and still are settling in Mr Christmas.
While the ball bounced out of Cairns' court at the Australian Open this week, it still very much is in Illawarra's hands as to how it concludes 2017-18.
That is unless the Taipans put the squeeze on tomorrow.
* * *
NBL TIPS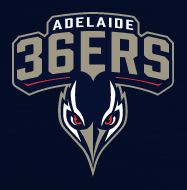 V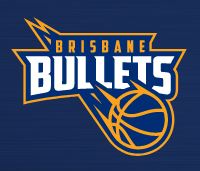 ADELAIDE, on a roll of rolls, hits Brisbane again feeling on top of the world. The 36ers are getting consistent contributions from everyone in the rotation and imposing their game style on even those opponents who used to have their number. Brisbane, like Illawarra, was able to take the Sixers out of their preferred style when they first met in Adelaide and were unlucky to lose. But "unlucky to lose" have been the three words characterising the Bullets' season. There had to be a "line in the sand" moment but it appears long passed and it would take something special for a Brisbane upset.
NEW Zealand is one of the few teams which actually looks forward to heading into Perth and has few fears in The Jungle's environs. The Breakers are 13-8, the Wildcats 13-9, with neither team approximating the form they showed earlier this season. Perth at 13-10 would keep it well in range of Illawarra's desperate Final Four drive and NZ at a 13-9 clip also would stay within the Hawks' tallons. It makes this something of a "must-win" for both clubs, NZ coming off a double-digit loss in Cairns, Perth back-to-back losses to Sydney. The odds actually favour the Breakers in what should be a ripper.
UNITED found sufficient form and drew so much from Casper Ware that it handled Cairns but Sydney in Sydney suddenly is every team's nightmare scenario. Jerome Randle V Ware, Kevin Lisch against fellow Rio Olympian Chris Goulding, Brad Newley and Todd Blanchfield tag-teaming Carrick Felix (and Craig Moller), with Perry Ellis leading the Kings' raw frontline against Tai Wesley and Josh Boone. There's so much to like about this matchup now Sydney has broken its narrow-loss rut and while smart money still should be on the league-leaders, a Kings' upset (and 8th beating 1st should be a huge upset) is very much on the cards.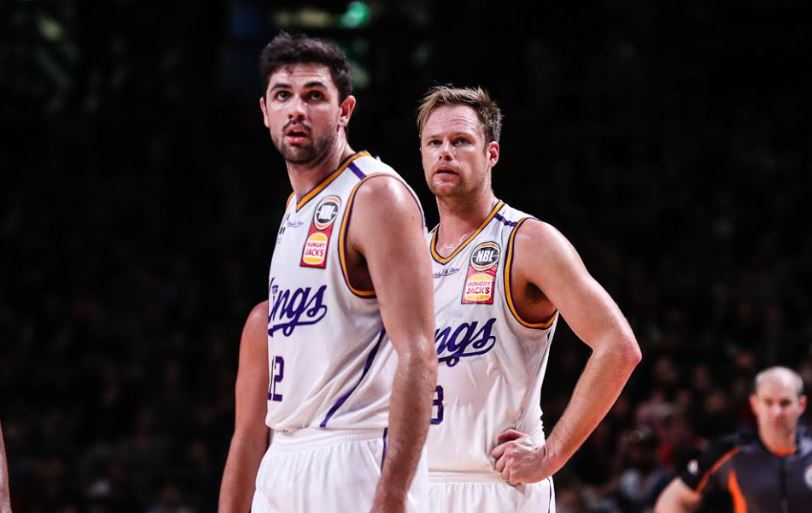 TAG TEAM: Todd Blanchfield and Brad Newley have a United challenge.
FOR all intents and purposes, Cairns' playoff dream is over now it has slumped to a 10-14 record. Who knows, 14-14 might be good enough still to make the post-season as teams have done it before with negative records. But you know when the game is on the line, the Taipans' belief will really be tested. On 9-12, Illawarra remains very much in the hunt but it has to do a lot right and beating Cairns is the first step in that. Either Perth or New Zealand must lose this round so the door is still ajar if the Hawks can find Rotnei Clarke's 3-point shot and more willing 40-minute contributors.
PS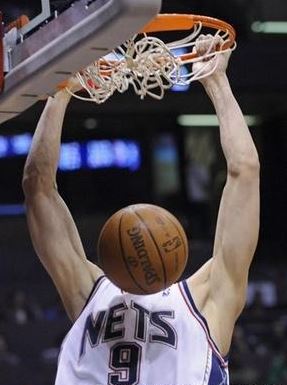 HEADS UP! Who says you need high IQ, or even a noggin?