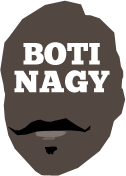 ---
Advertising opportunities available.
Please contact me.
---
Shorter ready to stamp his name
Tweet
SHANNON Shorter could have been forgiven for wondering what all the fuss was about, sitting in sunny Dallas, 385km from the devastation Hurricane Harvey was wreaking on his Houston hometown.
But the Adelaide 36ers' latest NBL import felt nature's fury in other ways.
"I was in Dallas (when Harvey hit) but my family was in Houston," he said today.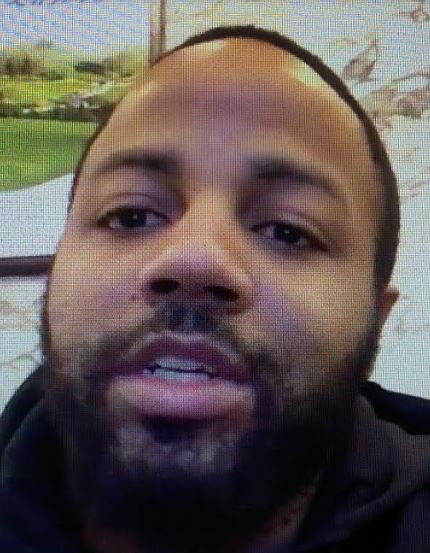 "My cousin lost everything – house, car, everything.
"I'm thankful my family is cool but so sad for the city.
"I love the way everyone has come together to help each other.
"Most of my family is fine, they're not in the city."
In Dallas, the sun was shining as Shorter waited for the chance to return home and retrieve some items – including his passport – for the trip to Australia.
"The freeways were under water while I was in Dallas," he said, Shorter waiting to return to Houston when the roads dried.
Touching down in Oz a week later than expected, Shorter could not be happier.
His passport already stamped in Mexico, Argentina, Colombia, Israel, Japan, Turkey, China and France, Shorter said he was on his second one and happy to be playing in Australia.
"I know the 36ers finished in first place last season but then (in the playoffs) did not have as much success as they would have liked," he said.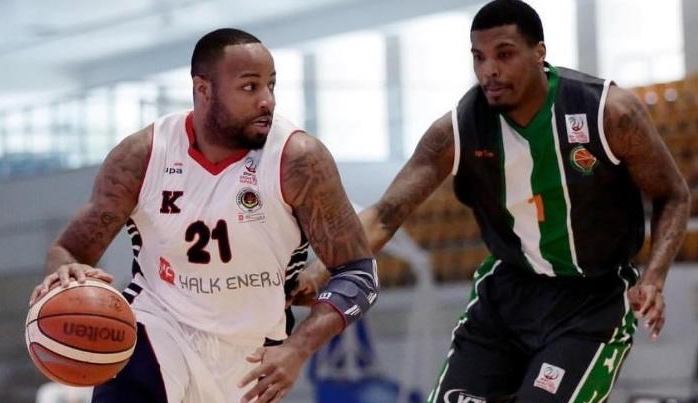 "After we left Turkey, my agent and I were trying to figure out where to go next, where I could have success for the rest of my career.
"Joey (Wright) spoke with my agent, did his homework on me – I think he watched seven-eight games and fell in love.
"I signed my deal (with Adelaide) in June so it's been a while.
"I heard Australia is a great place to be and a great place to play."
With league MVP Jerome Randle gone, of the players already known in the NBL, Melbourne United's Casper Ware now shapes as the premier import point guard.
"I played against Casper in France," said Shorter, a 193cm playmaking guard with triple-double capabilities.
"In France, my team beat his team. I'm a competitor. I love to compete and I'm looking forward to playing him."
In 2012, Shorter, 28, attended pre-NBA draft workouts in Houston, new 36ers teammate Ramone Moore also there.
Shorter's mother, brother, sister and grandmother all plan on visiting him in Adelaide and he is keen to settle into his new team as quickly as possible.
"I left China two weeks ago so I feel like I'm in game shape," he said.
"But yeah, my passport has a lot of stamps."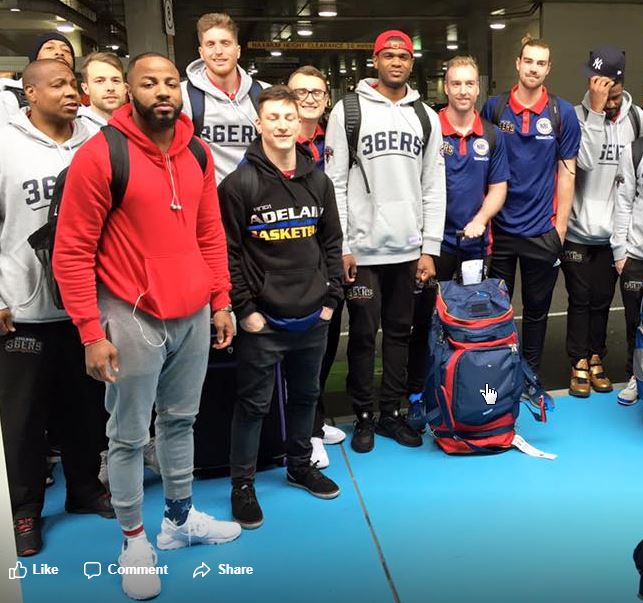 ADELAIDE'S NEW FACE: Shannon Shorter (in red) meets members of his club.
The NBL Blitz tipped off today in Traralgon, sadly with no livestream or any reference to its Loggins-Bruton Cup prize, or Ray Borner MVP Medal.