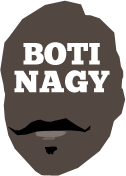 ---
Advertising opportunities available.
Please contact me.
---
Six seconds of Simmons magic
Tweet
VERSATILE Aussie NBA star Ben Simmons has set social media (and Basketball Australia) alight by revealing he is available to play for the Boomers in their "upcoming events," which translates to the FIBA World Cup and Tokyo Olympics.
It also means Simmons, coming off the Philadelphia 76ers' last-shot 90-92 Game 7 elimination by Toronto Raptors in the Eastern Conference semi finals, would be playing in the two-game Australia-USA warm-ups series at Melbourne's Marvel Stadium on August 22 and 24.
The Boomers also will play two games against the Canadian national team at Perth's RAC Arena on August 16 and 17, with the World Cup tipping off in China on August 31 and running through to September 15.
Simmons, 22 and a 208cm point guard, today posted a 25-second video on his social media to thank Philly fans for their support, promising to work further on his game before saying in six seconds what most Australian basketball fans had waited for two years to hear.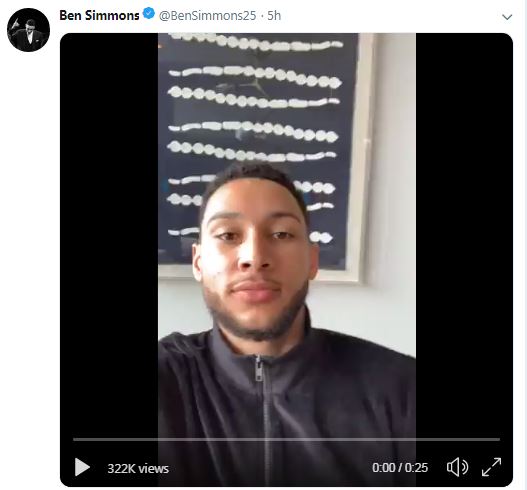 "(I'd) also like to announce that I am going to be a Boomer for the upcoming events, so stay tuned," Simmons confirmed.
Probably the least surprised recipient of today's news would be former NBL and Boomers star forward Mark Worthington who last month in his new capacity as a media commentator stated categorically and with complete confidence Simmons would play in the two blockbuster matches against the USA on home soil and continue on to the FIBA World Cup.
The Boomers have drawn Group H at the Worlds, along with perennial rival Lithuania, Canada and Senegal.
As usual the pool was labelled the so-called "Group of Death" – an absolute nonsense given Australia is ranked higher than both Canada and Senegal. Its last international clash with Lithuania was at the 2016 Rio Olympics and the Boomers won by 26.
"Group of Death?"
Try maybe "Group of Mild Discomfort". It's a World Cup and everyone will send their best. If we as a nation truly want to challenge for a medal or target Gold, surely we have to grow out of this childish "oh woe is us, there's scary teams in our pool – it's the group of death" mentality.
We have Ben Simmons, the 2017-18 NBA Rookie of the Year, Andrew Bogut – still on the quest for his second NBA championship with Golden State Warriors and our first No.1 draft pick – NBA champion Patty Mills, multi-talented Joe Ingles, NBA champ Matthew Dellavedova … the list goes on and on.
And most of Australia's NBA players are significant contributors to their teams, not riding the pine nearly as much as many of their international contemporaries.
("Groups of Death" belong in stories about our Socceroos where it is legit as they are no-where near as prominent internationally as their green-and-gold roundball counterparts.)
In the post-group phase Round of 16, Group H will crossover with Group G, which comprises Dominican Republic, France, Germany and Jordan, with only the top two teams from each group advancing.
The top two from Group A (Cote d'Ivoire, Poland, Venezuela, China) cross over with Group B (Russia, Argentina, Korea, Nigeria). Group C (Spain, Iran, Puerto Rico, Tunisia) takes on Group D (Italy, Serbia, Angola, Philippines), while the best pair from Group E (USA, Turkey, Czech Republic, Japan) take on the two standouts from Group F (Greece, Brazil, New Zealand, Montenegro).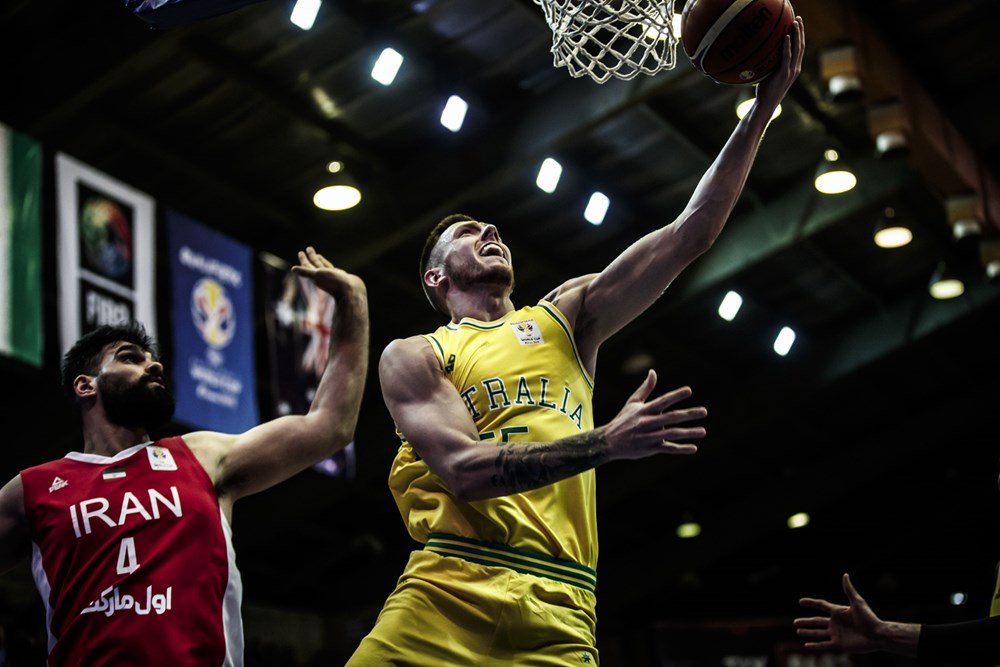 MITCH'S PITCH: Mitch Creek is in the Boomers' mix for World Cup selection. Pic courtesy FIBA.