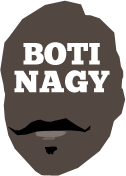 ---
Advertising opportunities available.
Please contact me.
---
Bullets gun down Sixers' season
Tweet
BRISBANE tonight won its fifth straight game to take a tentative grip on an NBL Final Four berth, in the process sending Adelaide's season into mothballs at Adelaide Entertainment Centre, 108-99.
Lamar Patterson (29 points, four rebounds, five assists, two steals and a block) was a constant thorn for the 36ers as the Bullets shot at 52 per cent from the floor and 51 from beyond the arc, connecting on 14-of-27 long-range missiles.
Each one drilled a hole into Adelaide's barracks until the place fell into disarray with 8:30 left and Brisbane's militia ran roughshod over a team lacking in on-court direction or leadership at key moments.
Will Magnay terrorised the defensive keyway, blocking three shots and altering countless others as Brisbane stuck to its gameplan and waited for the 36ers to ultimately implode.
After Matt Hodgson gifted his former fans with Hungry Jack's cheeseburgers after less than two minutes, he spent the rest of his 20:43 of court-time before fouling out compiling 14 points on a tidy 7-of-11 shooting, with 12 rebounds and a couple of assists.
Another former 36er, Nathan Sobey (14 points at 60 per cent, six assists) finally had a chance to enjoy himself in Adelaide, throwing down a traffic dunk for a 10-9 lead, then finishing off a Hodgy feed.
Magnay then had his second block, turning back Daniel Johnson (16 points, 10 rebounds) - he already had returned an Anthony Drmic shot attempt - before Sixers import Eric Griffin came in and went to work.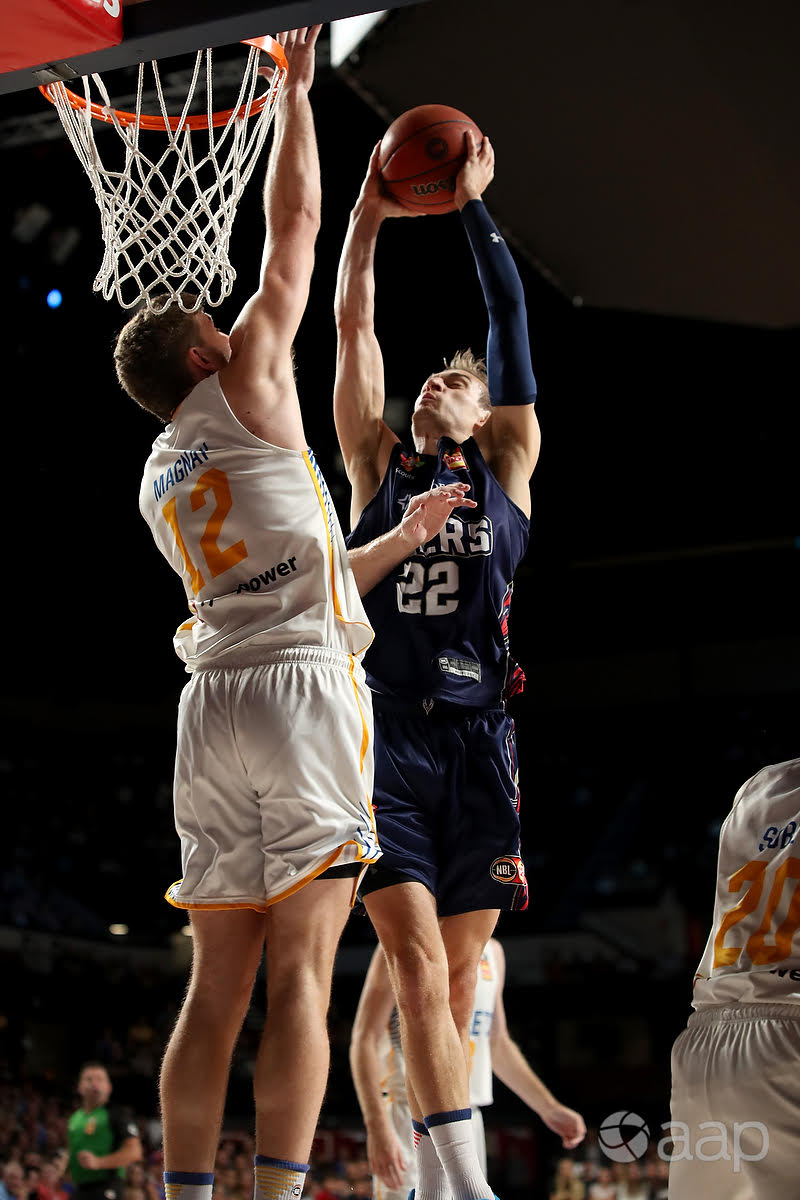 Griffin (21 points at 57 per cent, 2-of-3 threes, five rebounds) was active for seven first-period points but 3-pointers by Jason Cadee (11 points, 3-of-5 threes), EJ Singler and Sobey ensured Brisbane was ahead 28-27 at the first break.
Johnson drove from the wing to throw down arguably the best dunk of his 36ers career as Adelaide started rolling in the second quarter.
A 3-pointer from Jerome Randle (21 points, five assists, three steals) tied it at 37-37 before Reuben Te Rangi stepped up for a brief cameo.
A strong layup gave Brisbane back the lead, which Dan Dillon then erased. So Te Rangi next swished a three, before scoring off a drive for 44-39 and timeout Adelaide. Back on court, it was Te Rangi again for 46-39 as he amassed nine straight points inside two minutes.
A three-point play by Johnson on the break kick-started an 11-0 Sixers spurt, generating a 50-46 lead. But big triples by Patterson and Sobey sent Brisbane into halftime ahead 53-52.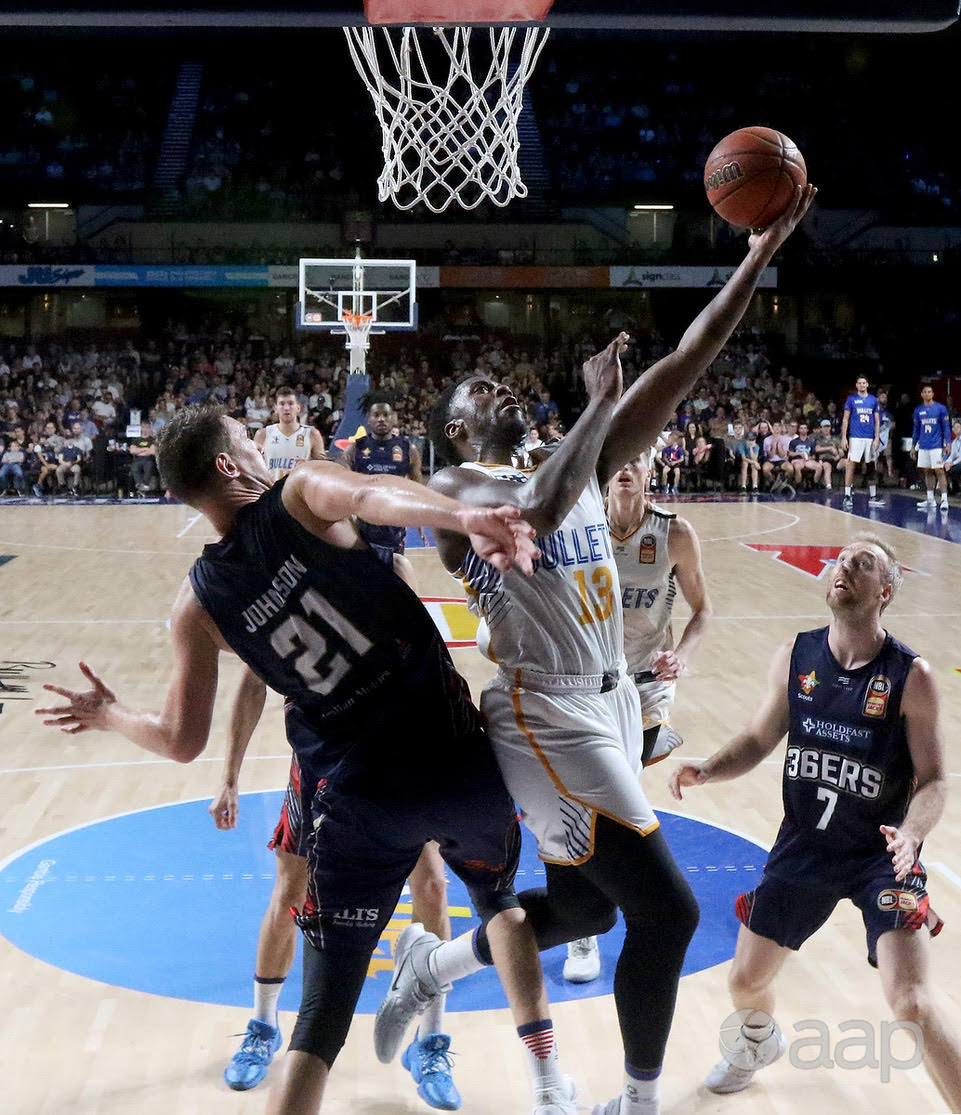 Johnson opened the third by giving Adelaide the lead, Hodgson regained it for Brisbane before next hammering down a dunk. A jumpshot by Sobey and Cam Gliddon's second 3-pointer of the evening made it 62-54, the run at 9-0 and timeout 36ers.
Back on court, Hodgson's tip made it 11-0 and a 64-54 lead. But now it was the 36ers' turn to control the tempo, Griffin's open three followed by a Dillon jumper and Randle fast break.
At 61-64, Andrej Lemanis had seen enough and called time but like Joey Wright's earlier, it had no immediate effect. Another Griffin jumpshot had it at 63-64 in a 9-0 recovery.
Hodgson drove for a huge slam before Griffin, with 12 for the third quarter, helped get Adelaide's nose in front, Harry Froling delivering the 71-69 go-ahead basket.
Hodgson's 10th point for the quarter tied it and Cadee's 3-pointer sped Brisbane away again, the Bullets leading 80-77 with a quarter left.
Patterson opened it with a triple and Magnay followed suit. Drmic's drive gave Adelaide its last taste of a chance with 8:30 left.
Now it was Singler's time to shine, nine of his points coming in the final 6:33 as Brisbane built its lead back up with a 9-0 return that made the buffer 14 points and ended whatever hopes the 36ers had of returning to the playoffs this season.
"I think they just made some shots in the fourth quarter," Wright said post-game. "They shot the ball pretty well (all game) and that's probably what the difference was.
"I liked the passion we played with. We had great effort and input out on the court and I was definitely happy with that."
BRISBANE BULLETS 108 (Patterson 29, Singler, Hodgson, Sobey 14, Cadee 11; Hodgson 12 rebs; Sobey 6 assts) d ADELAIDE 36ERS 99 (Griffin, Randle 21, Johnson 16, Froling 12, Drmic 11; Johnson 10 rebs; Dillon, Randle 5 assts) at Adelaide Entertainment Centre. Crowd: 7,807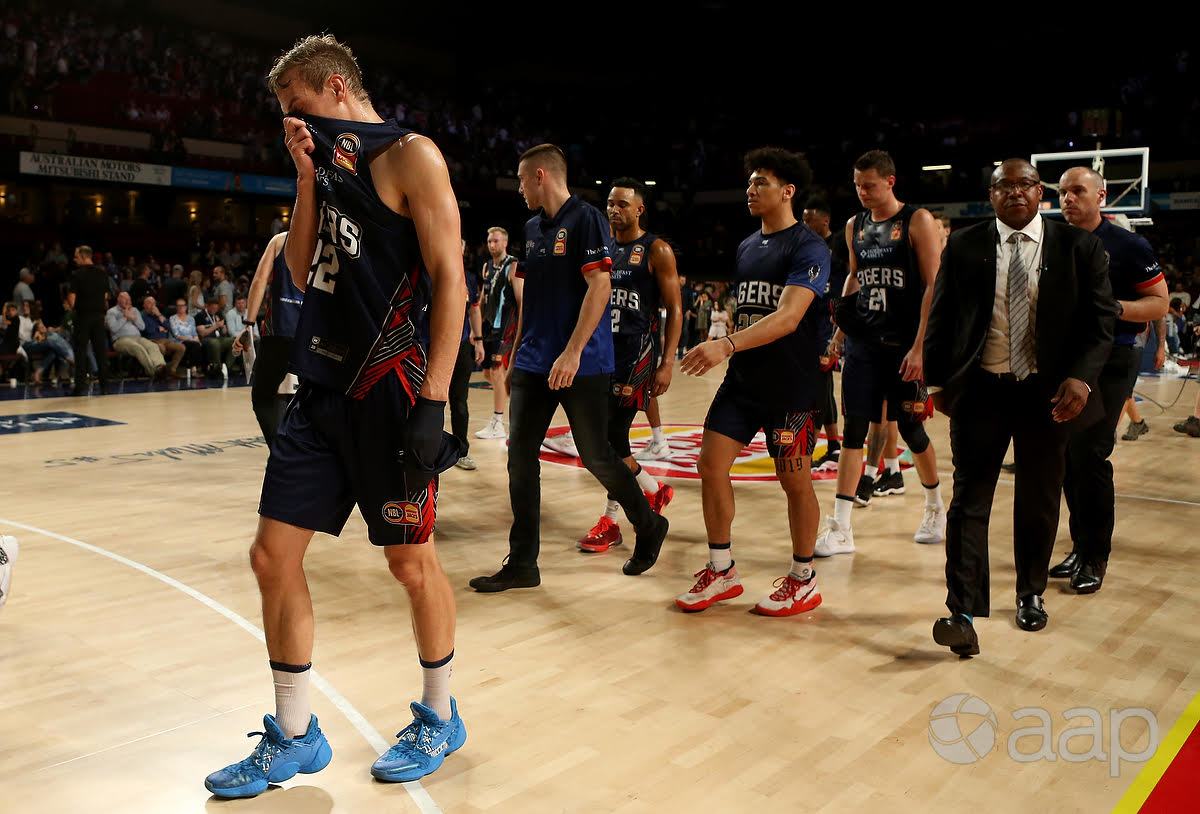 * * *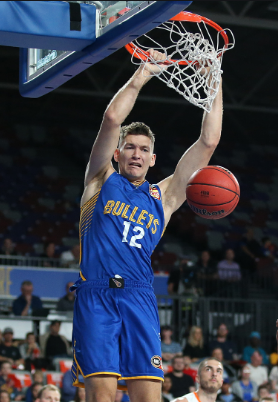 IN Brisbane, South East Melbourne import John Roberson shattered the former record for most 3-point makes in a season - held by former Illawarra Hawks import and 2014 league MVP Rotnei Clarke - by banging in 7-of-9 to finish with 95.
Clarke's record was 90.
But despite the rookie club adding another milestone to its historic inaugural season, the news was grim as the Bullets went on a 31-21 last quarter mission to clinch a 108-101 win consigning the Phoenix to spectator status for the playoffs.
A 9-0 run early in the fourth turned the match on its ear, Lamar Patterson (27 points, three rebounds, four assists, two steals) a constant for Brisbane and Will Magnay magnificent closing out the victory.
The Magnate brought it home strongly, finishing with 19 points at 55 per cent, six rebounds, one assist and seven blocks.
Seven. That makes Magnay the first player in Bullets history to have consecutive games with six or more blocks.
BRISBANE BULLETS 108 (Patterson 27, Magnay 19, Sobey 14, Singler, Cadee 13; Singler 9 rebs; Gliddon 6 assts) d SOUTH EAST MELBOURNE PHOENIX 101 (Roberson 26, Walker 17, Madgen 13, Creek 12, Trist 11, Pineau, Wesley 10; Creek, Pineau 10 rebs; Adnam 7 assts) at The Armoury, Nissan Arena. Crowd: 2,735
* * *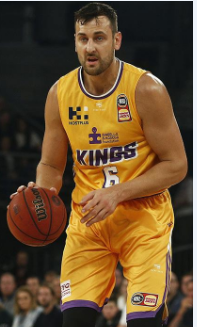 IN Wollongong, Kings fans had a scare when star centre Andrew Bogut jarred his back, Sydney again taking care of its intrastate rival, this time 102-79 at The Sandpit.
The Kings' build was steady and meticulous, winning every quarter to draw further away and leave any memory of their New Year's Eve loss at the same venue looking like a forgotten resolution.
Sydney had six players scoring in double digits with Deshon Taylor the unlikely lead scorer with 17 at 71 per cent, with a sizzling 5-of-5 threes.
Jae'Sean Tate also had 17 on 8-of-13 shooting with seven rebounds, Xavier Cooks hauling in 10 boards and rewarding his former fans in Wollongong with HJ's cheeseburgers after flubbing two from the stripe.
Casper Ware's now alarming shooting woes continued with the star playmaker delivering 10 points on 4-of-15 shooting with just 1-of-8 threes.
Despite the continued absence of injured David Andersen, the Hawks won the boards and even drew a modestly good performance from import Darington Hobson who had 13 points, eight rebounds and six steals.
SYDNEY KINGS 102 (Taylor, Tate 17, Kickert, Louzada 14, Newley 13, Ware 10; Cooks 11 rebs; Bruce 5 assts) d ILLAWARRA HAWKS 79 (Hobson 13, Blanchfield 12, Boone, Dech 11; Hobson 8 rebs; Hobson 6 assts) at The Sandpit, WIN Entertainment Centre. Crowd: 4,021