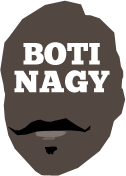 ---
Advertising opportunities available.
Please contact me.
---
So be it. Another one gone
Tweet
ADELAIDE 36ers NBL fans need to start wrapping their heads around the fact Nathan Sobey will not be part of the team's move to Adelaide Entertainment Centre in 2019-20.
Though they are likely to see him twice at least, either with Brisbane Bullets or South East Melbourne Phoenix.
But his days as a 36er are done, according to more sources than you'd find in a Masterchef kitchen cabinet.
So for the fourth year in succession, the 36ers will lose one of their best players and a fan favourite again in one fell swoop.
First it was captain Adam Gibson heading off to help kick-start the new Brisbane Bullets.
A year later Jerome Randle no longer was required.
Then Mitch Creek left, vowing never to return.
And now Sobey, 28, after four years as a Sixer, will be seeking greener pastures.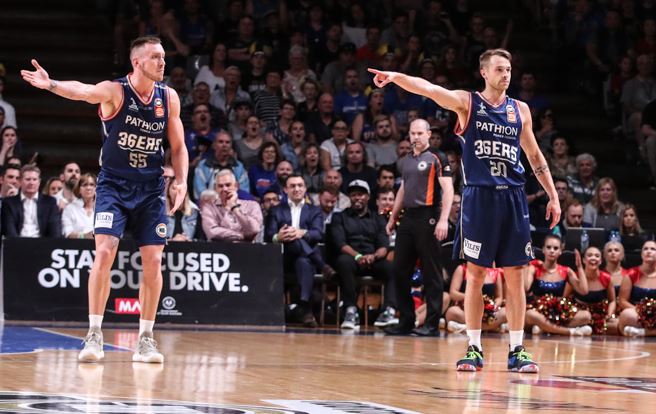 GONE: Mitch Creek, left, indicates the way forward, Nathan Sobey agreeing that's a good plan.
Even though the free agency period officially only starts on April 1, you would have to be some kind of April Fool to believe some player agents and a few club GMs haven't already been colluding.
Clubs obviously are permitted to speak with their own players who are free agents, but that's where it is supposed to end.
Sobey and 36ers coach Joey Wright have endured a volatile relationship, with the mentor coach largely responsible for the combo-guard's rising stocks but they also are known to regularly butt heads.
Wright, who has three years to run on his contract, gave a strong indication recently he was comfortable at the prospect of losing his vice-captain.
"I'm not worried at all, I've never been a slave to talent," he said. "We've had great players since I've been here and we've had great players who have left since I've been here and we've still been successful.
"To me, it's always been more important to be about the group than the individual.
"Once again, I'm not a slave to talent. Sobey is an extremely talented individual, but I'd be more disappointed if we lost all 12 of our players than one of them."
In other words, au revoir.