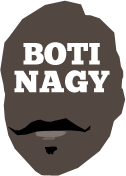 ---
Advertising opportunities available.
Please contact me.
---
Sportsdeck Dream Team Week 12
Tweet

By Crystal Ball
It's quite rare for a single player to carry so much importance in a Dream Team season – but this is the reality now facing many Team Managers.
Cairns' Romelo Trimble trumpeted his arrival in the NBL with a slew of fantastic DT performances over the first quarter of the season.
He averaged more than 50 DT points per round and his value peaked in Round 5 at $169,000.
His DT returns slowly but consistently fell from the mid 50s, to high 40s, to low 40s, to today's average of 38.7.
His past two games have returned two of his three lowest DT scores of the year and his team is now starting its busiest schedule of the season with five consecutive double-headers.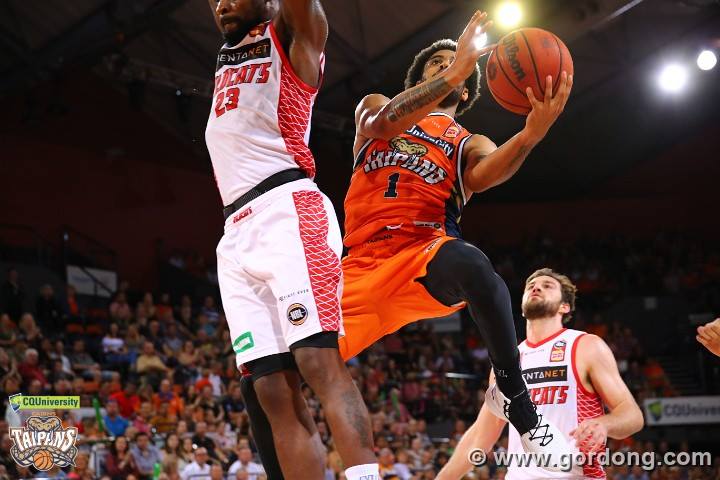 It wouldn't be the first time a player has bailed on a professional sports team that has been forced to face the reality they have no chance of making the finals so early on in the season.
At the end of the day, it's a clear choice – keep him or trade him.
For the keepers - Trimble played the most minutes in his previous game and took the most shots, so he still retains the confidence of his coach. And of course he is playing 10 games in the next five rounds. At his best, Trimble has the ability to return an enormous DT score.
For the traders -$140,000 is not chicken feed and you can pick up a very good player for those dollars. A straight swap of Trimble for either of his teammates DJ Newbill or Devon Hall will also get you 10 games in the next five rounds.
Good luck with your choice. For what it's worth, I'm keeping Trimble and hoping he can turn things around.
Adelaide's Nathan 'Sometimes' Sobey ('sometimes' he returns a great score) topped the round with a return of 112 over two games, followed by teammate Daniel Johnson and Brisbane's Lamar Patterson.
After a single game in Round 12, Adelaide plays three consecutive double-headers and it may be worth trading in Sobey before his expected price jump kicks in – but that's always a risk with Sometimes Sobey.
Brisbane backs up again this round with another double-header. Patterson delivered an average return while teammate Cameron Gliddon would have disappointed a lot of Team Managers with his underwhelming return of 34 points over two games.
Sydney and New Zealand are the other teams with doubles this week. New Zealand's Shawn Long disappointed last week, while Sydney's Andrew Bogut returned a fantastic single-game return of 76 points.
Bogut, with two games this round, should be the automatic captain's choice.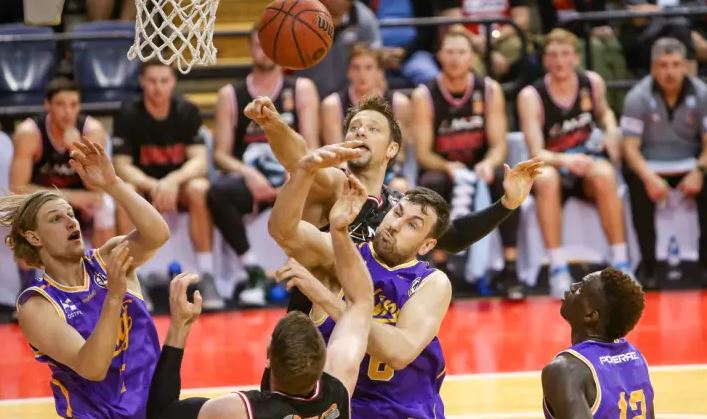 Finally, last week I mentioned the top 150 teams were averaging 500 points a round (which was down from 200 at Round 7) – that has fallen again to now just the top 100. Don't give up!

WEEK 10
Injuries
Bryce Cotton missed last week with a reported hamstring injury.
Captain picks
Andrew Bogut, Lamar Patterson, Shawn Long.
Premium Trade-ins
Romelo Trimble, Nathan Sobey, DJ Kennedy, Jacob Wiley.
Value trade-ins
Finn Delany, Jarrad Weeks, Majok Deng, Damian Martin, Kyle Adnam, David Andersen.
Trade Outs
Jordair Jett, Tom Abercrombie, Clint Steindl.