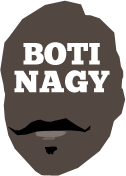 ---
Advertising opportunities available.
Please contact me.
---
Sportsdeck Dream Team Week 16
Tweet

By Crystal Ball
Well it's finals eve for Sportsdeck Dream Team players. The pointy end of the season.
Round 16 is the last round before the semi finals followed by the grand final round in Round 18.
There are two goals in Dream Team – amass the highest amount of points you can and/or try to win your league.
If you have tried your hardest all year but still find yourself well down in the overall team rankings, focus instead on winning your league.
At this stage of the season, you should have a good indication of who you will be up against come finals time – even though results of the first three rounds are yet to be revealed.
Take a good look at your opponents' teams THIS WEEK as this will help you track their trades over the two finals rounds. It won't tell you everything but it will give you a great indication of how your opposing Team Managers are constructing their teams.
You can try to match their lineups or go the other way and deliberately pick as many different players as you can and hope the ball – and the DT points - bounces your way.
For those at the very top end of the overall rankings - this is also an excellent strategy if you are totally focused on trying to catch those in front of you.
If you can't beat 'em – don't join 'em!
Identify their players and force yourself to examine options that will give your team different players. Of course, this is a risky strategy and could see you fall sharply down the rankings. It's all about how much you want to win. A top 5, top 10, top 20, top 50 or top 100 finish is still an outstanding result.
The same can be applied to your choice of captain. Sydney's Andrew Bogut and New Zealand's Shawn Long will be the overwhelming choices for captain in Rounds 16 and 17. If you're desperate to peg back some ground on teams above yours, you will need a different strategy. Again, this tactic is fraught with danger but you cannot make ground on teams above you by replicating their choices.
Melbourne United and New Zealand Breakers are the only teams playing doubles in both the semi and grand final rounds. Your team should be loaded with them by the time Round 17 begins.
Josh Boone, Casper Ware, DJ Kennedy, Andrew Bogut and Shawn Long should all be locks in your team at this stage. Brisbane's Lamar Patterson, Sydney's Jerome Randle and even New Zealand's Tai Wesley look to be the best 'second' options if you're committed to going against the grain. Of course, if you're playing against a team with all those players, you are in deep trouble in trying to secure the 'W'.
However, with a total of 30 trades allowed per team and a maximum of two per round, Round 17 marks the earliest stage a team can run out of trades.
It's not unusual to see a number of teams drop form sharply over the finals rounds as they run out of trades – especially if a player is injured or a coach decides to rest his studs with the NBL finals in mind.
Try to keep a trade up your sleeve and keep a sharp eye on the NBL Ladder to identify when a team has nothing to win or lose in Round 18 – the last round of the regular NBL season but the grand final round of Sportsdeck Dream Team – as this is when NBL coaches may choose to reduce the playing minutes of their star players.
There is little to be gained at this time of the DT season by trading in players expected to make significant value increases. It's now all about the points and the more games a player has, the more points he should return.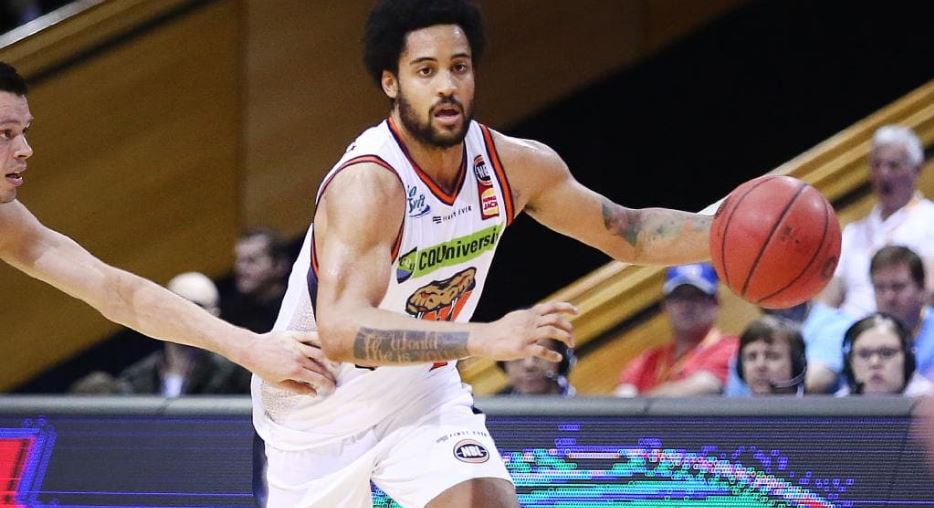 WEEK 16

Captain picks
Romelo Trimble, Andrew Bogut, Shawn Long, Lamar Patterson, Josh Boone, Jerome Randle.
Premium Trade-ins
Josh Boone, DJ Kennedy, Casper Ware, Andrew Bogut, Shawn Long, Jerome Randle, Lamar Patterson.
Value trade-ins
Finn Delany, Patrick Richard, Reuben Te Rangi, DJ Newbill.
Trade Outs
Anyone who doesn't play for New Zealand or Melbourne is fair game.