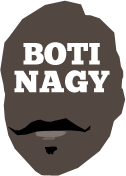 ---
Advertising opportunities available.
Please contact me.
---
Sportsdeck Dream Team Week 17
Tweet

By Crystal Ball
Here we go. First round of the Sportsdeck Dream Team finals.
Only two teams not playing doubles this round – Cairns and Perth. Both teams boast fantastic DT scorers in Romelo Trimble, and Nick Kay and Bryce Cotton respectively.
Just to keep things interesting, both teams have doubles in the following round – Grand Final round.
If you choose to trade any of these players out for Round 17 – instead of playing them on your bench – you will probably want to trade them straight back in for Round 18.
Ideally, you have managed your trades responsibly throughout the season and have enough in the bank to do this. If not, you better cross your fingers and hope you get through to the grand final round.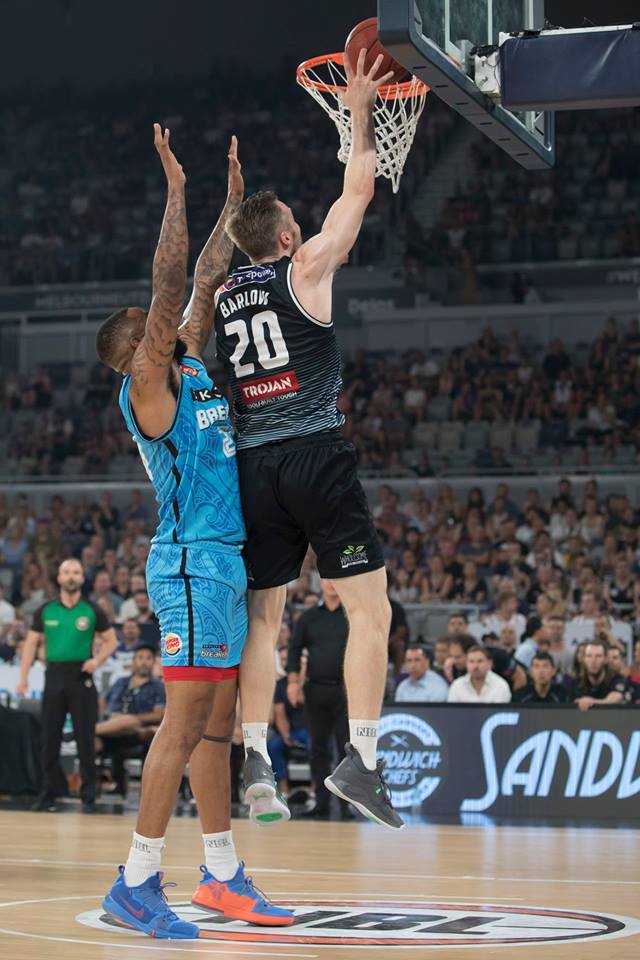 We should all be aware by now that Melbourne and New Zealand are the only teams with doubles in both finals rounds.
Shawn Long dominated Round 16 with a round high return of 116 points, while the Great One looked greatly diminished with a poor return of just 58 over the course of two games.
Sydney's new kid on the block, Ray Turner, almost matched Bogut with a return of 48 DT points. With a massive difference of $160,000 between those two players, Bogut's effort almost seems criminal.
However, with Sydney looking for their first win of the season against Melbourne this round it may be enough to rekindle the fire in Bogut's belly.
Either way, Turner presents good value at just $63,000 and depending on this round's results, may find himself with extra minutes in Round 18, Sydney having cemented a spot in the playoffs and possibly choosing to rest Bogut.
Melbourne's David Barlow (pictured above) bounced back with a vengeance in Round 16, registering 98 DT points and reminding Team Managers why he remains arguably the best buy of the season.
It's hard to make an argument for not having Barlow in your team.
His teammate Casper Ware underwhelmed with a return of 42 DT points – but he is a player who excels in the big games and his return bout with Sydney's Jerome Randle is definitely going to get his attention.
Adelaide's Daniel Johnson had his best game for a while with 60 DT points last round and should be a consideration for inclusion for all Team Managers. However Adelaide has just a single game in Round 18 and he may just be a rental for this round.
Brisbane's Lamar Patterson is in the same boat as Johnson, with a double this round followed by a single. If you have the cash and the trades to spare, Patterson would be a good addition for any team.
At this stage of the season, your captain's choice is almost the only difference between winning and losing as many teams reach parity with rosters loaded with studs.
Shawn Long has proven he is up to the task while Bogut has a question mark hanging over his head after his poor previous round.
However, I've said it enough times and I'm going to stick with it – for Round 17 at least - Trust in Bogut.
Patterson, Long, Daniel Johnson and Melbourne's resurgent Josh Boone round out the contenders for top score in Round 17.
Good luck.
WEEK 17

Captain picks
Andrew Bogut, Shawn Long, Lamar Patterson, Josh Boone, Daniel Johnson.
Premium Trade-ins
Daniel Johnson, David Barlow, David Kennedy.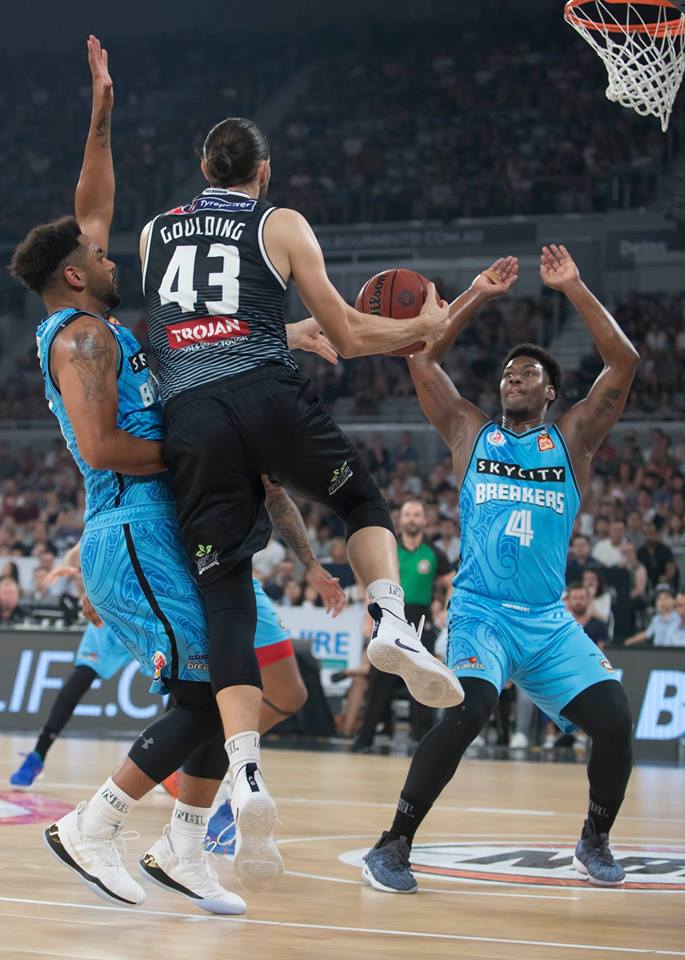 Value trade-ins
Chris Goulding.
Trade Outs
Nate Jawai.