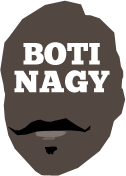 ---
Advertising opportunities available.
Please contact me.
---
Sportsdeck Dream Team Week 4
Tweet
Lingering injury clouds make for a tough round. In Bogut we trust.
By Crystal Ball
ROUND 3 was a tough one for some Team Managers with star players DJ Newbill, Chris Goulding, Ramone Moore and Josh Boone all succumbing to injuries and missing significant court time.
Throw in the axing (for personal reasons) of Brisbane import Alonzo Gee, who didn't travel with the team for the second leg of their double header, and a lot of points went begging.
Adelaide's rookie centre Harry Froling returned 58 points in Round 3 compared to teammate Daniel Johnson's 56. When you consider Froling's value of $40,900 compared to Johnson's $185,300 it's enough to make your eyes water.
Subsequently, Johnson's value plummeted by more than $18,000 while Froling (below) jumped by $11,000.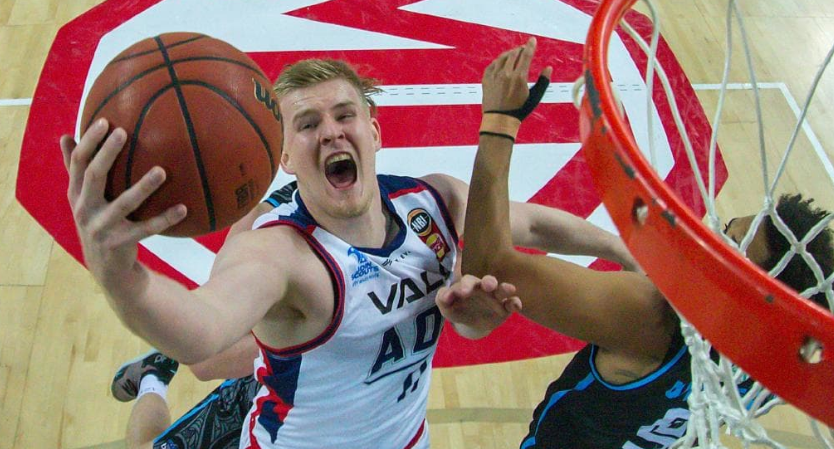 After Round 4, Adelaide will come to the end of their busy schedule and will play just one double in the following six rounds. Now is the time to start thinking about moving Adelaide players out of your team.
Daniel Johnson may be able to claw back some of his lost value with a double-header this round but he appeals as a prime trade out candidate this week.
As expected, Cairns players DJ Newbill, Romelo Trimble and Nate Jawai all enjoyed significant increases in value with Newbill topping out the round with an impressive $25,500 hike.
This trio of players still present excellent value if you don't already have them in your team, although their playing schedule remains light for the next several weeks.
New Zealand's Shawn Long looks set to register another jump in value after this round. Although his team has just a single game in Round 4, this is followed by three weeks of double-headers and he should be a target for Team Managers before his price increases again.
Corey Webster still presents an excellent value-for-money option, even though his value has already increased by $14,000 to $69,000.

Perth's Angus Brandt enjoyed a nice value boost of $14,900 following his rebounding feast in Round 3.
There may be a little more value to be squeezed out of Brandt and the Wildcats have a busy schedule approaching with 11 games in six rounds starting from Round 5.
Melbourne United still have six games in the next three rounds ahead of them but there are a few question marks over their star players.
Josh Boone was placed on restricted playing minutes in Round 3 (still returning a respectable score), Chris Goulding is unlikely to play following a knee injury last week, DJ Kennedy has gone a little quiet and Casper Ware has not been at his best.
Ware has seen his price drop by $30,000 to an enticing $107,600. If you are the type of Team Manager who enjoys taking a flier on players, Ware may be just the one you are looking for.

WEEK 4
Injuries
Melbourne United's Josh Boone was placed on restricted minutes in the previous round, Chris Goulding is unlikely to play in Round 4. Adelaide's Ramone Moore didn't suit in Round 3. Keep up to date with the latest injury information by checking nbl.com.au as well as the websites and social media of individual clubs.
Captain picks
Andrew Bogut, Andrew Bogut and Andrew Bogut.
With only four teams playing doubles this round, injury clouds over some Melbourne United players and Adelaide's Daniel Johnson putting in a poor one last round, this could be quite tricky.
Outside of Bogut, Nathan Sobey and Kevin Lisch look to be solid options.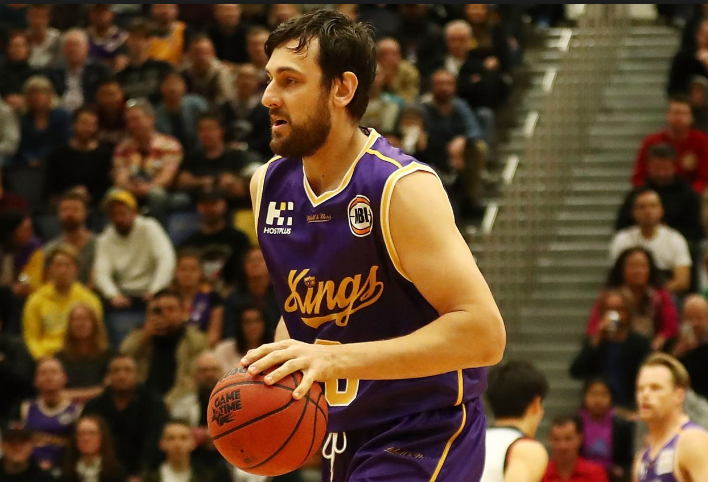 Premium Trade-ins
Shawn Long, Romelo Trimble, DJ Newbill, Andrew Bogut, Angus Brandt.
Value Trade-Ins
Nathan Jawai, Matt Hodgson, Corey Webster, Brian Bowen, Finn Delany.
Trade Outs
Daniel Johnson, Ramone Moore, Tom Jervis, Brad Newley, Adris DeLeon, Devon Hall.