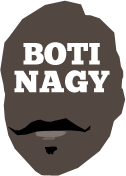 ---
Advertising opportunities available.
Please contact me.
---
Squirrels on bikes! Brad&Boti is back!
Tweet
YES we're back, Brad Rosen and I have hit the podcast airwaves again ahead of tonight's decisive WNBL clash between Townsville and Adelaide, and boy have we got a lot to say!
We think we've got everything covered, my former Sydney Kings NBL captain and colleague Bradley again showing his love for Southside.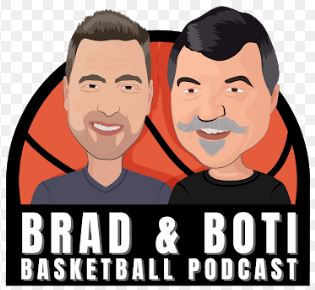 But maybe I've got a different perspective, that perhaps the Flyers are even better with a shorter rotation!
The Man throws another round of curly and unexpected questions at me in what we believe could be our best "second episode" since our last "second episode" last year!
We go to the top tower for a high dive deep into all the goings on in the WNBL and that all important Fire-Lightning game tonight.
We have squirrels on bikes, fetching water from a well and the latest NBL news too!
Who should scoop the WNBL awards pool? Brad fires that one at me so we engage in a lively exchange. Brad even brings up Cliff Martin! Cliff Martin!! There's one for nostalgia buffs.
And on a massive roll, Mr Rosen also recounts a Don Bickett story. Don Bickett! Remember him? No. Then there's another good reason to tune in at this link as we also talk NBL, eventually! Hit the link or go to Apple Podcast or Spotify. Enjoy.