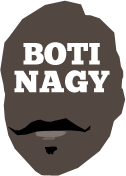 ---
Advertising opportunities available.
Please contact me.
---
Such a 'greats' day, yet again
Tweet
ONE of the things we don't do well in basketball as a sport unto itself is preserve and honour the game's history and growth across Australia.
We don't regularly acknowledge or assemble our champions, our greats and the rank-and-file players, coaches, referees who established the foundations for NBLs, WNBLs and pathways to international success of which those part-timers could only dream.
Too many people simply don't know a Werner from a Lindsay, a Coley from a Billy, a Kerley from a Denis. Put it this way. If Bill Russell, or Kareem Abdul-Jabbar, or Larry Bird walked into an NBA venue, they would be recognised, feted and fussed over. And rightly so.
But if Bennie Lewis, or Trish Fallon, or Ray Borner, or Michelle Brogan walked into an NBL or WNBL venue, would anyone know them?
It's sad, but the likely answer is no. (Unless Trish or Brogues have fronted up at Dandenong, of course.)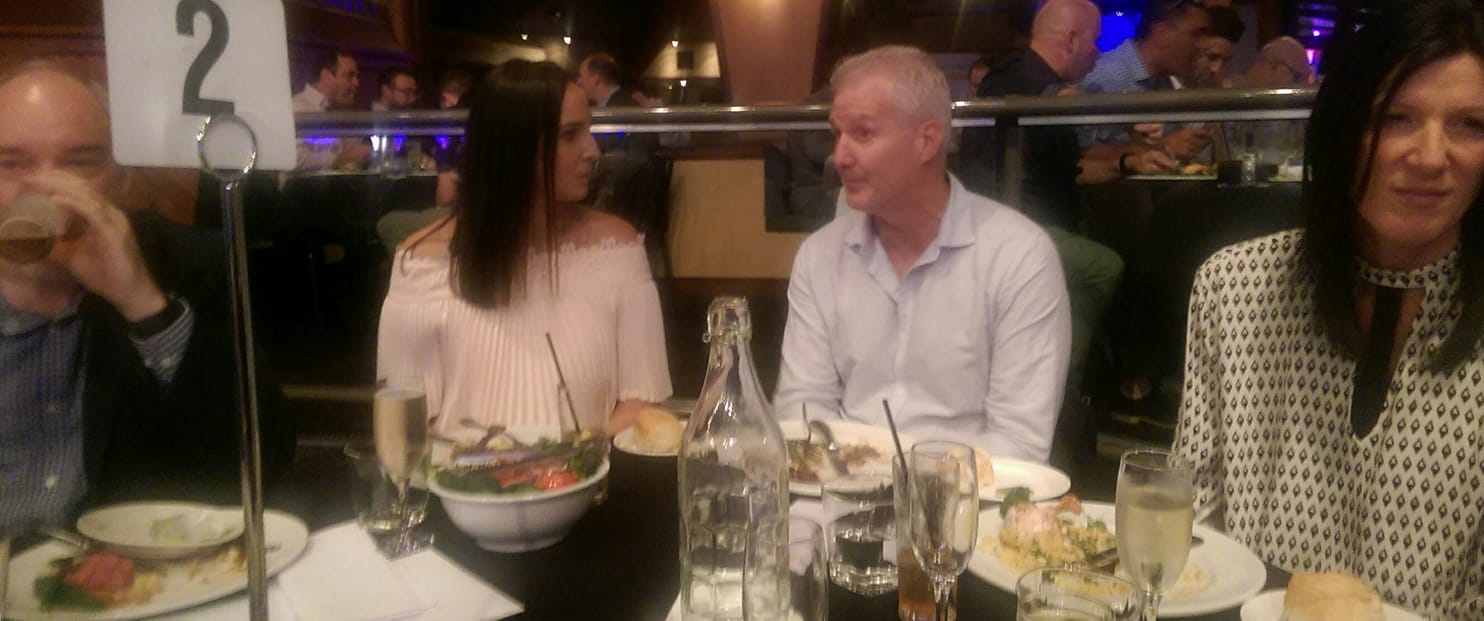 Today's Free Throw Foundation luncheon at the Arkaba Hotel in suburban Adelaide was not only a reminder of what a great community basketball has and what a magnificent charity David Spear has masterminded.
It also served to remind that very few social engagements draw that community together anymore.
The various state association Hall of Fame induction ceremonies – for those that have and actively promote them, such as NSW and Victoria – are great but beyond that, the FTF lunches and the annual Pete's Bar Lunch event in Melbourne seem to be standard-bearers for bringing together genuine legends and legends-in-their-lunchtimes.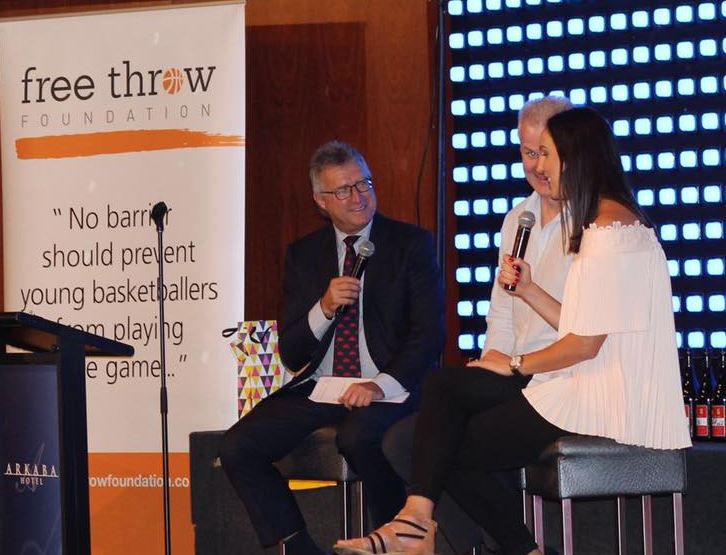 Olympians Andrew Gaze and Laura Hodges were today's guest speakers, former international cricket "great" Wayne Phillips the genial and hilarious host quick to set a tone for the event with his immediate reminder of his legendary 159-run Test debut.
So much great ground was covered in a packed dining room filled with so many who gave so much of their prime years to our game.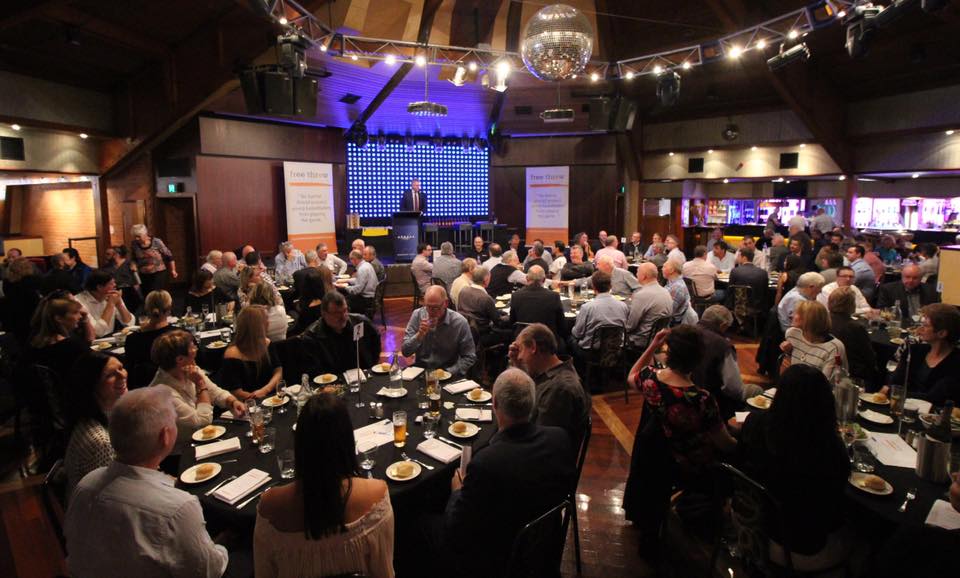 If it wasn't for the FTF and Pete's Bar, maybe the only times we'd catch up with the game's legends would be at funerals. Which in itself is sad.
They still have so much to offer and the sport should be seizing those offerings while it still can.
It was a topic Drewey, Laura and other greats such as Rachael Sporn and Peter Ali were discussing at our table when Phillips mentioned the Melbourne Footy Club now has a "Diddy-Di" Club for past members.
It got its name from the fact when the members gathered and someone was missing, the first question whispered around would be: "Did he die?"
Basketball associations, state and national, need to move and move soon to ensure the stories of how our sport took root and blossomed into what it has become, are not lost to our version of the Diddy-Di club.
The stories of our game's pioneers putting their homes at risk as collateral to build stadia, of migrants braving wars, to American missionaries all helping lay our foundations – these need to be revisited and told while their tellers are still with us.
And events such as FTF and Pete's Bar lunches need to be copied interstate and by those various associations so our greats can be honoured now, and not posthumously.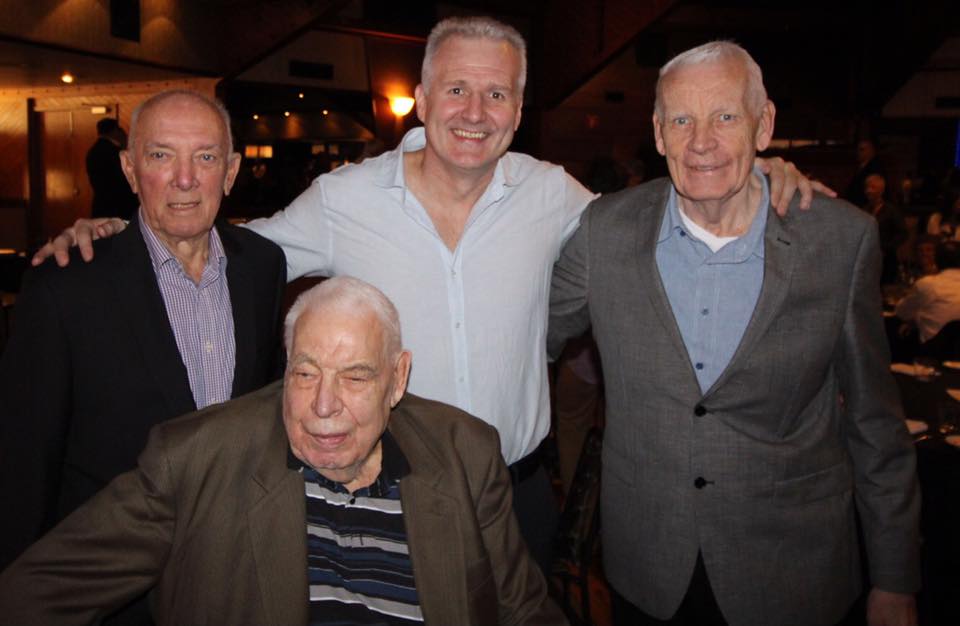 OLYMPIANS ALL: From left, Inga Freidenfelds, George Dancis, Andrew Gaze, Mike Dancis.