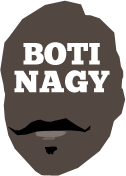 ---
Advertising opportunities available.
Please contact me.
---
The Week That Was: Feb.2-9
Tweet
YES, this has been a bonanza week with coaching decisions, NBL and WNBL action, the Opals in France and the Hall of Fame event in South Australia.
So don't feel bad if you missed something. Here is the week as we saw it at Basketball On the Internet.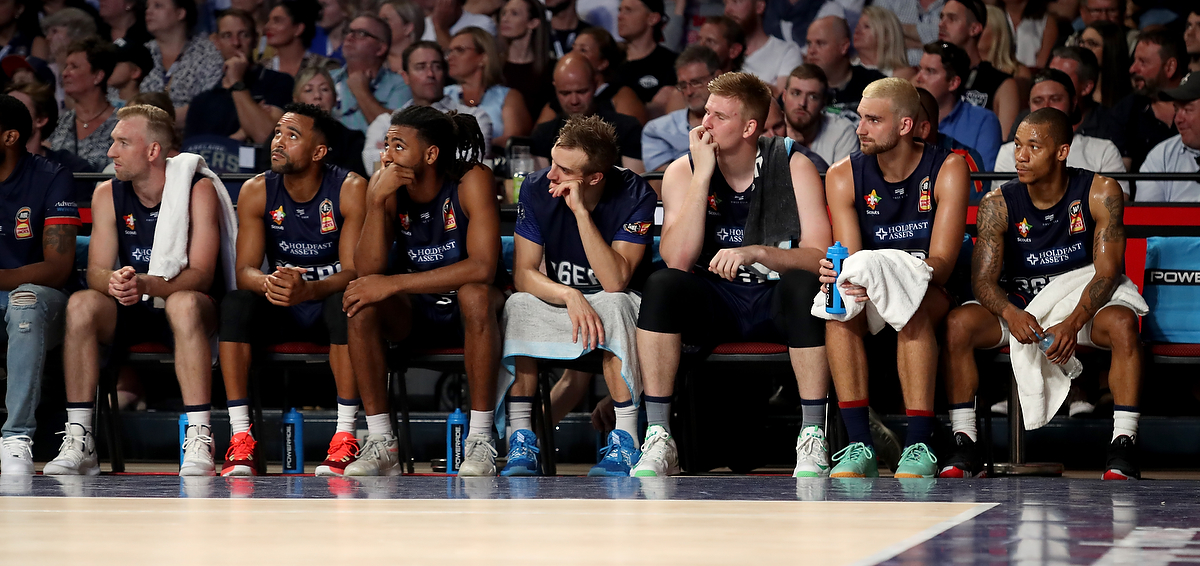 The NZ Breakers are in the NBL Top Four tonight.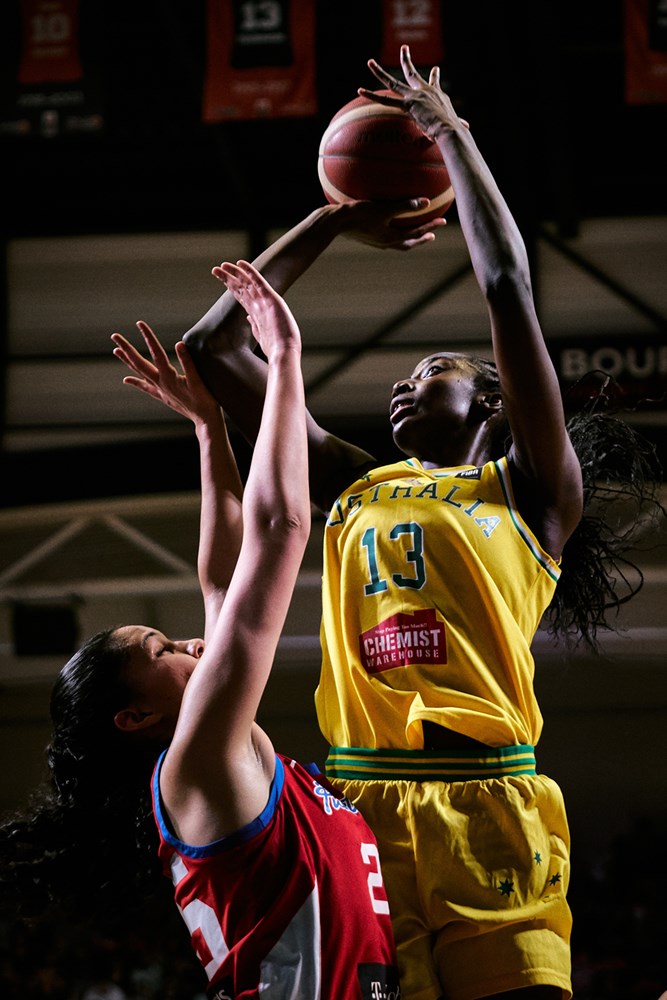 The Aussie Opals were back on track for Tokyo after pummelling Puerto Rico.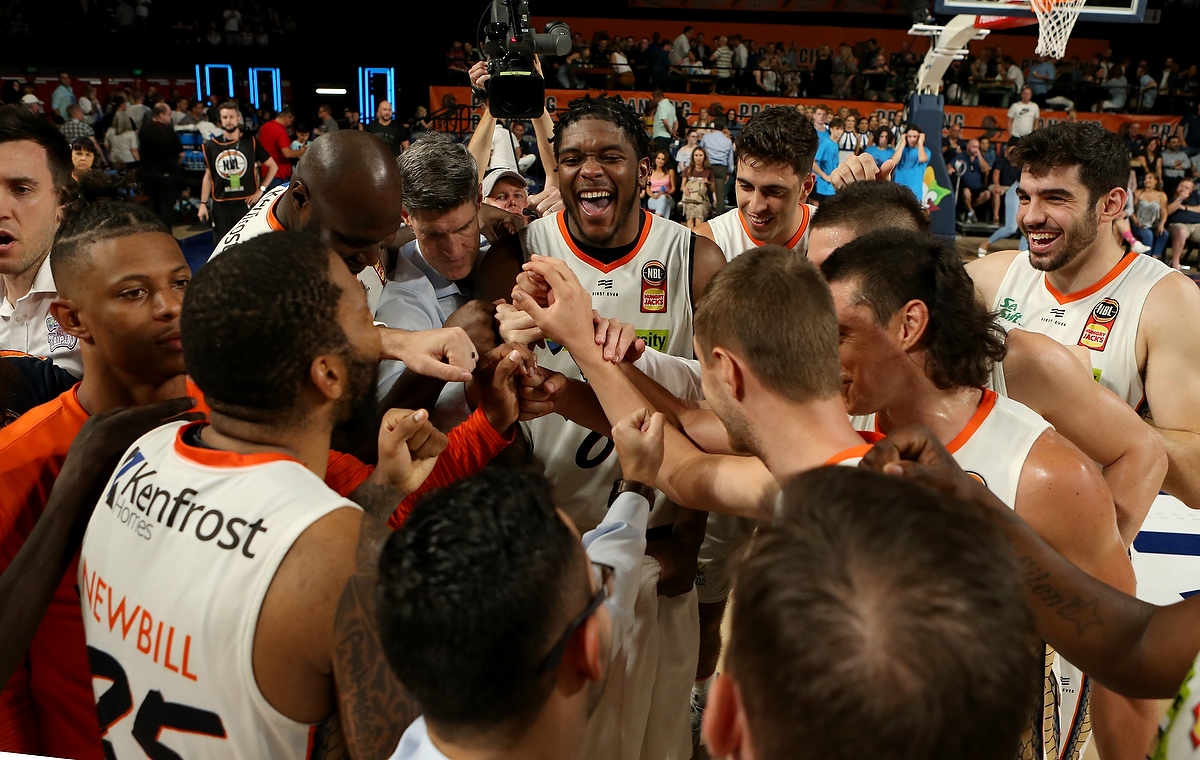 Cairns isn't just heading for the NBL playoffs, it is a title shot. Round 19 starts here.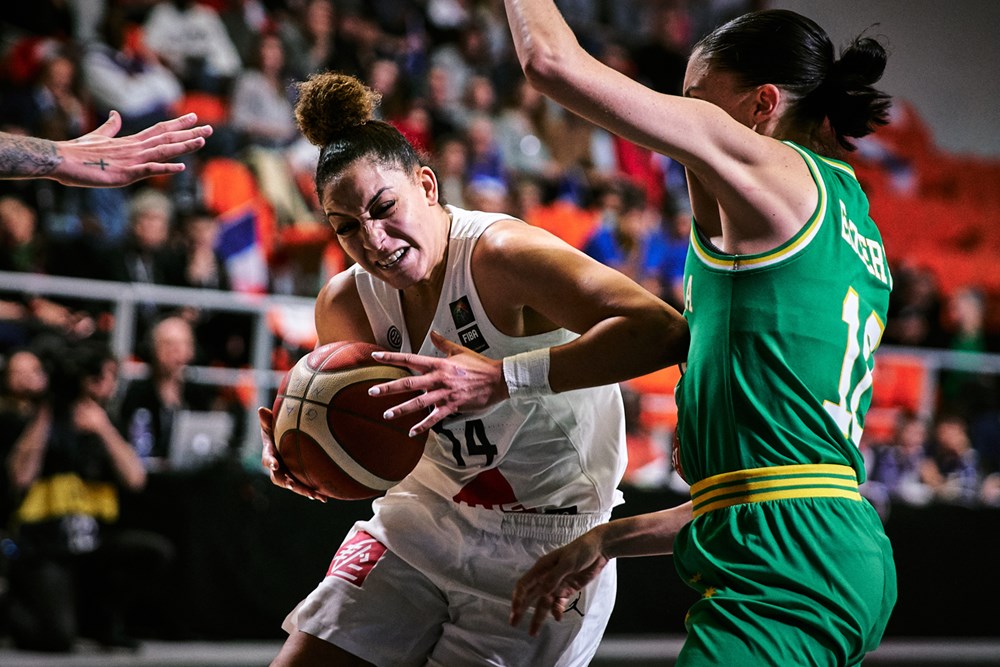 Oops. The Opals have dropped their opening match at the Tokyo Olympic qualifiers.
Joey Wright will be "leaving the building", and the 36ers at season's end.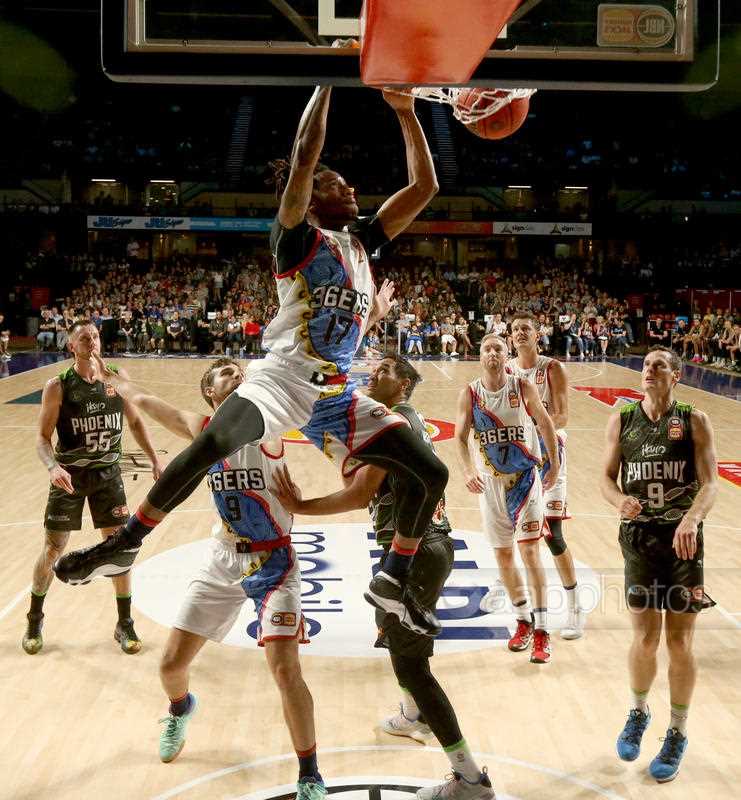 Here they were. Our NBL Tips and the 'Can You Pick 'Ems?'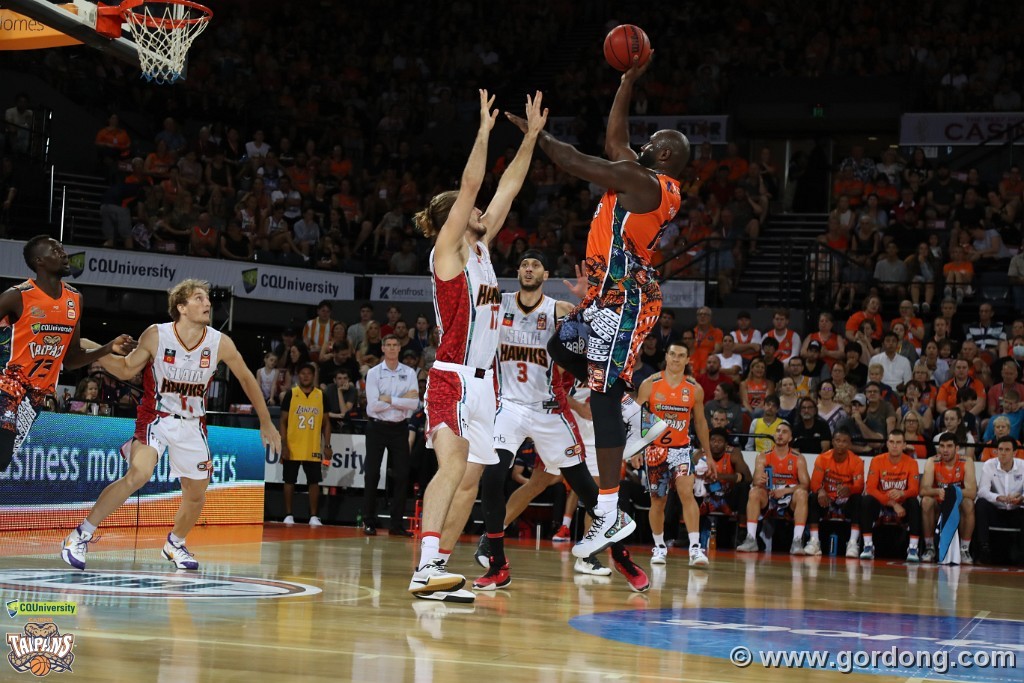 The NBL Rankings saw Brisbane hit the #1 spot for the first time. Plus there are tough "Guess the Player" options too!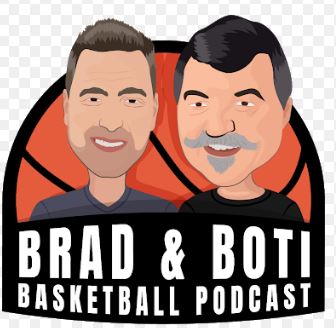 Brad Rosen and I hit the airwaves talking WNBL finals injuries, NBL award favourites and so much more inb this week's podcast.
Basketball SA will induct Noel Woolacott into its Hall of Fame in a long overdue gesture on Friday. It's just that nop0one knew how much he had done!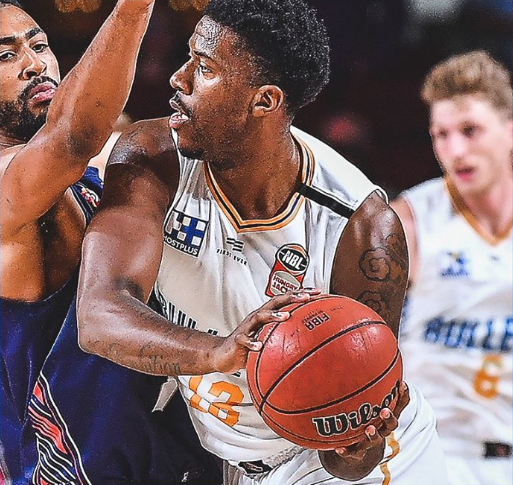 It's no coincidence Brisbane is firing at the same time our NBL Player of the Week also is!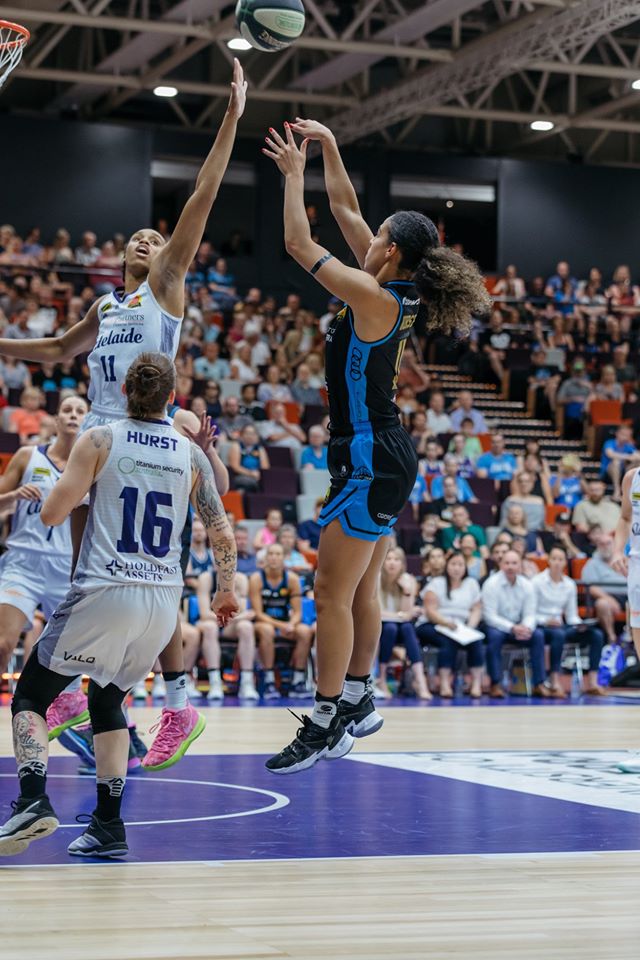 Canberra Capitals' classy Canadian killer has again taken out our WNBL Player of the Week award.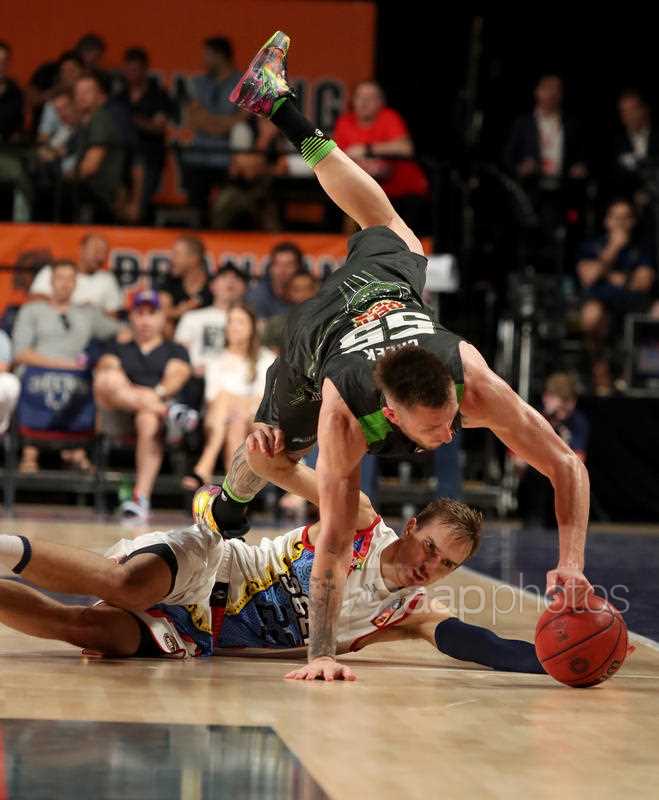 Our NBL round wrap officially saw off Adelaide, SEM and Illawarra into mothballs, though we've had them there for weeks.