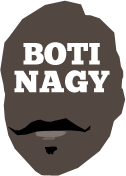 ---
Advertising opportunities available.
Please contact me.
---
Tips: Did NBL take Matt finish personally?
Tweet
THE NBL has always been a trifle thin-skinned about anything perceived as criticism of any aspect of its administration of the elite game, but its fine and suspension of Breakers chief executive Matt Walsh this week does look something of an over-reaction.
Walsh copped a two-game suspension and $5000 fine for allegedly breaching the NBL Code of Conduct after a verbal altercation with league commissioner Jeremy Loeliger.
The incident occurred during last Saturday's game between Walsh's Breakers and South East Melbourne Phoenix at Melbourne Arena, part of the altercation captured by a fan and circulated on social media.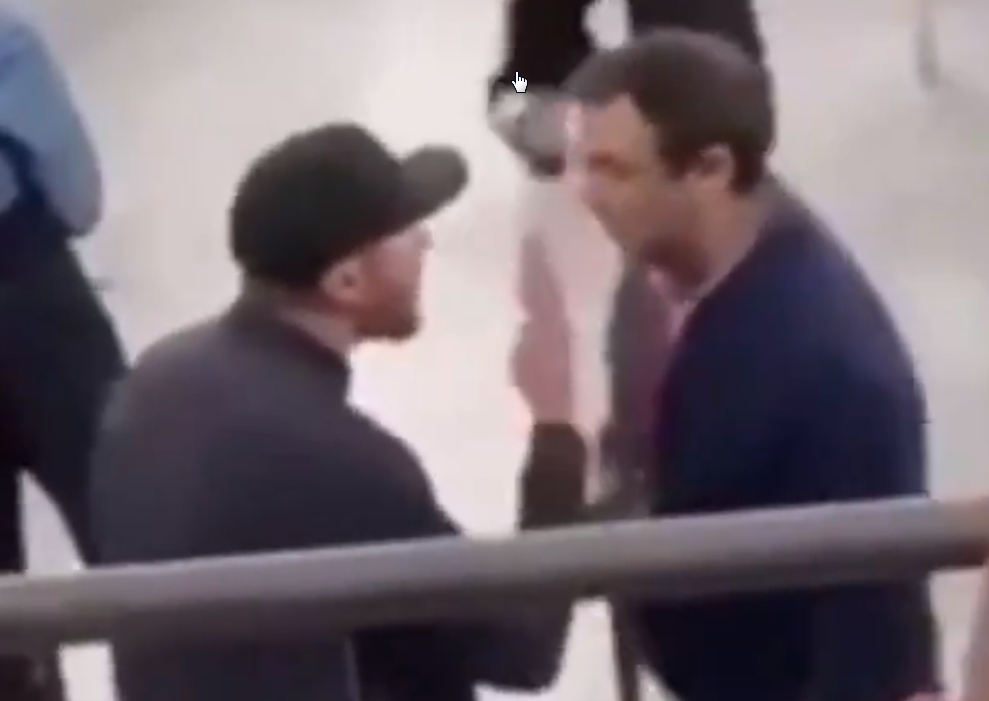 Given we are not privy to what Walsh said, it still is obvious he was agitated and most likely by the officiating which saw Ben Madgen first get away with an illegal screen on RJ Hampton, then flop to draw a foul from a Hampton clearly now agitated by the first hit.
It was a side-on screen attempt by Madgen which caught Hampton and hurt him. It should have been a foul on Madgen. When he set the second screen, Hampton appeared to want to square the ledger, but Madgen's reaction and flop to the floor was over the top.
John Roberson then shoved Hampton, a melee threatened, Hampton grabbed at Roberson before Glen Rice Jr ran over to restrain him or to restrain Tom Abercrombie – at this point no-one is still sure.
So this is what I believe should have happened.
1 Call the first offensive foul on Madgen and there's no incident.
2 Having failed to do (1), now the new incident and flareup occurs, so call Hampton for the foul on Madgen, issue Hampton with a tech for the subsequent reaction.
3 Give Madgen a flop warning which the NBL follows up with a public reprimand.
4 A seasoned referee, say a Michael Aylen, then walks Hampton back to his coach – oops, sorry – walks Hampton back to his "director of basketball "and says: "We could issue you with an additional USF here but we'll give you a warning instead that anything again of that nature will not be tolerated. Consider yourself a very lucky young man."
That's what I think would have been common sense refereeing. But these days it's go to the videotape, issue as many penalties as possible and cover our own butts.
So Hampton gets a foul, a tech and an unsportsmanlike foul and has to exit the match. Yes, Roberson gets a USF too but it hardly has such dire consequences. So does Walsh then have a case to feel hard done by?
OK, again conceding no-one other than Walsh and Loeliger – and perhaps some fans close enough to hear – know what exactly was said, but being in an emotional state, it's safe to assume Walsh wasn't seeking Loeliger's famous lasagne recipe.
Why Loeliger didn't simply escort Walsh off out of sight to continue the increasingly heated conversation away from public view – maybe he did make that suggestion and Walsh was having none of it, can't be sure – it does appear the very public nature of the exchange is what led to Walsh copping the most harsh penalty issued to a GM or CEO in league history.
Adelaide 36ers coach Joey Wright copped a $5,000 fine and a one-game suspended sentence two years ago when after being what he apparently believed was on the wrong end of the officiating in Game 1 of the Grand Final series against United, said: "Who should I talk to? Talk to Melbourne about Melbourne?"
Sydney Kings coach Will Weaver last week was fined $500 for excessive dissension towards the referees at the end of the second quarter of the road loss in Melbourne. (The fine has been suspended until the end of the season.)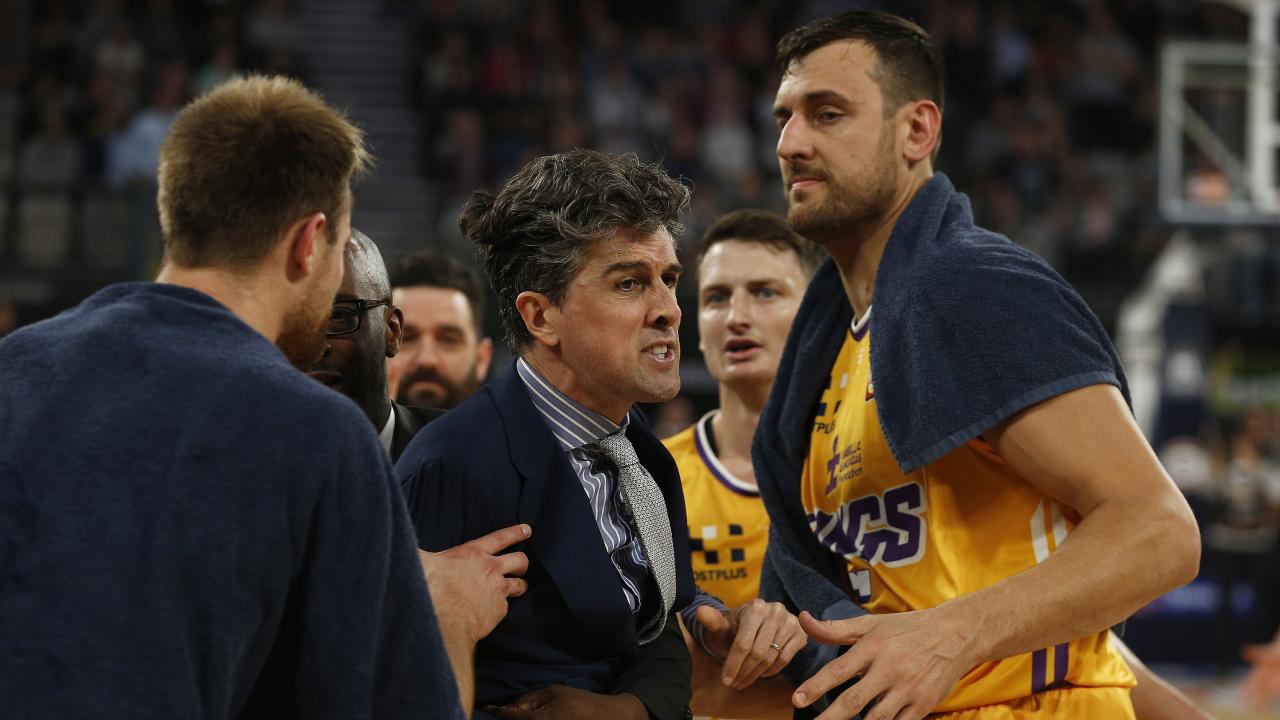 Weaver's public display on national television was considerably more visible than anything Walsh did, which again suggests unless Walsh said something truly heinous, a two-game suspension plus a $5,000 fine is excessive.
He has appealed the finding.
* * *
DANIEL Kickert on Sunday will play his 150th NBL game, with the Kings predicting a record crowd for its home match against intrastate derby rival Illawarra.
That would be significantly good news because the clubs will be raising much-needed funds for the Salvation Army's Bushfires Disaster Appeal.
That's a fabulous cause if ever there was one, so take along some gold coins.
* * *
THE NBL has decreed Cairns-Brisbane Queensland derbies will hereby be known as the "Sunshine Stoush."
Apparently the league rejected the "Rainy Rumble", "Avocado Assault", "Pineapple Punchup" and the "Mango Mangle" but momentarily did consider the "Q Kerfuffle".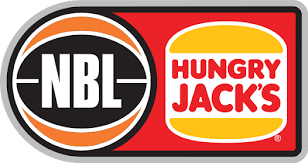 THIS WEEK...

V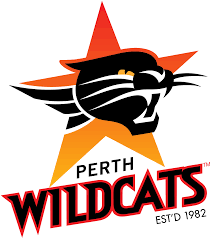 NOT sure which of this season's Perth-Adelaide matchups will be for the Cattalini Cup and Rogers MVP Medal - pretty sure the 36ers have no clue either if 2018-19 was anything to go by - but regardless, it is always great to have the two arch rivals who created the Doomsday Double locking horns. Adelaide really has yet to settle into any sort of groove or consistent rotation. In contrast, Perth has, or had, until last week's fadeout in Sydney. Like the Sixers in Melbourne, Perth had too many name players disappear. Chances are they will reappear before Adelaide's do.
SOUTH EAST MELBOURNE at MELBOURNE
THIS third match of this season's new THROWDOWN event sees the two Victorian derby teams come in at 1-1 and both in good form. Pumped and running on adrenalin, Phoenix snatched the season-opener before United turned it around in Game 2. Last week both clubs played the Breakers, and South East was the more impressive winner. But there were some mitigating circumstances and with the roll United currently is on, it has to start slightest of favourites.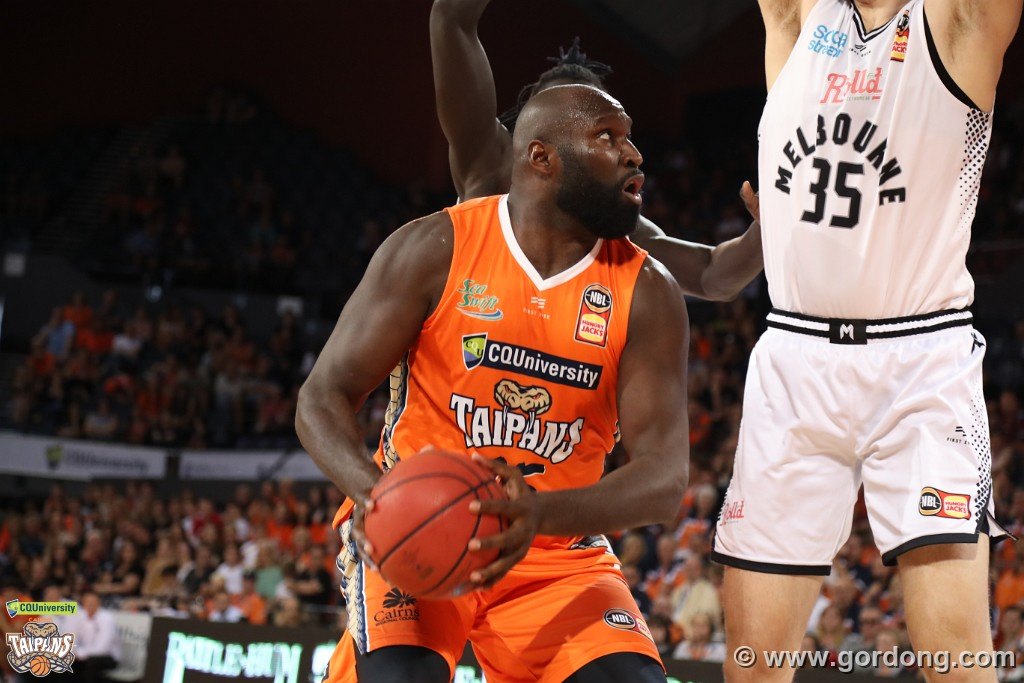 BRISBANE at CAIRNS
THE Orange were lemons at home last round and already have dropped a game to Brisbane this season so really do need to show their loyal fans they are made of sterner stuff than what we witnessed against Illawarra. The Bullets aren't exactly setting the world alight either but do have a consistent performer in Lamar Patterson. Cam Gliddon's court-time is shrinking to what he had with the Boomers and he may even lament leaving Cairns. But maybe Brisbane sneaks in.
ILLAWARRA at SYDNEY
NOW that was more like it from the Hawks in Cairns but beating the Kings in Sydney still is a massive ask. In Dave Andersen, Josh Boone and to a lesser extent, AJ Ogilvy, Illawarra does have bigs to throw at Andrew Bogut and Dan Kickert, and surely Todd Blanchfield will be keen to shine against the team he left for Illawarra. Ultimately though, Casper Ware is running a tight ship, Brad Newley and Didi Louzada are excitement machines and players such as Craig Moller and Shaun Bruce ensure Sydney also is deep. Too deep to lose here.
NEW ZEALAND at PERTH
UNLESS there was a lot of soul-searching in Auckland this week, New Zealand will take a beating from its arch rival because you can bet your bottom dollar Perth revisited its fadeout against Sydney. Wildcats basketball is all about defence and Perth gave up 104 points to the Kings. Terrico White also was AWOL but he had a lot of mates. Only Bryce Cotton was himself, going off for 36 points after just four in the Wildcats' win over the Breakers in NZ. Hard to see a different result.
ADELAIDE at SOUTH EAST MELBOURNE
THIS is where Adelaide must stop its slide but after losing on the road already to South East Melbourne, there's not a lot of reasons to expect anything different this time around. It won't take Mitch Creek a half to find his best this time and the gumption with which Dane Pineau is playing is reminiscent of Harry Froling, circa last season. For all of the 36ers' supposed great defenders, who can curtail John Roberson? Adelaide's advantage should be through the centre but who knows what Daniel Johnson will bring or how long Eric Griffin will last. It's hard not to tip Phoenix.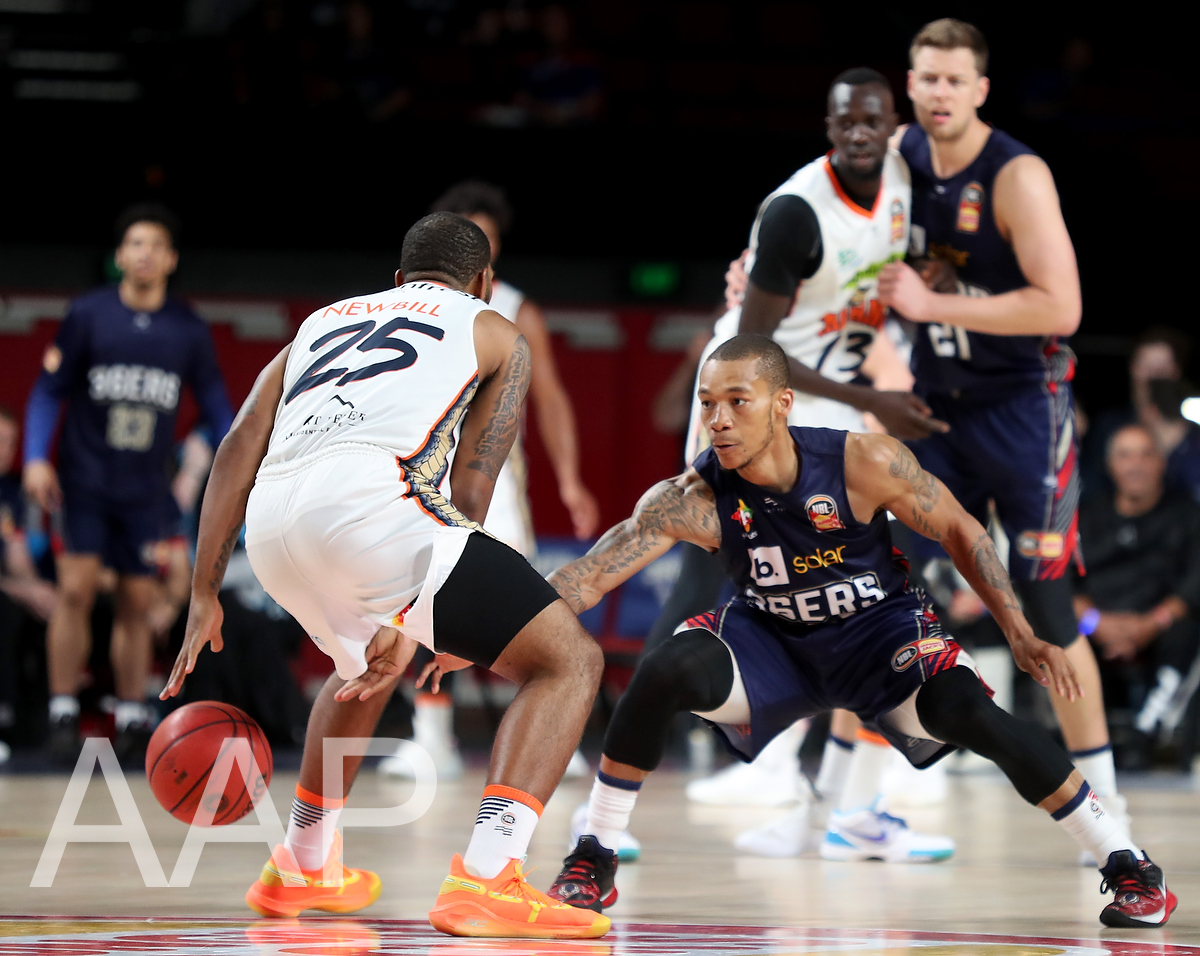 CAN YOU PICK 'EM?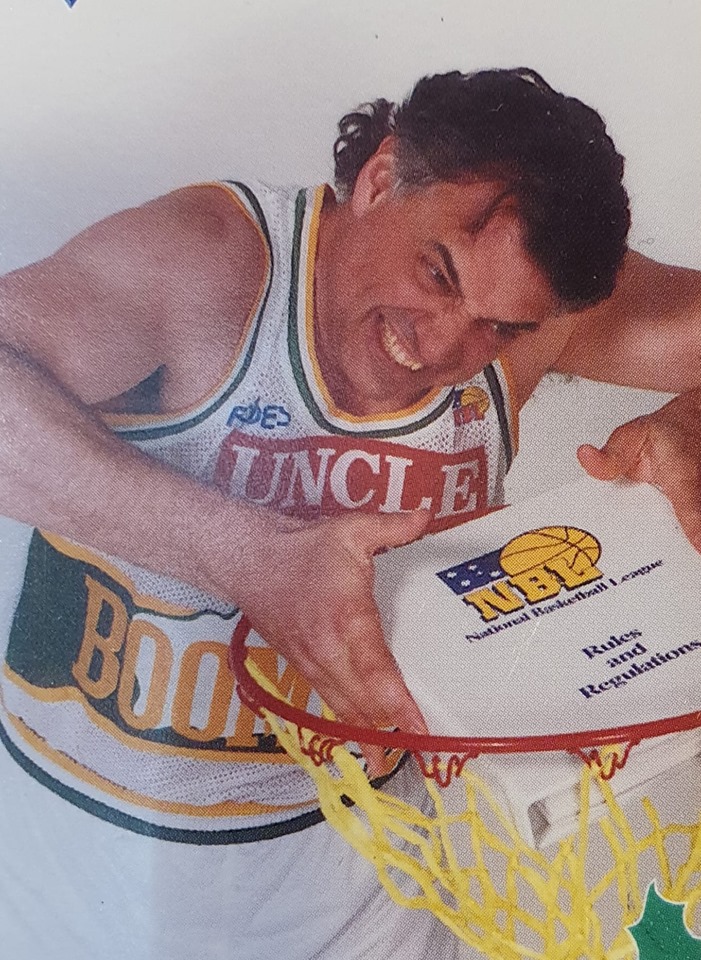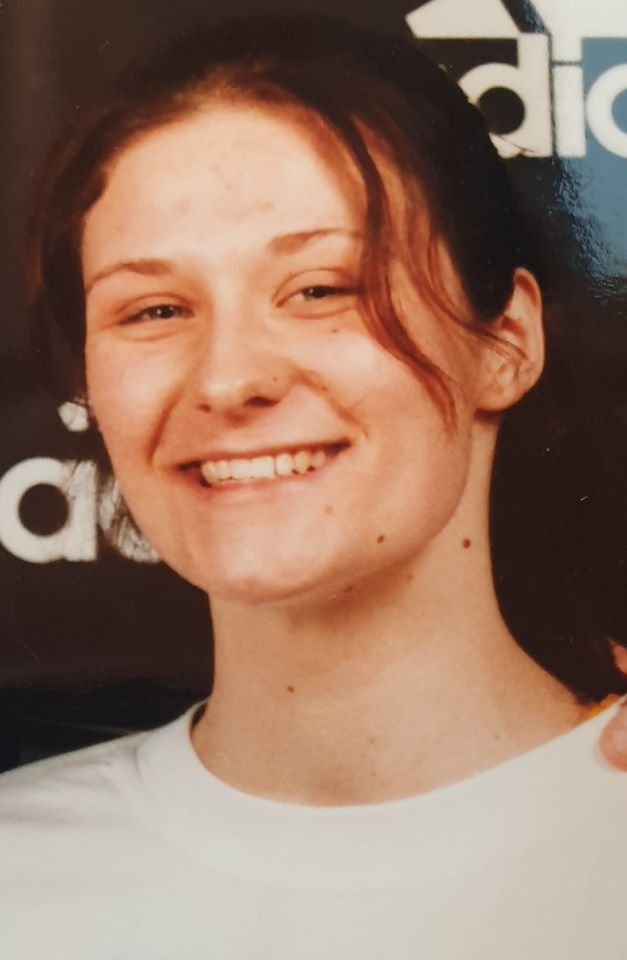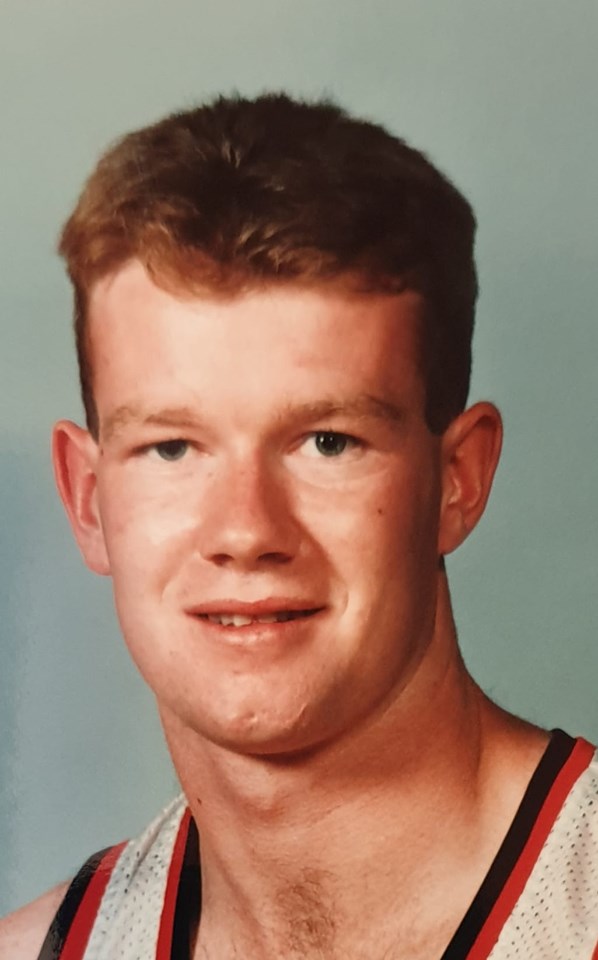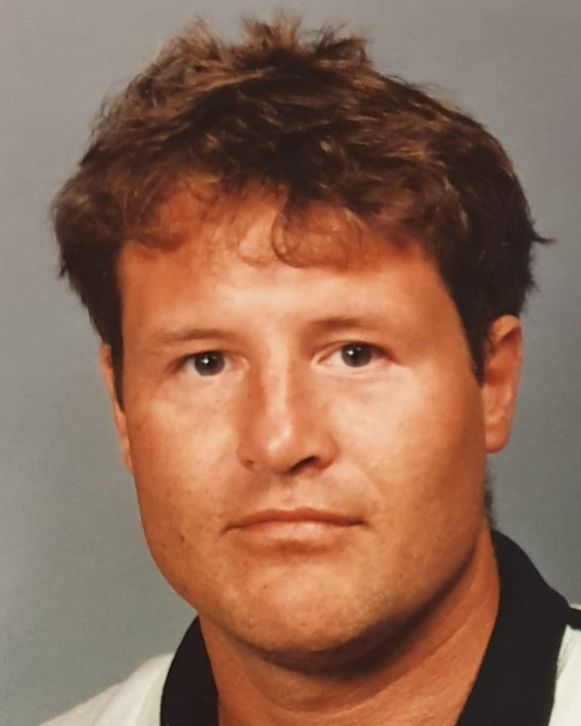 Answers next week. And last week? Below...

L-to-R: Ned Coten BA Chairman, Merryn Jenkinson WNBL vet, Shawn Dennis NBL player and coach, Jae Cross (nee Kingi) Lightning and Opals star.