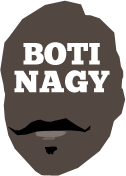 ---
Advertising opportunities available.
Please contact me.
---
Top SA kids camp hits big time
Tweet
SOUTH Australia's longest-running basketball camp - the Tristar Camps now entering their Michael Jordan (#23) year of annual summer activity - has joined one of the nation's finest security operations, Titanium Security Australia, for 2019.
Known statewide for its ownership of Titanium Security Arena, home of the NBL's Adelaide 36ers and WNBL's MAC Adelaide Lightning, Titanium Security Australia is the new major sponsor of Al Green's famous camp which the Basketball Australia Hall of Famer inaugurated last century.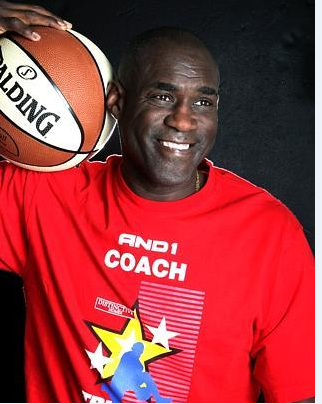 Now in its 23rd year, the Tristar Basketball Camp continues to offer the best available Live-in/Live-out sports camp for boys and girls aged six to 18 years.
"It is wonderful to have an organisation like Titanium Security Australia come and support basketball and young athletes in South Australia," Green (pictured left) said.
The Titanium Security Tristar Basketball Camp from January 10-14 next year still will run at Westminster School, one of the state's most outstanding facilities and quality private schools.
Catering for all skill levels, Green - an NBL MVP and two-time championship starter - heads a specialised coaching team including sporting champions and legends of the 36ers and Lightning.
The Camp helps young players develop their sports skills. They are challenged to get the best out of themselves every time they play their chosen sport and as they improve, so too does their confidence, satisfaction and enjoyment.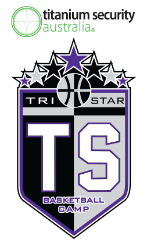 Having over the past two decades recommended the Camp to many youngsters, without fail they have thrived and enjoyed the experience.
"It is great to be able to support what I think is an awesome opportunity for young basketballers to develop their skills under some excellent coaches," Danny Grotegoed, managing director and CEO of Titanium Security Australia said.
"The fact that Al has been continuously holding this camp for 23 years is an exceptional achievement and shows not only his passion for developing our youth, but the quality in which he does it."
Titanium Security Australia is a leading supplier of security services across South Australia, Victoria, Queensland and New South Wales.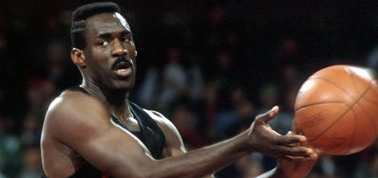 CHAMP'S CAMP: West Adelaide Bearcats, Adelaide 36ers, Newcastle Falcons star Al Green