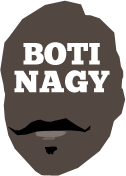 ---
Advertising opportunities available.
Please contact me.
---
TOTW Rd16: Back in full fight, er, flight
Tweet
PREDICTING NBL Round 16 was going to be a big one for Illawarra, South East Melbourne and Tasmania wasn't rocket science but how it turned out really consolidated the season for the three of them in their pursuit of Melbourne, Perth and Sydney. It did, however, make our Team of the Week selection easy.
The Hawks first beating South East Melbourne - which then also subsequently lost to Sydney - before travelling across Bass Strait to spank Tasmania, made their round outstanding.
Melbourne going deep into its bench to whip Adelaide and Perth staving off a hungry New Zealand also made for quality performances.
But there was so much at stake for the three clubs chasing fourth spot, that Illawarra was the stand-out.
It played good quality team basketball - until Tyler Harvey had one of his now not unfamiliar "I wanna be a hero" late-game meltdowns and almost gifted the Phoenix a win - and Duop Reath ran into form.
In Launceston, Illawarra stomped on the Ants for the first time, Antonius Cleveland one of the win's architects.
Unfortunately his post-game celebration - a copy of what JackJumpers coach Scott Roth has done in the past with emotional home wins - set Roth off, believing it to be disrespectful.
Now don't get this wrong here because I love Roth showing how much wins over highly-rated teams mean to him and the Tassie community.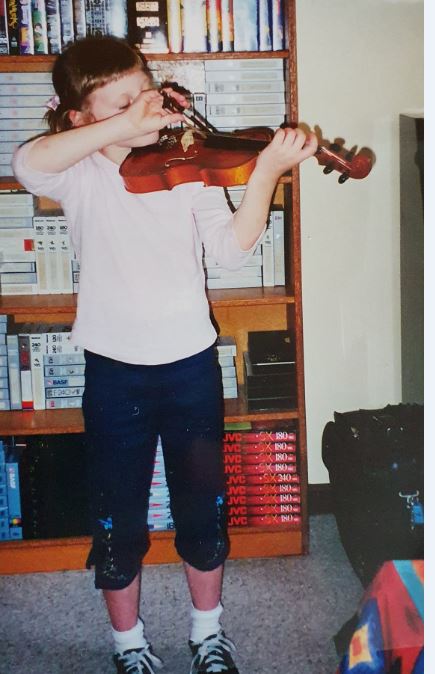 But if you are going to put those emotions on show, you can't be a hypocrite about it when someone else does the same.
The post-game behaviour deflected attention away from the game, which was a gem by the Hawks, Roth expressing his distaste to Illawarra coach Brian Goorjian and wanting to have a (repeated) verbal attack on Cleveland.
Goorjian said Cleveland was on a high after the important win.
"With all the fist pumping and stuff after the game was over, I think there was so much emotion for this," he said.
"Nothing but respect for the JackJumpers and the season they're having and Scott Roth but also (I) love my kid and understand our guys have had their face rubbed in this thing a bit too along the way … after every team beats us they jump around and dance around.
"We're finally getting a little momentum … I'm not going to take that away from them.
"I've known Scott Roth for a long period of time and right now he's the best coach in this. He's got the most out of his team.
"There's respect there, it's just a little bit of to-and-fro — a handshake when it's settled down and we go about our business."
That's the way it should be and just another reason why Illawarra is our Team of the Week.
(And just as an aside, how good did the Hawks' Indigenous Round uniform look? That's why I believe and endorse this.)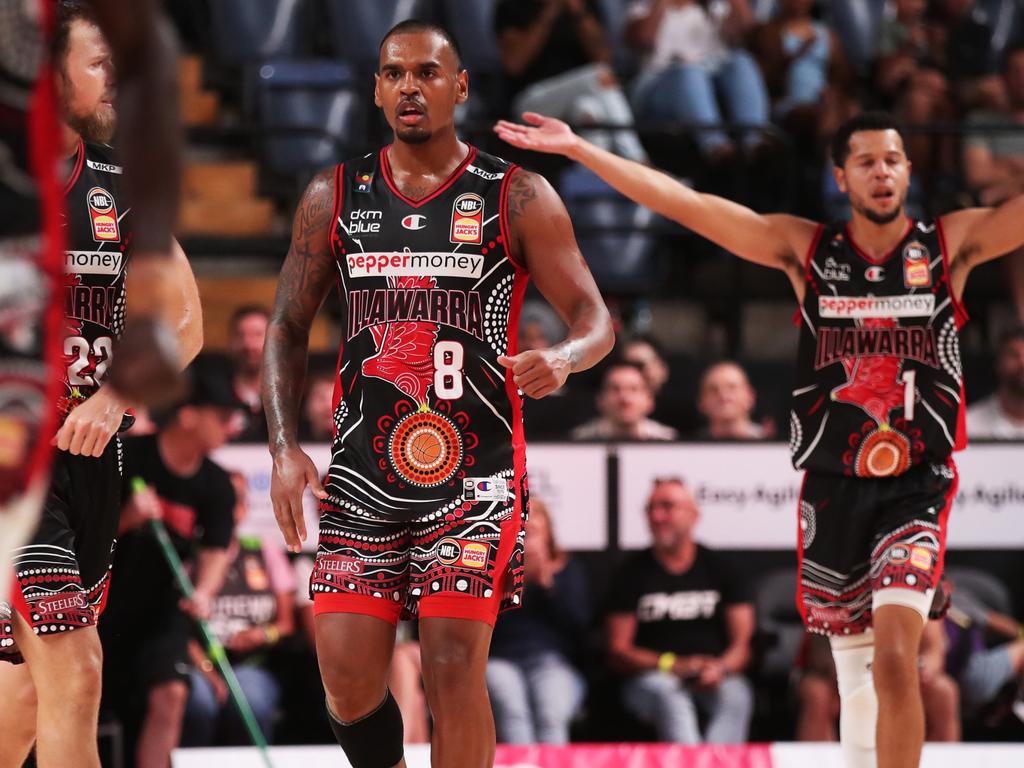 BASKETBALL ON THE INTERNET TEAM OF THE WEEK
Round 16 Illawarra Hawks
Round 15 Perth Wildcats
Round 14 Illawarra Hawks
Round 13 South East Melbourne Phoenix
Round 12 Tasmania JackJumpers
Round 11 Sydney Kings
Round 10 Tasmania JackJumpers
Round 9 Tasmania JackJumpers
Round 8 Perth Wildcats
Round 7 Adelaide 36ers/Brisbane Bullets
Round 6 New Zealand Breakers
Round 3 Melbourne United
Round 2 South East Melbourne Phoenix
Round 1 Tasmania JackJumpers
BASKETBALL ON THE INTERNET TEAM OF THE WEAK AS PI$$
Round 16 Not awarded
Round 15 Adelaide 36ers
Round 14 Not awarded
Round 13 Not awarded
Round 12 Cairns Taipans
Round 11 Not awarded
Round 10 Not awarded
Round 9 Brisbane Bullets
Round 8 Not awarded
Round 7 Sydney Kings
Round 3 Adelaide 36ers
Round 2 Not awarded
Round 1 Not awarded