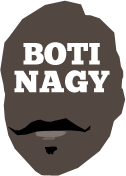 ---
Advertising opportunities available.
Please contact me.
---
USA Are We Dreaming? Team
Tweet
IT'S official now, even though USA TODAY had it yesterday, and yes, the American team is vulnerable heading into Rio. But just vulnerable.
Don't go believing the USA suddenly becomes an easybeat just because you and I both could name a better team of NBA superstars from among the ones who won't be going.
Try this for your 12-man USA team. Stephen Curry (Golden State), Russell Westbrook (OKC), Kawhi Leonard (San Antonio), LeBron James (Cleveland), LaMarcus Aldridge (San Antonio), Chris Paul (LA Clippers), Damian Lillard (Portland), James Harden (Houston), Blake Griffin (LA Clippers), Anthony Davis (New Orleans), John Wall (Washington), Gordon Hayward (Utah).
Those are the guys who AREN'T available. The A-Team, excluding Kevin Durant.
He is leading the USA B-Team which the American media already is saying will be ripping it up in Rio.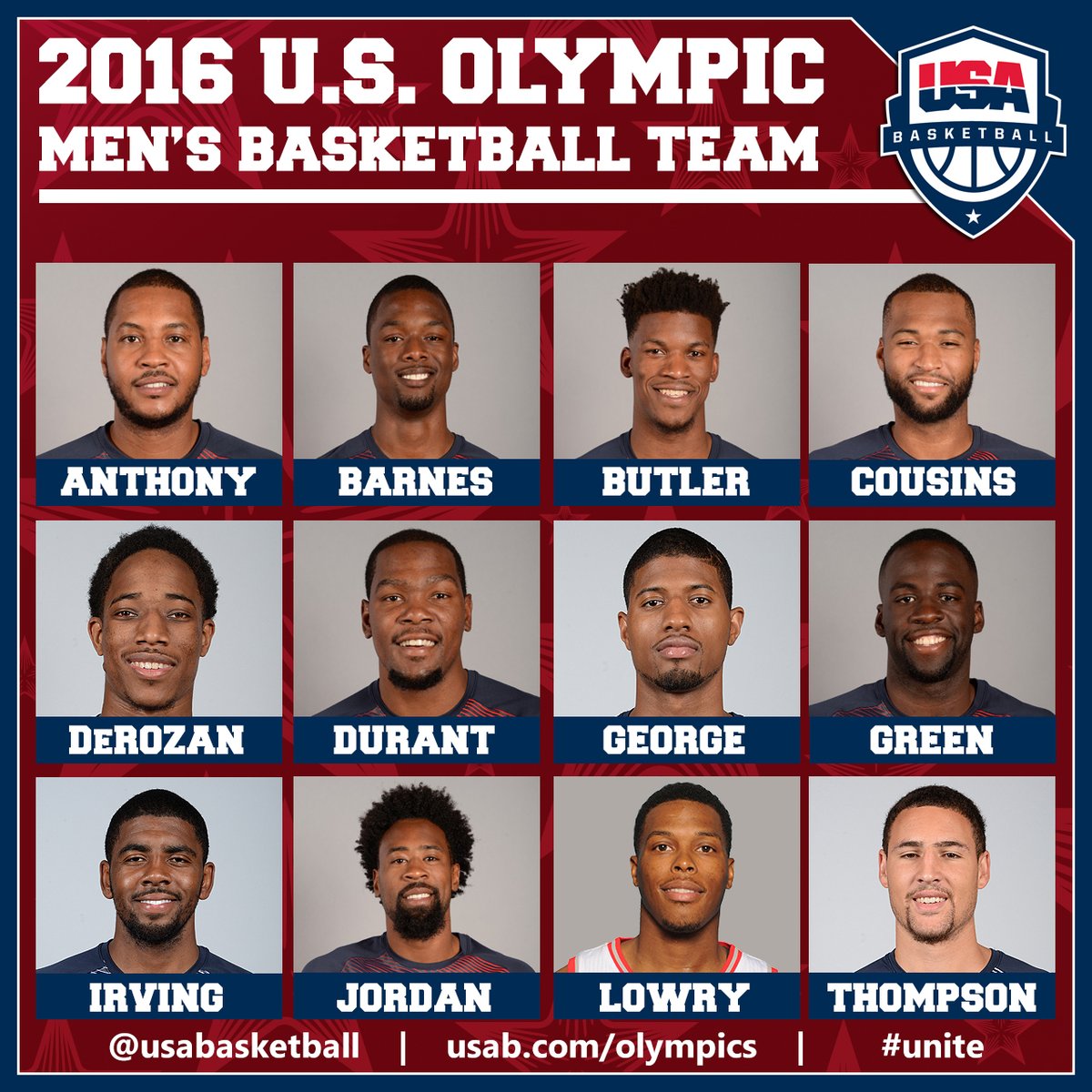 So here they are: Kyrie Irving (Cleveland), Klay Thompson (Golden State), Carmelo Anthony (NY Knicks), Durant (Oklahoma) , DeMarcus Cousins (Sacramento), Kyle Lowry (Toronto), DeMar DeRozan (Toronto), Harrison Barnes (Golden State), Draymond Green (Golden State), DeAndre Jordan (LA Clippers), Paul George (Indiana), Jimmy Butler (Chicago).
No, they don't fill you with dread but it is an athletic, talent-rich and superbly skilled group – excluding free throw shooting – and until someone beats them in Brazil, they have every reason to be installed favourites.
Just not white-hot favourites.