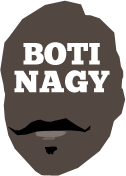 ---
Advertising opportunities available.
Please contact me.
---
USA favourite, but beatable
Tweet
THE USA Rio Olympic team is announced tonight but USA TODAY Sports already has unveiled the 12 men it expects to defend the Games' Gold.
Cleveland's Kyrie Irving and Golden State's Harrison Barnes are the last two accepting invitations, joining Oklahoma City's Kevin Durant, Sacramento's DeMarcus Cousins, Golden State's Draymond Green and Klay Thompson, Indiana's Paul George, Toronto's Kyle Lowry and DeMar DeRozan, New York's Carmelo Anthony, Chicago's Jimmy Butler and Los Angeles Clippers' DeAndre Jordan.
It is formidable, no question. But it doesn't have the menace or class of past Olympic teams which have boasted names such as Kobe and LeBron.
The Americans may start favourites to successfully defend the Golds they won in London and Beijing but with Cleveland's LeBron James, Golden State's Steph Curry, Oklahoma City's Russell Westbrook, Houston's James Harden, the LA Clippers' Chris Paul and Blake Griffin, and San Antonio's Kawhi Leonard among the notable "outs", they won't be "red hot" favourites by any means.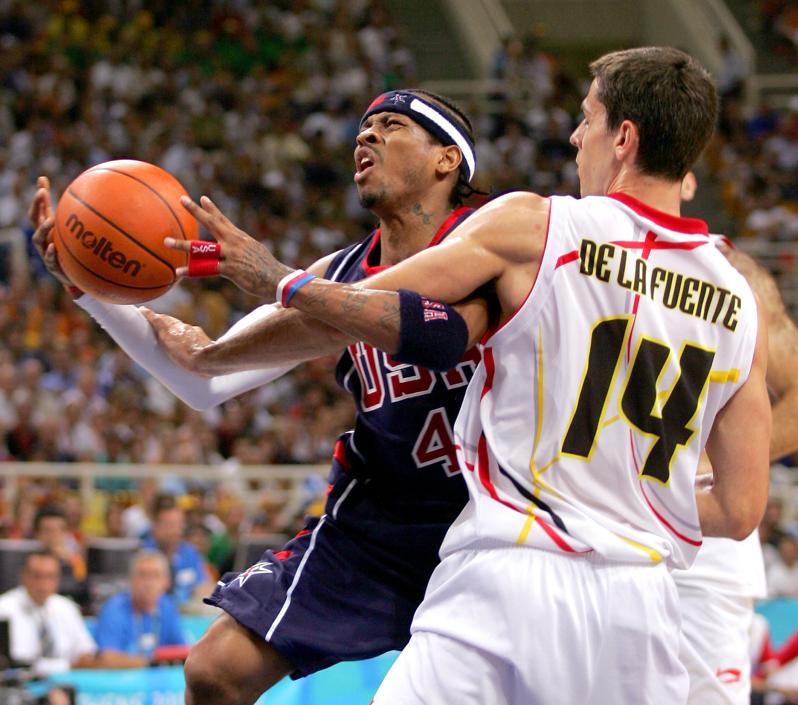 No-one expected the USA to do anything other than win Gold at Athens 2004 too. The Americans suited Allen Iverson (pictured above), Stephon Marbury, Dwyane Wade, Carlos Boozer, Carmelo Anthony, LeBron James, Emeka Okafor, Shawn Marion, Amar'e Stoudemire, Tim Duncan, Lamar Odom and Richard Jefferson.
How would you reckon that team would fare against the 12 the US has named for Rio?
Well that Athens team lost to Puerto Rico, Lithuania and Argentina, eventually beating Lithuania in the rematch to claim the bronze medal.
So, let's be honest, the door is ajar to the Gold Medal in Rio. Just ajar, but ajar just the same.