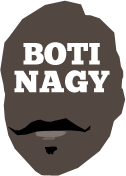 ---
Advertising opportunities available.
Please contact me.
---
WNBL Rankings #7: Fire making a move
Tweet
DEFENDING WNBL champion Townsville is making its move on the Final Four and can advance that further in Round 8 against Bendigo, but our rankings have barely moved.
The four teams outside the four remain unchanged by last round's results, Sydney now completely out of the hunt and only of spoiler value.
Canberra beating Melbourne, and Perth humiliating Sydney last round meant some movement within the top four, only Bendigo unmoved.
The Lynx returned to the top perch but hosting Canberra for another top-of-the-table clash should also help sort out our rankings.
THIS JUST IN: In excellent news for Perth fans, no referees will be travelling from Canberra.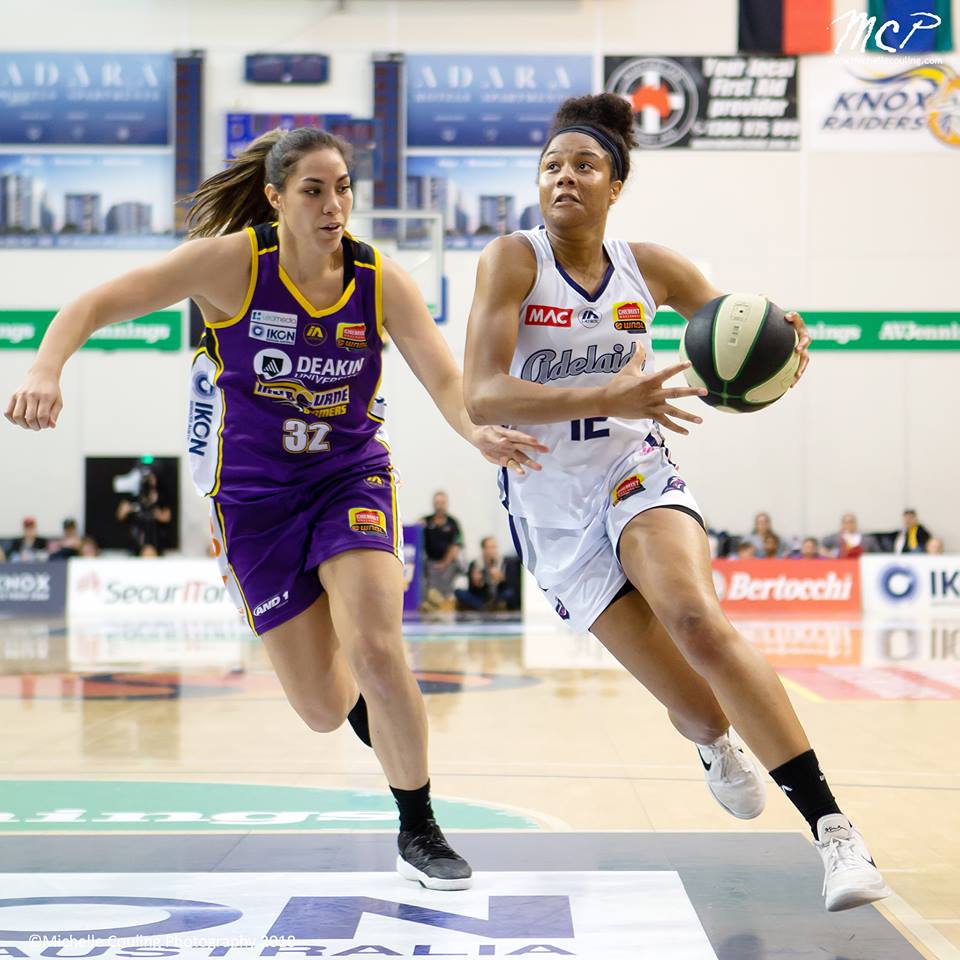 * * *
WNBL RANKINGS This Wk-Prev (Record)
8 (8) FLAMES 0-10: Catch Bendigo on a return leg and possibly vulnerable. Time to heat up.
7 (7) LIGHTNING 3-6: It doesn't get any easier on the road to Dandy and home to Caps.
6 (6) RANGERS 4-5: No reason last round's strategy cannot work again over Adelaide.
5 (5) FIRE 4-5: Lucky in Bendigo, now time to make a statement ahead of Boomers rematch.
4 (4) SPIRIT 6-4: Robbed, Bendigo now must regather for Fire and winless Flames.
3 (1) BOOMERS 8-4: Can make a huge dent in Fire's finals dreams, and will want to do so.
2 (3) CAPITALS 6-2: Back to Perth where they lost earlier this month. Big road test.
1 (2) LYNX 7-2: Crushed Sydney and a repeat home win over Canberra would set up season.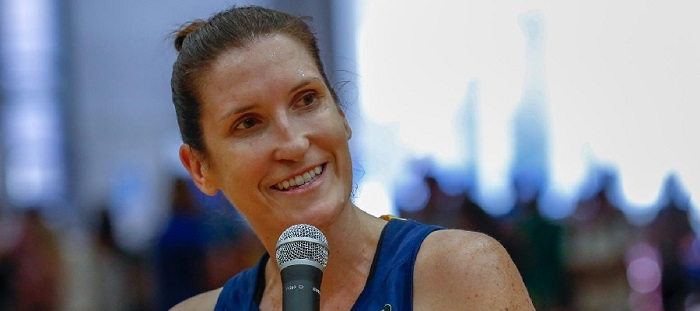 "HEY NOW, you're an All Star, get your game on, go, play!"