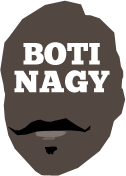 ---
Advertising opportunities available.
Please contact me.
---
Wright on song, and all that Jazz
Tweet
JOEY Wright had no intention of coaching this year in the annual Worldwide Invitation Camp, run concurrently with the NBA Summer League in Las Vegas.
The Adelaide 36ers' reigning NBL Coach of the Year was heading home to the U.S. "for a family event" and was content to catch a few games at the tail end of his trip, maybe check out a couple of import prospects.
Then fate intervened and a season-past of hosting a series of NBA scouts at Titanium Security Arena, mostly in to view the progress of the 36ers' expected first-round draft pick Terrance Ferguson, paid off unexpectedly.
With Aussies Joe Ingles and Dante Exum on their roster for the past three seasons and Sixers' pair Mitch Creek and Nathan Sobey due to suit for the franchise in Summer League, the Jazz approached Wright to be actively involved.
He will join the coaching staff for the Utah Summer League, then sit behind the team at the Las Vegas Summer League.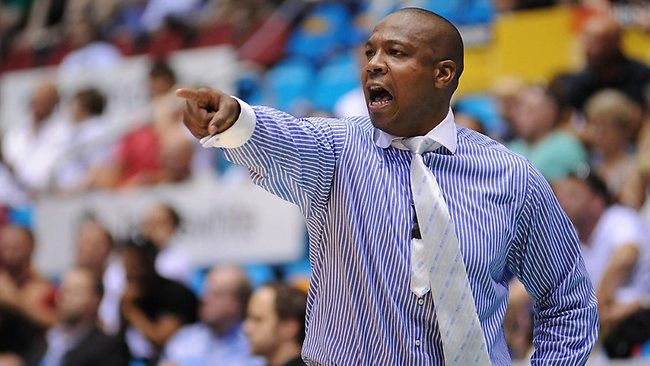 "I wasn't planning on doing anything (active) this year," Wright (above) admitted.
"We have a big family event and I was going to give that priority.
"But when my family heard about this opportunity, they said: 'Hell no! Go to that.'
"I had an opportunity with Detroit but this one with Utah was for most of the summer and I just felt it was better."
The Jazz will play teams representing the San Antonio Spurs, Philadelphia 76ers and Boston Celtics at the Utah Summer League, formerly the Rocky Mountain Revue.
In Vegas they will open against Portland Trail Blazers and also face the LA Clippers and Memphis Grizzlies, further games to come.
"It's a great opportunity (for me) to learn from some great coaches," Wright said, already familiar with Jazz head coach Quin Snyder from their playing days.
"Quin Snyder is known as one of the best up-and-coming coaches in the NBA. The opportunity to see how he handles the management of players, substitution patterns, momentum and fatigue inhibitors, offensive and defensive schemes is invaluable."
As for his two aggressive NBL wingmen, Creek and Sobey, Wright is unsure how much he can help them.
Creek recently spent time at a Utah mini-camp and Sobey has been invited back by the Jazz.
"If they're going great, I might be saying: 'Sub them out' … but I doubt it," Wright joked.
"The fact Sobey has been offered Summer League as well by Utah is testament to how hard he's been working.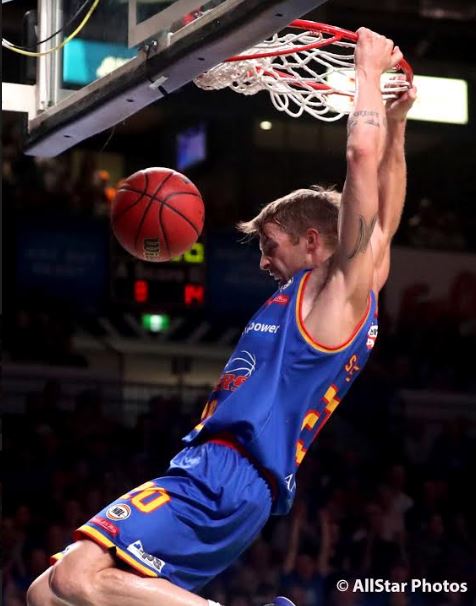 SOARING SOBES: Nathan Sobey throws one down for Adelaide during the NBL season.
"He's impressed a lot of people because he's doing all the Delly (Matthew Dellavedova) stuff."
Scrapping and hustling come as naturally to Sobey as the athletic blocks and dunks.
Wright said he was looking forward to the experience and his players were the same, looking to learn as much as possible and grow their games.
Ferguson meanwhile on Friday will find out his NBA Draft fate after enjoying a "one-and-done" NBL season with Adelaide.
"I'd love to see Terrance get drafted and I can see it late in the first round," Wright said.
"I can see him up there, with a suit and hat on."
NBA-BOUND, WITH A BULLET: Terrance Ferguson makes a point (or two?) against Brisbane.
TOMORROW: Sources Tell Me ... Vol.3
FRIDAY: Wright's wrongs re off-season selections.