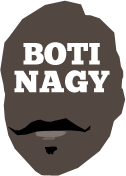 ---
Advertising opportunities available.
Please contact me.
---
In: Boomers & Opals — Sunday, 24 Jul, 2022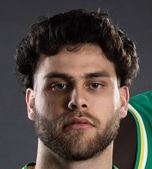 NEW Zealand's Tall Blacks came, they saw and they concurred - the Australian Boomers are worthy defenders of the FIBA Asia Cup's Gold Medal and ready to take on Lebanon in tonight's Final in Jakarta after claiming their semi final 85-76 last night. Big shots late by William McDowell-White sank the Kiwis.
In: Boomers & Opals — Friday, 22 Jul, 2022

AUSTRALIA last night swept to an all-the-way 99-85 win over Japan it its FIBA Asia Cup quarterfinal and now faces the revival of the Trans-Tasman rivalry when it meets New Zealand's Tall Blacks in Jakarta for a spot in the Final against the winner of the Jordan-Lebanon semi final.
In: Boomers & Opals — Wednesday, 20 Jul, 2022

THE Opals squad flew out for New York today and a practice camp which includes two exhibition games against Canada ahead of the FIBA World Cup, while the Boomers prepared to continue their Asia Cup title defence in Jakarta in tomorrow's quarterfinals, facing regional rival Japan.
In: NBL, WNBL, Boomers & Opals, NBA, SA, Misc — Friday, 15 Jul, 2022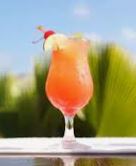 JUST finished a terrific project for WILKINSON PUBLISHING so taking a few days off to recharge the batteries. Guessing you'll survive without the website's take on what should have been a Boomers' avalanche over Saudi Arabia. Looking forward to being back next week. Cheers all.
In: Boomers & Opals — Wednesday, 13 Jul, 2022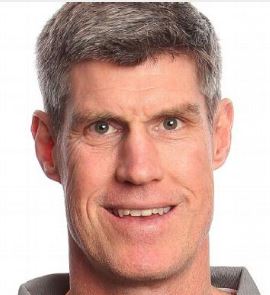 AS expected, Australia's national men's team last night thumped Jordan to open its defence of the FIBA Asia Cup in Jakarta. The 78-60 win was built on a sizzling 52-26 first half during which Thon Maker was omnipresent and gave stand-in Boomers coach Mike Kelly his first international victory.
In: NBL, WNBL, Boomers & Opals — Tuesday, 12 Jul, 2022

THERE'S a lot going on right now in basketball, Boomer Olympic Bronze Medallist Dante Exum signing at Partizan Belgrade after a successful season with Barcelona, his Utah Jazz pal Joe Ingles at Milwaukee Bucks and Australian players pushing their cases at the NBA Summer League. It's time for "The Good, The Bad, The Ugly".
In: NBL, Boomers & Opals, NBA — Friday, 8 Jul, 2022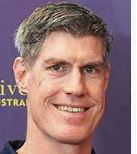 THERE are times you have to wonder who is responsible for the scheduling and rostering of international games at FIBA. One week it's men's World Cup qualifying matches, the next another Asia Cup for the Boomers - or those players, coaches available - this time in Jakarta.
In: Boomers & Opals — Thursday, 7 Jul, 2022

THE addition of 41-year-old Lauren Jackson to the Australian Opals squad ahead of the FIBA World Cup in Sydney in September was a "good news" story on every possible level, allowing this country's greatest ever basketball player to end her illustrious and unmatchable career on her own terms.
In: Boomers & Opals — Monday, 4 Jul, 2022

GOING into last night's final quarter of the feisty FIBA World Cup qualifier between Australia and China with scores locked away at 45-45, few would have predicted the 26-3 final avalanche which buried the visitors 71-48, or that the Boomers' would produce impeccable defence and 5-of-7 triples.
In: Boomers & Opals, Misc — Monday, 4 Jul, 2022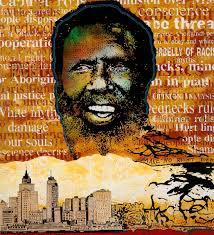 THERE hardly would be a single Aussie oblivious to the fact today is July 4, American Independence Day. Yet it says volumes about us that almost exactly a month ago on June 3, only a small group of mostly First Nations people celebrated or were even aware of Mabo Day, arguably Australia's most significant reconciliation development in 50 years.