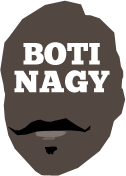 ---
Advertising opportunities available.
Please contact me.
---
In: WNBL, NBA, Misc — Saturday, 16 Apr, 2022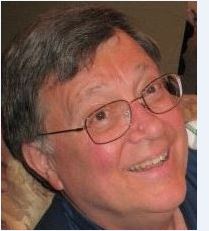 BOB'S CORNER: US correspondent BOB CRAVEN, reporting in for your Easter weekend read, reports that the "overseas invasion" of the NBA now has reached a pandemic state, with no American-born players even being mentioned among the top three contenders for the league's annual MVP award.
In: NBL, Boomers & Opals, NBA — Friday, 15 Apr, 2022

BILL Mildenhall is one of Australian basketball's greatest referees and arguably the most respected in NBL history. He's done it all when it comes to officiating - including ref the Dream Team in Barcelona 1992 - so Brad Rosen and I were thrilled to get him revisiting Memory Lane for this Brad&Boti podcast.
In: NBA — Saturday, 9 Apr, 2022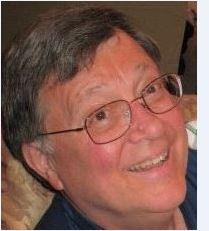 MATISSE Thybulle won the hearts-and-minds of the Australian public with his performances for the Bronze Medal-winning Boomers at the Tokyo Olympics but US correspondent BOB CRAVEN reports his anti-vaccination stance has eliminated him from NBA games in Canada against the Toronto Raptors.
In: NBA, Misc — Wednesday, 6 Apr, 2022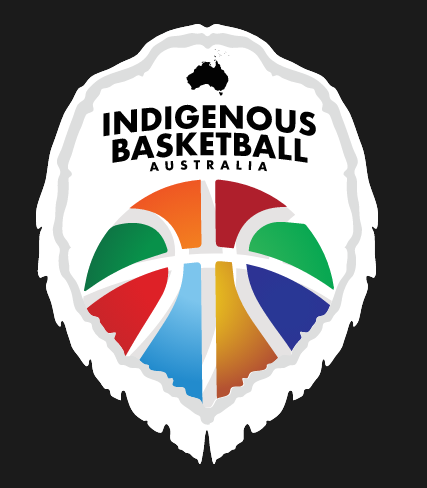 "COVID has a lot to answer for." With those magnificent seven words, Benny Mills, father of superstar Patty, summed up why this Easter, the Indigenous Basketball Australia (IBA) will launch its historic first National Indigenous Basketball Tournament, coronavirus having forced the cancellation of what would have been the inaugural series last year.
In: NBA, Misc — Sunday, 3 Apr, 2022

BOB'S CORNER EXTRA: Can't take our eyes off the ball as the NCAA's March Madness spills into April as usual, our man in the USA, BOB CRAVEN with the word on how it is all unfolding. And the big question. Is "Coach K" still with us or is the fairytale ending over?
In: NBA, Misc — Saturday, 2 Apr, 2022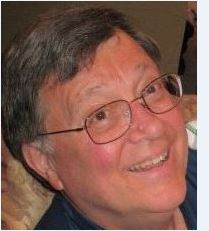 BOB'S CORNER: We've reached the pointy end of the NCAA Finals and our US correspondent BOB CRAVEN will be back with plenty on that later. Right now, he has a weird NBA double-double for us, a new record and an update on Brittney Griner's situation to start your weekend reading.
In: NBA, Misc — Sunday, 27 Mar, 2022

BOB'S CORNER: Our US correspondent BOB CRAVEN returns today, as promised, taking readers through the events of the Div.1 women's NCAA tournament, featuring an amazing performance by South Carolina's Aliyah Boston, through the Sweet 16 and en route to the Elite 8.
In: NBA, Misc — Saturday, 26 Mar, 2022
BOB'S CORNER: March Madness is in full mad swing and this weekend our US correspondent BOB CRAVEN takes you into the heart of the NCAA developments as the Sweet 16 is pruned down to the Elite Eight and Gonzaga suffers a raw deal. It's the men's Div.1 wrap today.
In: NBA, Misc — Tuesday, 22 Mar, 2022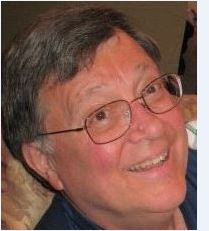 MARCH Madness has wound into the Sweet Sixteen stage in the men's bracket and our US correspondent BOB CRAVEN is all over it. The first half of the women's Sweet Sixteen bracket has been filled out, with the rest of their second round games only just starting now.
In: NBA — Saturday, 19 Mar, 2022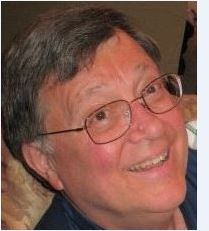 BOB'S CORNER: In light of Russia's unprovoked war on Ukraine, it should come as no surprise the detention in Moscow of star American centre Brittney Griner is contrary to the Geneva Convention, as reported here by our USA correspondent Bob Craven, along with a great general weekend read.