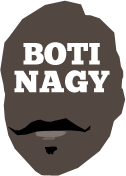 ---
Advertising opportunities available.
Please contact me.
---
21 Years in the Making
Tweet
WEST Adelaide Bearcats, South Australia's most successful men's basketball club, has celebrated its 2017 Premier League championship with a locally-produced documentary "21 Years in the Making".
Coming in at just under an hour, the doco celebrates the journey the Bearcats undertook after several years of near misses since Brad McKinnon hit the Grand Final match-winner against Noarlunga City Tigers in 1996.
Coincidentally, it was the Tigers taken down by West in last year's Final but it was a long drought to that breakthrough and the Bearcats' 19th men's championship.
Recently televised on free-to-air TV on Channel 44, "21 Years in the Making" retails at just $20 and can be purchased here.
It's a far cry from the mid-60s to late-80s when West ruled SA basketball.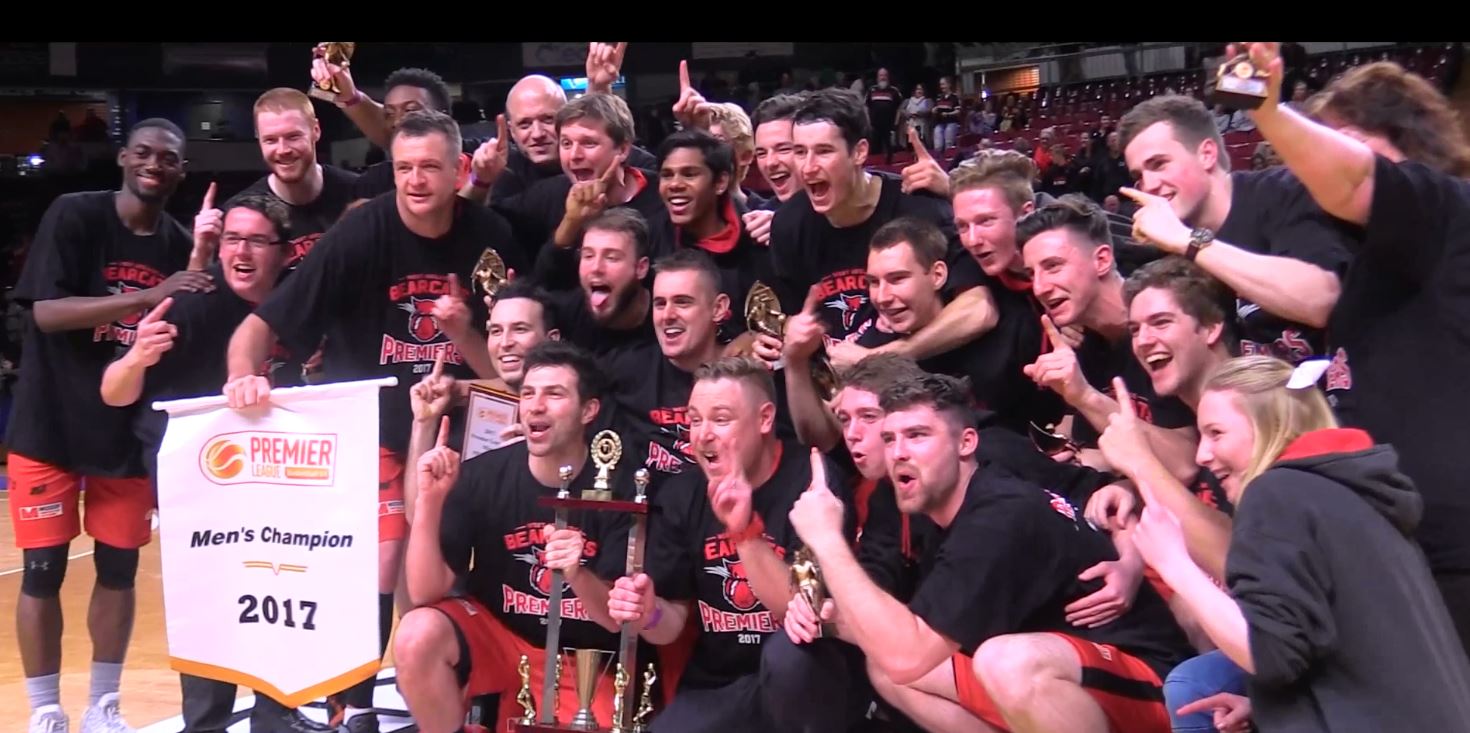 From 1967 to 1983, the Bearcats contested all 17 Grand Finals, winning 11.
After missing the Final in 1984, they were back again in the ultimate game in 1985 and 1986 before winning another championship in 1988.
During the era when American power forward Ken Richardson was its playing coach, West Adelaide won an unprecedented five consecutive SA championships from 1978-82, and during the same period, finished fourth, second, third and first in the NBL, winning the 1982 championship.
It was a period which gave the state Werner Linde, Roger King, Glenn Marsland, Alan Hughes, Doug Romain, Geoff Schaedel, Peter Ali, Raymon Wood, the Peacock brothers, Trevor Maddiford and many more greats of the game.
But West had fallen on leaner times over the past few decades after titles in 1994 and 1996.
And 2017 was no cakewalk either with the Bearcats off to a rough start. By midway, the season was "righted" and West came home strongly, only to see key import Harold Ridgeway suspended from the Grand Final.
Ridgeway was involved in an altercation with North coach Nathan Hawkes late in the preliminary final as West upset the frustrated Rockets in their Hillcrest Stadium backyard.
Hawkes also was suspended but the impact of that was never as immediate as it was to West, who faced the defending champion Southern Tigers for the title without Ridgeway.
You know how it turned out but if you wish to see how it all unfolded, "21 Years in the Making" is compulsory for your DVD library.