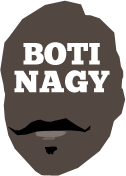 ---
Advertising opportunities available.
Please contact me.
---
In: Boomers & Opals, SA — Saturday, 27 May, 2023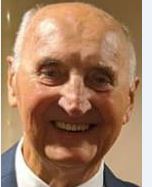 HUNGARIAN-born Australian international basketball trail-blazer Laszlo "Les" Hody died in Melbourne today after a short illness. The first man to represent two different countries at Olympic Games and the inspiration for a generation of players in South Australia and Victoria, Les was 88.
In: NBL, SA — Wednesday, 24 May, 2023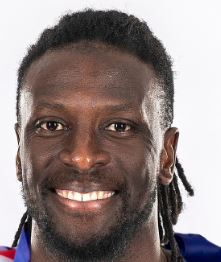 WHEN the talk turns to "mature-age recruits", few will top the Adelaide 36ers recent signing of star American NBL1 Central forward Alex Starling, who as a recently naturalised Aussie, will make his long overdue NBL debut as a 34-year-old warrior in Season 2023-24.
In: WNBL, SA — Monday, 6 Mar, 2023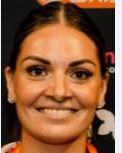 THERE's been more than a few lean years nationally for players and teams out of South Australia, so an almost clean sweep of the individual accolades in the WNBL - led by Cayla George's MVP victory - has gone some distance toward restoring some pride to a state struggling to vaguely resemble its former glories.
In: NBL, WNBL, Boomers & Opals, NBA, SA, Flashbacks, Misc — Wednesday, 15 Feb, 2023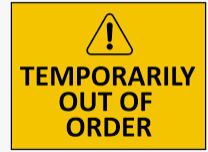 DEAR Reader. Here it is. Why the Basketball On The Internet website has been idle for more than two months. If you don't really give a flying frapdoodle (thank you Bill Palmer), that's easy, skip this link and just move on back to the stories as they tumble in over the coming days. But if you enjoy true horror...
In: WNBL, SA — Friday, 11 Nov, 2022

A FORMER captain of the Canberra Capitals, a WNBL championship winner in Adelaide Lightning's greatest ever team and one of our most unsung yet successful international coaches, Cherie Cordoba joins Brad Rosen and I for our Brad&Boti podcast. But let's face it. You most likely remember her as Cherie Hogg or Hoggy.
In: NBL, Boomers & Opals, NBA, SA — Thursday, 1 Sep, 2022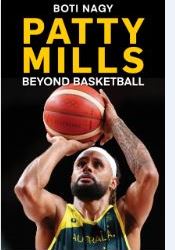 THERE'S still time but do not delay! Father's Day is upon us once again on Sunday but it's not too late to rush to your local bookstore and buy dad the one gift he was too bashful to officially request! We here at B.O.T.I. strongly recommend the purchase of one of two good books to show him how much you care.
In: SA — Sunday, 21 Aug, 2022

SOUTH Australian football icon, original Adelaide Crows coach and multi-media personality Graham Corners has sat me down for a one-on-one radio/podcast interview for his "Conversations with Cornesy" program and it airs tomorrow on FIVEaa, 1395 from 12:30-1:30pm.
In: NBL, WNBL, Boomers & Opals, NBA, SA, Flashbacks, Misc — Tuesday, 26 Jul, 2022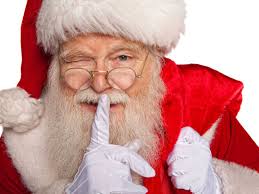 THE NBL may be busy with its draw for the 2022-23 season, open roof game on December 23, Christmas Eve matches and even a breakthrough Christmas Day (Night?) fixture. But coming up much faster is Father's Day and maybe this year it's time to start thinking early to find dad the ideal gift.
In: NBL, WNBL, Boomers & Opals, NBA, SA, Misc — Friday, 15 Jul, 2022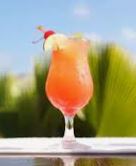 JUST finished a terrific project for WILKINSON PUBLISHING so taking a few days off to recharge the batteries. Guessing you'll survive without the website's take on what should have been a Boomers' avalanche over Saudi Arabia. Looking forward to being back next week. Cheers all.
In: NBL, WNBL, SA — Sunday, 19 Jun, 2022

FINALLY and at long last! Adelaide has its first and only 24-hour basketball training facility at SHOOT HQ in suburban Beverley, all courtesy of "the Coach" Joey Wright. As if his all-inclusive Transition Sports programs were not already enough, the NBL championship winner has branched even further out.