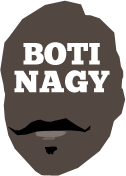 ---
Advertising opportunities available.
Please contact me.
---
In: WNBL — Tuesday, 24 May, 2022

ONE-time New Zealand national women's coach Kennedy Kereama, more recently an assistant at Canberra Capitals, Melbourne Boomers and Dandenong Rangers, is the new head coach of two-time WNBL champion Bendigo Spirit as the club goes through a comprehensive revamp.
In: NBL, Misc — Monday, 23 May, 2022


THE exciting new East Asia Super League has aspirations to become the Pacific region's equivalent of the Euroleague and by luring former Illawarra Hawks NBL coach Brian Goorjian to coach the Bay Area Dragons, it already is off to a flyer.
In: NBA, Flashbacks — Sunday, 22 May, 2022

FLASHBACK: US correspondent BOB CRAVEN has delved into the NBA past for an exclusive feature on one of the league's early greats but now almost forgotten superstars, Bob Pettit. Apart from a milestone NBA career, Bob also has another feather in his cap against that all-conquering Boston team of the 60s.
In: NBA, Misc — Saturday, 21 May, 2022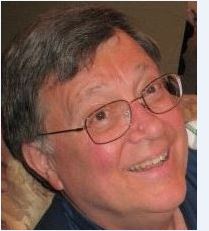 BOB'S CORNER: Our USA correspondent BOB CRAVEN is based in Seattle which is great news for Storm WNBA fans - hey, that's where the GOAT, Lauren J, dominated so who ISN'T a Storm fan? - and also for WNBL fans as a couple of our Opals Olympians reside there too, as this report ecapsulates.
In: NBL, Boomers & Opals — Friday, 20 May, 2022

BRAD Rosen and I had the GOAT of Australian basketball (if not pro sports) coaching, Brian Goorjian, as our interviewee on our Brad&Boti podcast well before the Tokyo Olympics. There's been two seasons with Illawarra in the NBL since, a Bronze Medal and now the region's "Euroleague" - the East Asian Super League.
In: NBA, Misc — Saturday, 14 May, 2022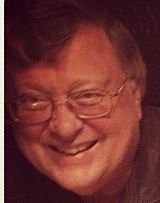 BOB'S CORNER: THE situation for imprisoned American WNBA star Brittney Griner has become a little clearer since this report from our US correspondent BOB CRAVEN, with a prisoner exchange now likely. But it remains unclear when or where this will occur. Here's Bob's update.
In: WNBL — Friday, 13 May, 2022

THE futures of multiple championship winners Adelaide Lightning and Bendigo Spirit appear assured with new ownerships at both clubs, several coaching changes afoot, but the downer of the off-season being the WNBL losing several marquee players ahead of the 2022-23 campaign.
In: NBL — Thursday, 12 May, 2022

IT happened last year when a valiant but injury-cruelled Perth Wildcats were swept by Melbourne United and again this season as Sydney last night claimed its fourth NBL championship in a sweep over Tasmania, winning Game 3 97-88. On neither occasion did it feel like a 3-0 rout, which says volumes for the losing clubs in both cases.
In: NBL, Boomers & Opals, NBA — Wednesday, 11 May, 2022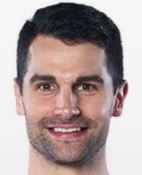 THE NBL Grand Final series heads into Game 3 tonight with the Kings leading the JackJumpers 2-0, an ideal time for Brad Rosen and I to snare Sydney assistant coach, championship-winner, dual league MVP and naturalised Boomers Olympian Kevin Lisch for our Brad&Boti podcast.
In: NBL — Tuesday, 10 May, 2022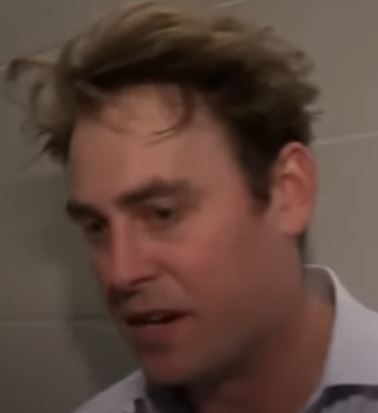 LET'S be blunt. Kevin Lisch should be interim coach for Sydney in Game 3 of the NBL Grand Final Series against Tasmania on Wednesday after Kings coach Chase Buford again was found guilty of breaking the league's code of behaviour after kicking LED signage during Game 2 in Hobart. But the NBL is as weak as urine.