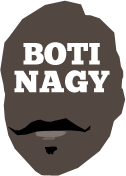 ---
Advertising opportunities available.
Please contact me.
---
In: NBA — Sunday, 29 Apr, 2018
IT was always going to be Aussie versus Aussie in the NBA's Eastern Conference semi finals and it was confirmed today when Aron Baynes' Boston Celtics finally eliminated Milwaukee Bucks 112-96 to set up the showdown with Ben Simmons' Philadelphia 76ers.
In: NBA — Saturday, 28 Apr, 2018
WHEN the Utah Jazz gave Sydney Kings a 108-83 touch-up in their NBA-NBL pre-season game last year, Donovan Mitchell stood out as a kid with real pluck.
In: SA — Friday, 27 Apr, 2018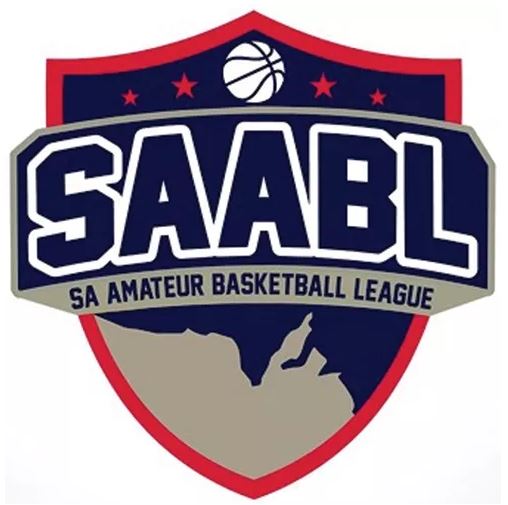 THE SA Amateur Basketball League launches its inaugural season on Saturday, May 5 with a two-conference format for its 12-team men's Division 1 program and $2000 up for grabs.

In: NBL, NBA — Monday, 23 Apr, 2018
SYDNEY Kings expected to formally reveal NBA champion Andrew Bogut as their marquee signing today but it was kiboshed by the NBL, making the 36ers formalising their deal with Harry Froling the day's news story.
In: NBL, NBA — Sunday, 22 Apr, 2018
WE have Ben Simmons setting the NBA (world) on fire, we have NBL free agency in full swing on top of Comm Games Gold and a memorable NBL Final. What's not to like?
In: Flashbacks — Saturday, 21 Apr, 2018
*FLASHBACKS, my irregular "lucky dip" where I just reach into my drawers of old Australian basketball stuff and transcribe or post whatever I find for you.*
In: NBL — Friday, 20 Apr, 2018
PERTH Wildcats announced securing Boomers power forward Nick Kay today and it won't be too long before his former Hawks and Crocs partner-in-crime, Mitch Norton, also is confirmed as heading West.
In: NBL — Thursday, 19 Apr, 2018
THE Brisbane Bullets are cautiously optimistic NBA and Rio Olympics forward Cameron Bairstow will be back for the 2018-19 NBL season.
In: Misc — Thursday, 19 Apr, 2018
SLEEPY Murray Bridge, about an hour's drive from Adelaide, will come to life this weekend when CLB3X3 stages an event there after rocking it in Mackay and Townsville.
In: NBL — Wednesday, 18 Apr, 2018
THREE days into the NBL's official free agency period and Brisbane has landed big fish in Cam Gliddon and Mika Vukona, while Adelaide's sharks are circling around Aussie tyro Jack McVeigh.