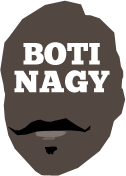 ---
Advertising opportunities available.
Please contact me.
---
In: Boomers & Opals, Misc — Monday, 8 May, 2017
AUSTRALIA's NBL-based Boomers will face Japan, the Philippines and Chinese Taipei in the first round of Asian Group qualifiers ahead of FIBA's 2019 World Cup in China.
In: WNBL, NBA — Monday, 8 May, 2017
CAYLA George was on fire today for Phoenix Mercury in a WNBA preseason game, just as Townsville announced it was regaining its championship-winning power forward for the 2017-18 WNBL season.
In: Misc — Monday, 8 May, 2017
TOWNSVILLE will represent Australia in Mongolia at FIBA's World Tour Event next month after yesterday winning the Champions League Basketball's CLB3X3 Aussie Summer Series Grand Final.
In: WNBL — Sunday, 7 May, 2017
NATALIE Novosel was going to be an import for MAC Adelaide Lightning ahead of the 2014-15 WNBL season when disaster struck in the form of a torn ACL.
In: Flashbacks — Saturday, 6 May, 2017
*FLASHBACKS, my irregular "lucky dip" where I just reach into my drawers of old Australian basketball stuff and transcribe or post whatever I find for you.*
In: Misc — Saturday, 6 May, 2017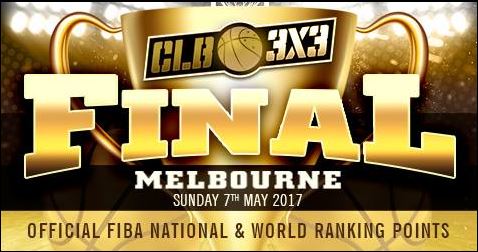 In: Misc — Friday, 5 May, 2017
HEADGEAR is in for basketball players, as of October this year, following a landmark FIBA decision yesterday in Hong Kong.
In: Boomers & Opals — Friday, 5 May, 2017
A CAMP was supposed to tip off in Phoenix, Arizona on Wednesday but instead the first Opals squad of 20-22 players will join new coach Sandy Brondello in the US next month now.
In: Misc — Thursday, 4 May, 2017
LONDON Olympian Peter Crawford and his former Townsville Crocodiles NBL teammates Luke Schenscher headline Sunday's CLB 3X3 Grand Final Series at "The Triangle" in St Kilda.
In: WNBL — Wednesday, 3 May, 2017
MAC Adelaide Lightning have scored the club's biggest recruiting coup in almost a decade, signing Abby Bishop for the 2017-18 WNBL season.