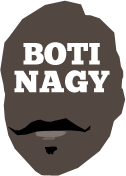 ---
Advertising opportunities available.
Please contact me.
---
In: NBL — Tuesday, 18 Oct, 2022

THE NBL's pathetic knee-jerk decision to suspend Perth warrior Jesse Wagstaff for a game because his 100 per cent legal screen left United's Lachie Barker concussed makes a complete and total mockery of its laughable claims of being "a world class league." World class bush league maybe.
In: NBL, Boomers & Opals, NBA — Monday, 17 Oct, 2022

YES! We did it! Multi-media personality, TV caller and former Sydney Kings captain Brad Rosen and I today posted our 100th Brad&Boti podcast and thank you to those of you who do regularly tune in for it. We scored Olympian, NBA and NBL forward Ryan "Rowdy" Broekhoff for this one and it is a candid and fun landmark podcast.
In: Misc — Sunday, 16 Oct, 2022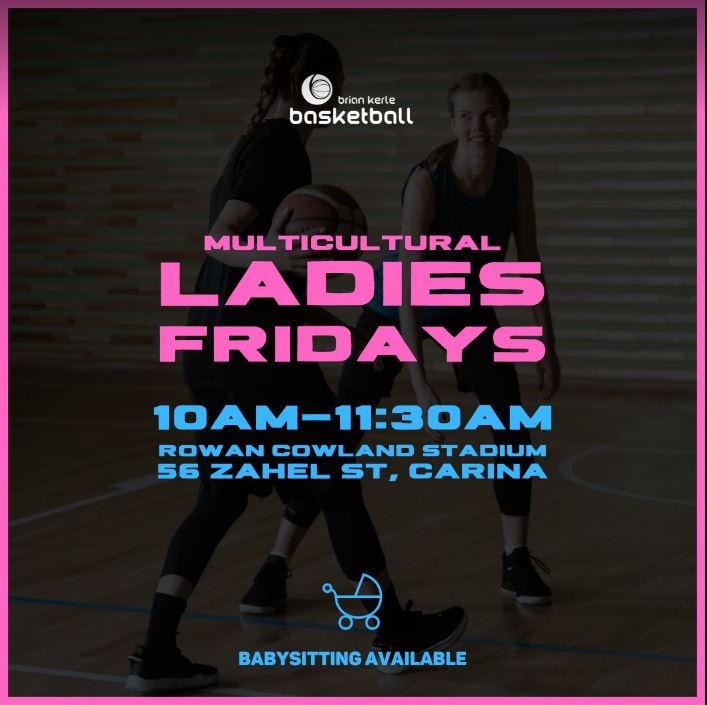 In: NBL — Saturday, 15 Oct, 2022

THE NBL today issuing Perth Wildcats forward Jesse Wagstaff with a "please explain" for his perfectly legal midcourt screen which unfortunately wiped out Melbourne's Lachlan Barker and led to a concussion, has to be some kind of joke. Either that or the League is soiling its pants now concussion rightly is viewed as a serious issue.
In: NBL, WNBL, NBA — Thursday, 13 Oct, 2022

THIRSTY for news? Well it's Thursday so here's an update: Ben Simmons looked an NBA All Star today as Brooklyn KO'd Milwaukee in a preseason game, Sydney Flames have a new WNBL partner, Kobe Bryant's legacy is revisited in "The Redeem Team" and the NBL is excited crowds are flocking to see its games live.
In: NBL — Wednesday, 12 Oct, 2022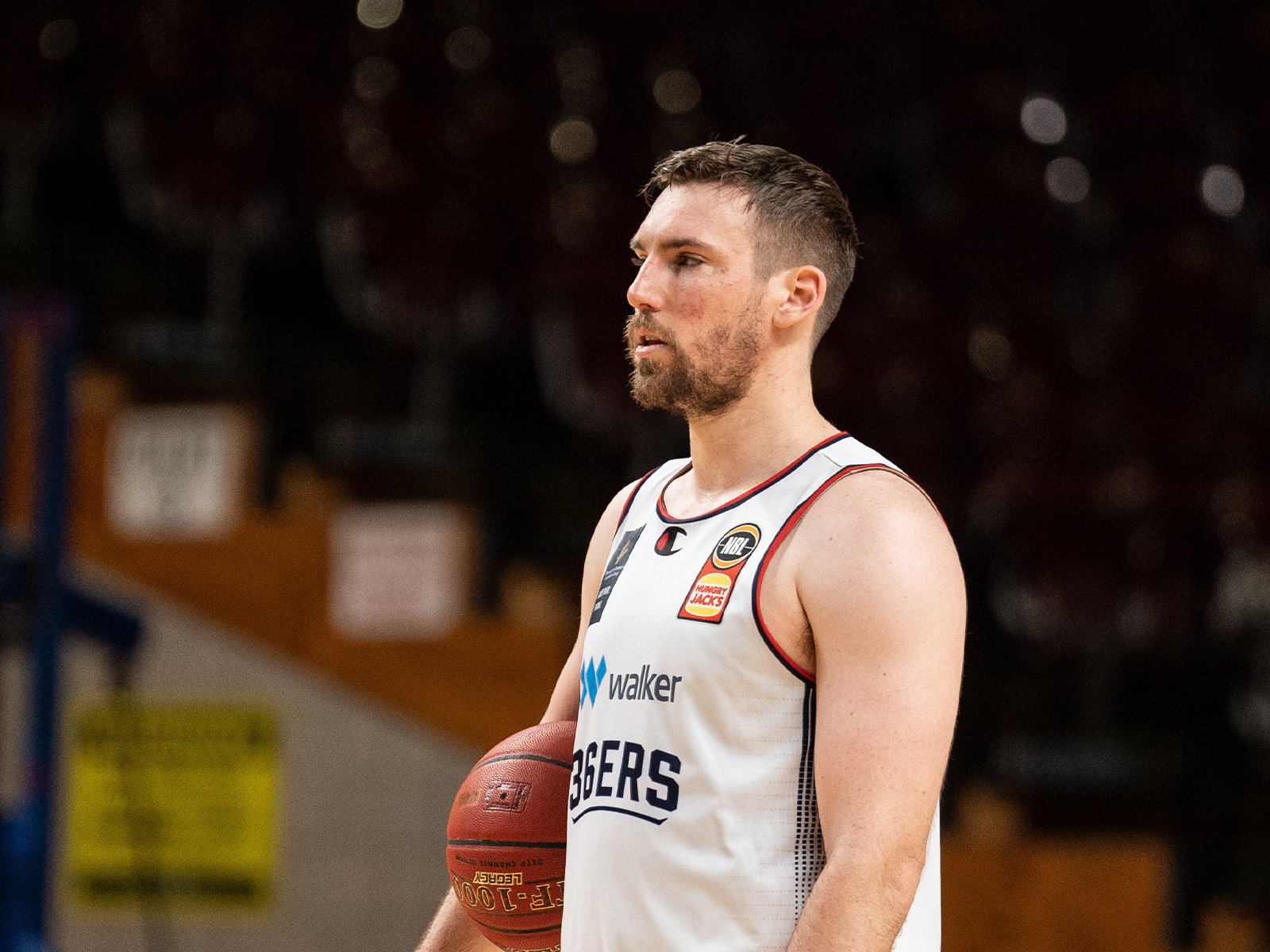 WELCOME back. Apologies. Been a tad busy with the FIBA World Cup. But Round 3 of the NBL is as good a place as any to join the 2022-23 party as the Adelaide 36ers make their debut. Two home games give Mitch McCarron and the world-beaters a chance at a hot 2-0 start, jet lag notwithstanding.
In: Boomers & Opals — Tuesday, 11 Oct, 2022

IN the aftermath of the Women's World Cup in Sydney, FIBA's latest global ranking has Australia accurately installed as #3 behind the USA and China, most of us happy the culture restoration is on course but few asking how it fell away so badly? If you don't learn the lessons of history, you're doomed to repeat the same mistakes.
In: NBL — Monday, 10 Oct, 2022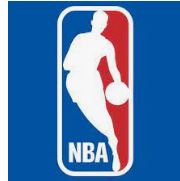 IT amuses so many basketball fans in Australia that the NBA never feels any need to promote itself as a "world class league." It is No.1 in the world, something we know and accept. It is THE league. So then which leagues need to beat their chests and shout such bold declarations? Perhaps those that fear they aren't?
In: NBL, NBA — Friday, 7 Oct, 2022

OKLAHOMA CITY: Former Adelaide 36ers playmaker Josh Giddey led the way today as his Oklahoma City Thunder smashed the Sixers 131-98 in the second NBAvNBL preseason game of 2022, the visitors hampered by the absence of Daniel Johnson but never in the contest.
In: NBL, WNBL — Wednesday, 5 Oct, 2022

MANAGEMENT of the Sydney Flames WNBL club is alleged to have engaged in a "boys club" culture before dismissing its Chief Eexecutive Officer, namely Hall of Fame player, Olympian, coach and administrator Karen Dalton, reports Miklos Bolza in The Queanbeyan Age.