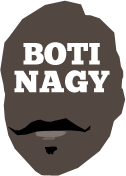 ---
Advertising opportunities available.
Please contact me.
---
In: NBL — Thursday, 14 Apr, 2022

WILL 13 prove unlucky for Sydney but lucky for Illawarra? For the second round in a row, it tips off with a derby game which rates as arguably the most important of the week. The Kings have 12 wins on the trot and are looking at #13. The Hawks have flown to six in succession. These are the current form teams.
In: NBL — Wednesday, 13 Apr, 2022

CONSISTENCY generally pays off so even in some NBL Rounds such as #19 when there was no real stand-out team, the panel here at Basketball On The Internet pontificated for several days - well, hours - before concluding Melbourne, Sydney, Perth, Illawarra and Tasmania were in the running for our Team of the Week.
In: NBL — Tuesday, 12 Apr, 2022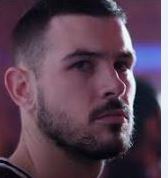 IT seems an eternity ago when Round 19 tipped off but it was on opening night with the Throwdown that defending NBL champion Melbourne sent crosstown rival South East Melbourne into post-season mothballs. United's victory brought up the Phoenix's 12th loss and formally ended their playoff hopes.
In: WNBL — Sunday, 10 Apr, 2022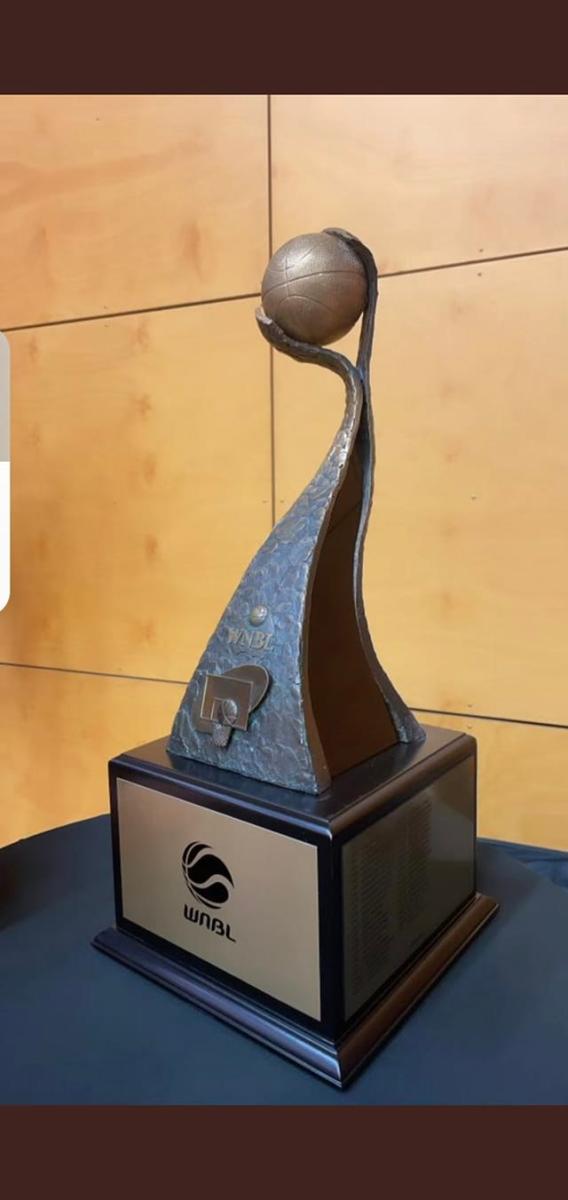 THE 2022 WNBL season was a disaster from a management point-of-view, poorly run, erratic rulings, highly questionable integrity and all masked by the plaintive fallback that "it was a tough season with COVID". Even on Game Day for Game 3 of the Grand Final series, for a while the championship trophy and rings were lost, er, misplaced.
In: NBA — Saturday, 9 Apr, 2022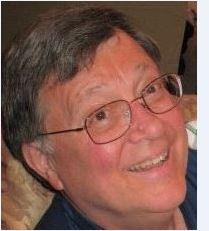 MATISSE Thybulle won the hearts-and-minds of the Australian public with his performances for the Bronze Medal-winning Boomers at the Tokyo Olympics but US correspondent BOB CRAVEN reports his anti-vaccination stance has eliminated him from NBA games in Canada against the Toronto Raptors.
In: WNBL, Boomers & Opals, Misc — Friday, 8 Apr, 2022

THE WNBL Grand Final Series goes to a deciding Game 3 tomorrow in Melbourne but Brad Rosen and I were lucky enough to have Perth Lynx superstar Sami Whitcomb as our guest for this week's Brad&Boti podcast. Sami has one of the most amazing stories you're ever going to hear.
In: NBL — Thursday, 7 Apr, 2022

THE NBL's "Throwdown" resembles the AFL's "Showdown" and is just one of three rivalries revisited in Round 19, a week of games where the last rites will surely and formally be declared on South East Melbourne's long-shot (no-shot?) playoff aspirations.
In: WNBL — Thursday, 7 Apr, 2022

IF Melbourne Boomers complete their amazing WNBL Grand Final Series comeback on Saturday against Perth with the club's second championship, coach Guy Molloy, import Lindsay Allen and captain Cayla George should take a bow.
In: WNBL — Wednesday, 6 Apr, 2022

LOSING Game 1 of the best-of-three WNBL Grand Final Series has left Melbourne Boomers with a major uphill climb to avoid a "straight sets" elimination by the Lynx in Perth tonight. And it's not as if they just narrowly lost that series opener either, Darcee Garbin leading a 27-point rout.
In: NBA, Misc — Wednesday, 6 Apr, 2022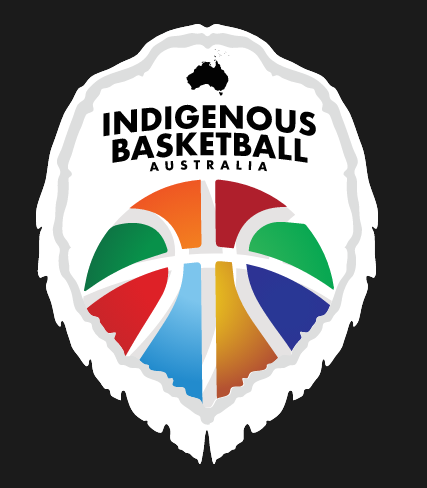 "COVID has a lot to answer for." With those magnificent seven words, Benny Mills, father of superstar Patty, summed up why this Easter, the Indigenous Basketball Australia (IBA) will launch its historic first National Indigenous Basketball Tournament, coronavirus having forced the cancellation of what would have been the inaugural series last year.