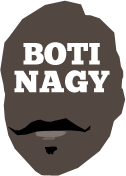 ---
Advertising opportunities available.
Please contact me.
---
In: Boomers & Opals — Saturday, 23 Dec, 2017
ERIL Drennan, one of South Australia's most outstanding sportswomen and an Opals pioneer, passed away this week in Adelaide, aged 81.
In: NBL — Friday, 22 Dec, 2017
OSCAR Forman, the NBL's hallmark for class, dignity and respect for the sport, against Perth tomorrow will become just the 13th player to reach 500-career games.
In: NBL — Friday, 22 Dec, 2017
OUTRAGEOUS? Ridiculous? Hurting the image of the league? Well yes, of course. All of the above. And if you think this is a discussion about Mickey Mouse and the NBL's Disney round, you're partly right.
In: NBL, WNBL — Thursday, 21 Dec, 2017
CASEY Prather's elbow injury is the latest to strike down an NBL contender, only the New Zealand Breakers currently immune to losing a key man for an extended period.
In: WNBL — Wednesday, 20 Dec, 2017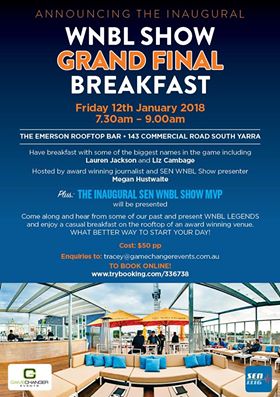 IT'S been a looong time between major events - such as a lunch or breakfast - leading in to a WNBL Grand Final but it will be happening in Melbourne on January 12 from 7.30-9am.
The last one I can recall was a lunch ahead of the 2008 WNBL Grand Final so this is one to get behind, sponsored as it is by Melbourne radio station SEN and heading for the Emerson Rooftop Bar on Commercial Rd at South Yarra.
The biggest name in women's basketball and Australia's greatest player, Lauren Jackson will be along, as will Liz Cambage, the first (and only) woman to have dunked at an Olympic Games.
In: WNBL, Boomers & Opals — Tuesday, 19 Dec, 2017
HAVING "been there, done that" as a player, Sandy Brondello is rolling up her sleeves as Opals coach, ready to get down and dirty in the quest to return Australia to the medal dais.
In: NBL, WNBL — Monday, 18 Dec, 2017
PEAK Sport Australia has signed MAC Adelaide Lightning captain Abby Bishop and Brisbane Bullets forward Mitch Young to its PEAK Athlete Program.
In: NBL, WNBL — Monday, 18 Dec, 2017
PERTH import Courtney Williams and Adelaide's American combo guard Ramone Moore have snared the prizes this round as the B.O.T.I. WNBL and NBL Players of the Week respectively.
In: NBL, WNBL — Sunday, 17 Dec, 2017
TRULY it is scary now how far off the pace the officiating is in Australia compared to the skill levels on regular display in NBL and WNBL games.
In: Misc — Saturday, 16 Dec, 2017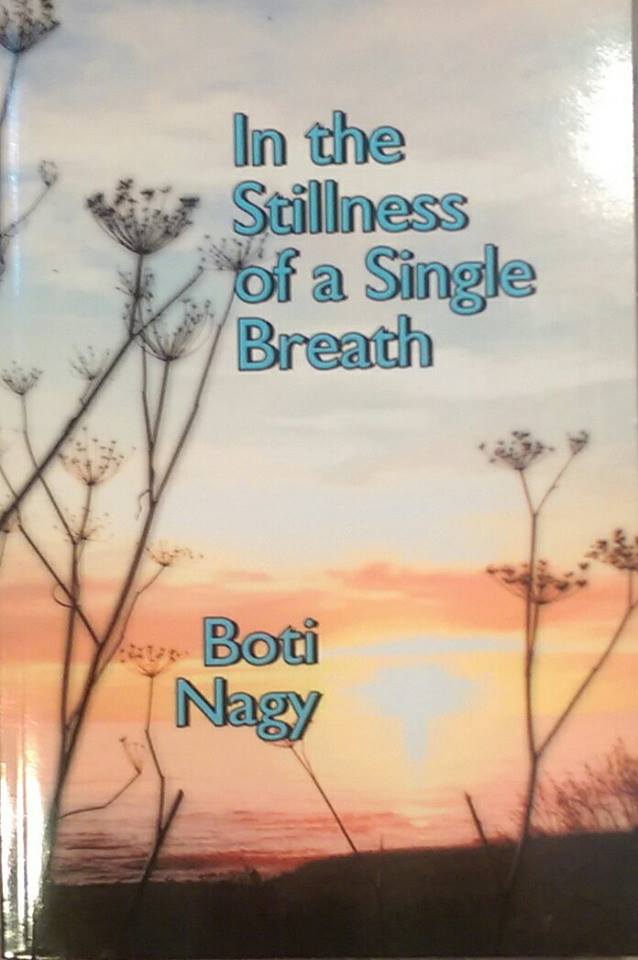 IT'S in! My first novel - the ideal Christmas gift for the readers among your friends and family - has finally been released as an ebook.
Yes, you still can send away for the real thing for those of you (like me) who still love the feel and flavour of a real book.
But for the public transport commuters who love accessing great literary works - and be assured this is the top of the line - this may be the way to go.
Currently it has been recommended by four out of five dentists.