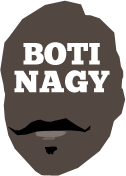 ---
Advertising opportunities available.
Please contact me.
---
In: NBL — Thursday, 16 Dec, 2021
IF Perth and Brisbane this NBL round can stage a match half as good as last week's double-overtime thriller, it may well be another "match of the round".
In: NBL — Wednesday, 15 Dec, 2021
NEVER let it be said the NBL doesn't spot a marketing opportunity when it sees one, even if the inevitable penalties doled out today in the aftermath of big Mitch Creek and Sam Froling plays smack of little more than wrist slaps.
In: WNBL, Boomers & Opals, NBA — Tuesday, 14 Dec, 2021

IT'S been a busy week for media collaborator Brad Rosen and I with all that went down in that epic Round 2 of the NBL season, not to mention the stunning WNBL results. We address all that and more at our Brad&Boti podcast but start out with the WNBL's reigning MVP, talking catching Lightning in a bottle with Steph Talbot.
In: Boomers & Opals, SA, Misc — Tuesday, 14 Dec, 2021
SHE was the first Australian - man or woman - to win a US college scholarship, instrumental in basketball for women becoming an actual "thing" in the 50s, helped create the national championship between states and was an original Opal before they even knew they were such gems. Lorraine Eiler passed away this week, one of the greatest identities in our sport's history.
In: NBL — Monday, 13 Dec, 2021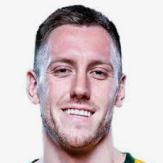 DID you get the number of that truck?
NBL Round 2 hit like a Mack truck, with so many memorable games and a few physical confrontations as well, not to mention that epic double-overtime sizzler out West.
In: NBL — Sunday, 12 Dec, 2021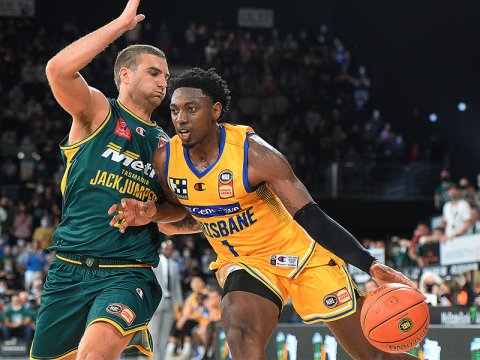 WOW! Just wow! Yes indeed.
Round 2 of the NBL season unquestionably was the greatest second round of a season in the league's history and would certainly rank among its finest regular season rounds ever.
In: NBA — Saturday, 11 Dec, 2021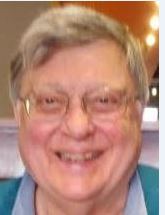 BOB'S CORNER: Our US correspondent BOB CRAVEN is back but Aussie Tokyo Olympics coach Sandy Brondello will not be, with her WNBA club Phoenix Mercury this week announcing she would not be reappointed as head coach, her contract up and her eight-year tenure in Arizona drawn to a close.
In: NBL, WNBL — Friday, 10 Dec, 2021

BRAD&BOTI is off to a Southside-style flyer this week, jumping onto the NBL and WNBL competitions that are underway, in no uncertain manner. This is one of our rare in-depth looks at both leagues before we surprise you next week with our interview guest.
In: NBL — Thursday, 9 Dec, 2021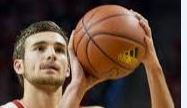 TASMANIA JackJumpers' many thrilled and delighted NBL fans will be gearing up to go 2-0 - and if so, possibly even 3-0 on the road to Cairns later this round - at the expense of an Adelaide, which very much is a work-in-progress as it heads into Tassie.
In: WNBL — Wednesday, 8 Dec, 2021
BENDIGO and Sydney stare down the barrel of a 0-2 start to their WNBL seasons but the Flames, at least, can be confident of better days ahead.