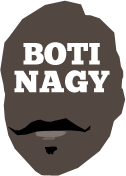 ---
Advertising opportunities available.
Please contact me.
---
In: WNBL, Misc — Friday, 4 Nov, 2022

NEW Bendigo Spirit coach Kennedy Kereama will coach his first home game on Sunday against the WNBL club he previously helmed, Perth Lynx - formerly West Coast Waves - but more importantly, the club will host families from local flood-stricken regions and feature a host of fund-raising events for the flood affected.
In: NBL — Thursday, 3 Nov, 2022

JOHN Rillie might find it tough playing under John Rillie. The rookie Perth Wildcats coach always knew taking on the NBL's most storied franchise after a "down" year would be a difficult way to start his head coaching career and no-one should be baying for his head, despite his team's struggles.
In: WNBL, Boomers & Opals — Wednesday, 2 Nov, 2022

THE most challenging gig in elite coaching? Inheriting a defending champion. And that is exactly what Chris Lucas is faced with as the new head coach of WNBL champion Melbourne Boomers, largely why Brad Rosen and I were keen to interview him for this week's Brad&Boti podcast.
In: WNBL — Wednesday, 2 Nov, 2022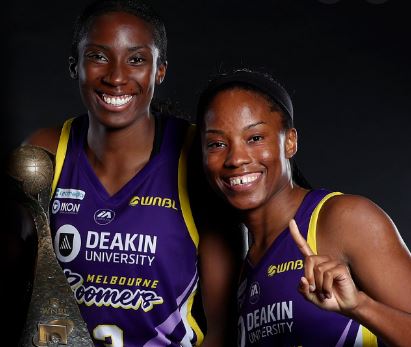 THE heat will be on WNBL champion Melbourne Boomers as they open their title defence against their Grand Final opponent Lynx in Perth tonight, Opals captain Tess Madgen sidelined after knee surgery and championship starters Ezi Magbegor and Lindsay Allen both now playing in Europe.
In: NBL — Tuesday, 1 Nov, 2022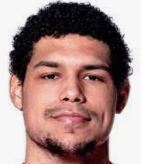 OUR NBL Team of the Week regularly causes some degree of angst and again after Round 5, we have two teams strongly vying for the right to wear the ultimate and most coveted accolade in Australian team sports. This was always going to be a tough one. The Phoenix or the Breakers?
In: NBL — Monday, 31 Oct, 2022

A SUPER Saturday of last-gasp edge-of-your-seat thrillers, South East Melbourne winning in Perth by one point after pressure Mitch Creek free throws, then topping Adelaide in overtime, and New Zealand streaming to the top of the league made NBL Round 5 an absolute epic.
In: Boomers & Opals — Sunday, 30 Oct, 2022

THE Sydney Olympics in 2000 was hailed as the greatest Games ever staged and now FIBA - in the same week the WNBL prepares to launch is 2022-23 season - has declared its World Cup at the same venue as a record-smasher, with first crowd, now broadcast, digital and social media reaching unprecedented heights.
In: NBA, Misc — Saturday, 29 Oct, 2022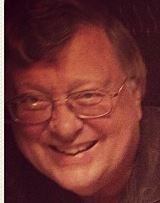 BOB'S CORNER: Our man at the coalface in the birthplace of basketball - the USA - Bob Craven, has been busy this week with so much going on. This week's report has WNBA, NBA, NCAA, entertaining history and a lot more as he searches for those items to keep our readers amused and uptodate.
In: NBL, Boomers & Opals — Friday, 28 Oct, 2022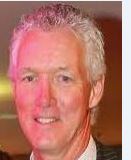 TIME for a "Where Are They Now?" episode of the Brad&Boti podcast so Brad Rosen and I threw on our deer-stalker caps, grabbed our magnifying glasses and went in search of a former NBL import who rose to the position of running the league before joining BA. No, it's NOT Bill Palmer.
In: NBL — Thursday, 27 Oct, 2022

BACK in 2018, then Adelaide 36ers coach Joey Wright was fined for saying something like "why complain to Melbourne about Melbourne?" The fact the NBL - owned by Larry Kestelman, as is United - has done nothing to even reprimand one of its players after he claimed "he shoved his finger up my arse" just reiterates Wright's point.