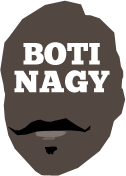 ---
Advertising opportunities available.
Please contact me.
---
In: NBL — Monday, 8 Mar, 2021
CONGRATULATIONS and exhultations of the highest order are overdue for the Brisbane Bullets who this NBL Cup round became our first multiple winner of our highly-coveted "Team of the Week" accolade.
In: NBL — Wednesday, 3 Mar, 2021
ROUND 3 of the NBL Cup "Big Show" has multiple contenders for "match of the round" with the heat squarely on several teams missing key injured personnel.
In: NBL — Tuesday, 2 Mar, 2021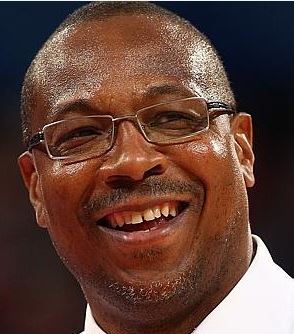 WE scored a coup with Brad Rosen this week, interviewing former Adelaide 36ers, Gold Coast Blaze and Brisbane Bullets NBL coach Joey Wright for our Brad&Boti podcast, and he's talking about anything and everything you want to know.
In: NBL — Monday, 1 Mar, 2021
A WEEK is a long time in sport and it is certainly proving so in NBL21, with this round's stand-out team last week looking headed for the scrapheap, this week No.1 with a bullet.
In: NBL — Sunday, 28 Feb, 2021
IT'S a sad day for Taipans fans but the reality is that once again, the boys in orange could not back up a good NBL season and, while we're at it, how awful is Adelaide's worst basketball?
In: NBL — Thursday, 25 Feb, 2021
THRILLERS, upsets, chillers and killers - Round 1 of the NBL Cup had it all, including some monumental fadeouts and flounderings that have a few clubs now teetering on the brink of irrelevance.
In: NBL — Wednesday, 24 Feb, 2021
EAST of WA's border with the rest of Australia, it would be fair to say Melbourne United virtually was a unanimous preseason prediction to win the 2021 NBL season.
In: NBL — Tuesday, 23 Feb, 2021
THE NBL Cup flew off to a flyer on Saturday, Cairns reversing two home losses against Illawarra and Perth closing Melbourne's winning streak at six, "Coaches Challenges" one of the talking points of "The Big Show".
In: NBL — Tuesday, 23 Feb, 2021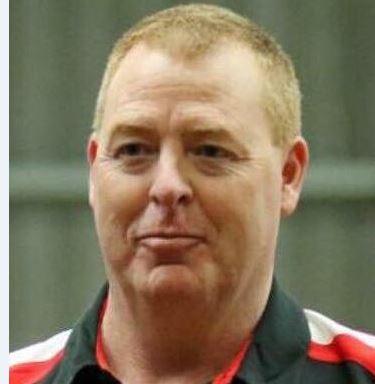 CONTINUING our new policy of bringing on an entertaining guest to offset the dross served up by Brad Rosen and myself at the Brad&Boti podcast, this week we collared one of Australia's finest coaches and gentlemen, Rob "Bevo" Beveridge to bring us uptodate on what he's been upto of late. And of early. It's our best work to date.
In: NBL — Monday, 22 Feb, 2021
THERE'S a lot to love about the NBL this year and its blanket TV coverage but can our commentators please learn occasionally to just shut the hell up?