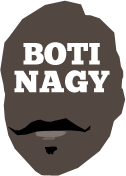 ---
Advertising opportunities available.
Please contact me.
---
In: NBL — Sunday, 19 Nov, 2023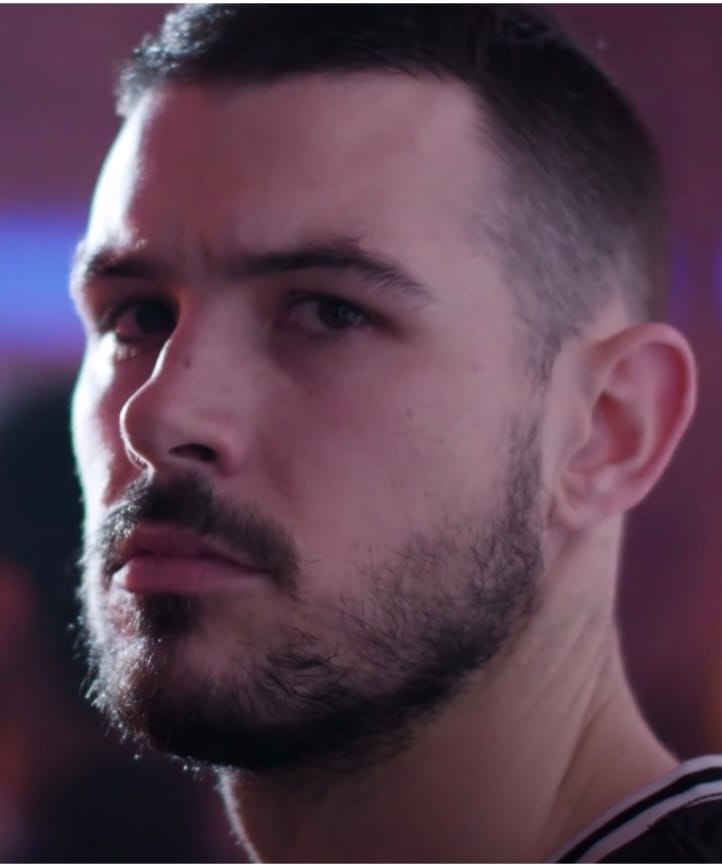 CHRIS Goulding broke 6,000 NBL career points and dragged Melbourne back from potential disaster to a heroic victory over Sydney after the Kings' NSW rival Illawarra shone in Auckland, taking out New Zealand behind two savage Gary Clark plays.
In: NBL — Saturday, 18 Nov, 2023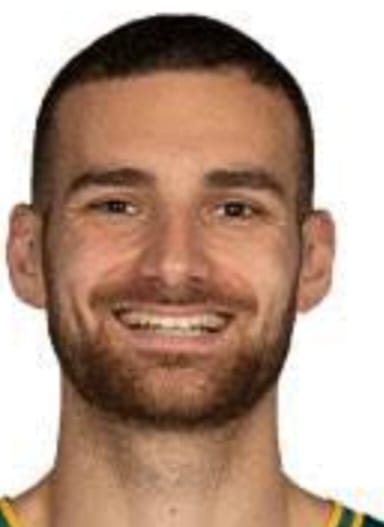 JACK McVeigh hit the first NBL match-winning basket of his career as Tasmania escaped Cairns in an overtime thriller before Brisbane squandered yet another victory by stumbling at the final hurdle allowing Perth to skip to its fifth straight win.
In: NBL — Friday, 17 Nov, 2023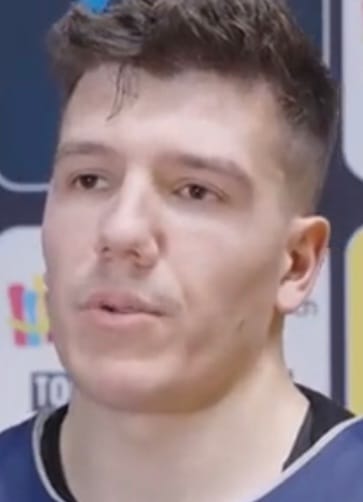 NO, it wasn't the greatest comeback win in Adelaide's NBL history, but beating South East Melbourne tonight was definitely top three, Dejan Vasiljevic and a cast of 36ers castaways exposing the Phoenix as championship frauds and the Sixers as serial under-achievers.
In: NBL — Thursday, 16 Nov, 2023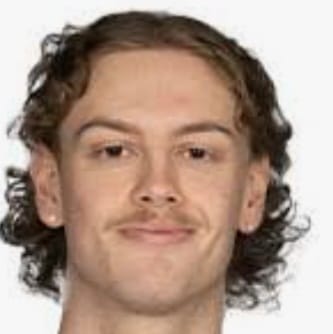 WHO suits up? That's the behind-the-scenes mystery ahead of this NBL round, Luke Travers, Ian Clark, Matthew Dellavedova, Ariel Hukporti, Patrick Miller, Bobi Klintman, Tyrell Harrison, Trey Kell all on the recovery trail, with Daniel Johnson returning to Adelaide also a headline maker.
In: NBL, WNBL — Wednesday, 15 Nov, 2023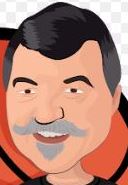 HAVE Melbourne United, Sydney Kings and Tasmania JackJumpers separated themselves from the NBL pack and have Melbourne Boomers emerged as the surprise WNBL title favourite? Brad Rosen and I had a lot of thinking to do for this week's Brad&Boti podcast after the weekend's results.
In: WNBL — Wednesday, 15 Nov, 2023
IS BENDIGO the real deal or is Perth as good as it seems after two home wins? There's a few questions the WNBL's Round 3 should help answer, the Spirit expecting back championship-winner Kelsey Griffin, though most likely against Melbourne on Sunday.
In: NBL — Tuesday, 14 Nov, 2023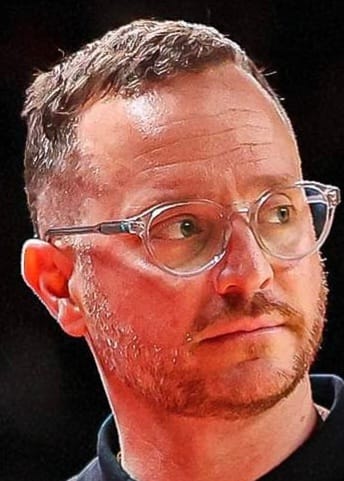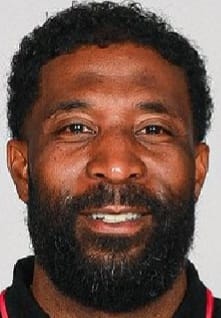 ILLAWARRA today axed coach Jacob Jackomas, replacing him - temporarily it would appear - with assistant Justin Tatum, the father of Boston Celtics NBA All Star Jayson, as it searches for a new head man.
In: WNBL — Monday, 13 Nov, 2023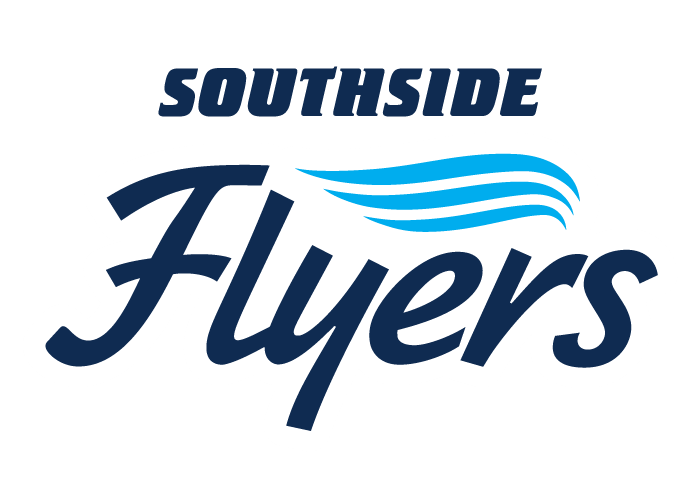 WITH only two teams remaining undefeated after just two rounds of WNBL play, it was another tough call to isolate our Team of the Week, especially with Mercedes Russell and Maddi Rocci also leading Southside to two big road wins.
In: NBL — Monday, 13 Nov, 2023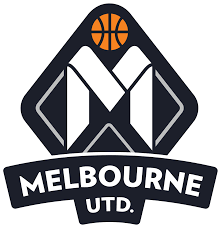 FOR a round of only five matches, it is amazing how many clubs had their hands up for NBL Round 7 Team of the Week consideration. Four, in all, excluding the only other winner, Tasmania, which did only what it needed to in taking care of directionless but also depleted Adelaide.
In: WNBL — Sunday, 12 Nov, 2023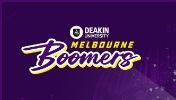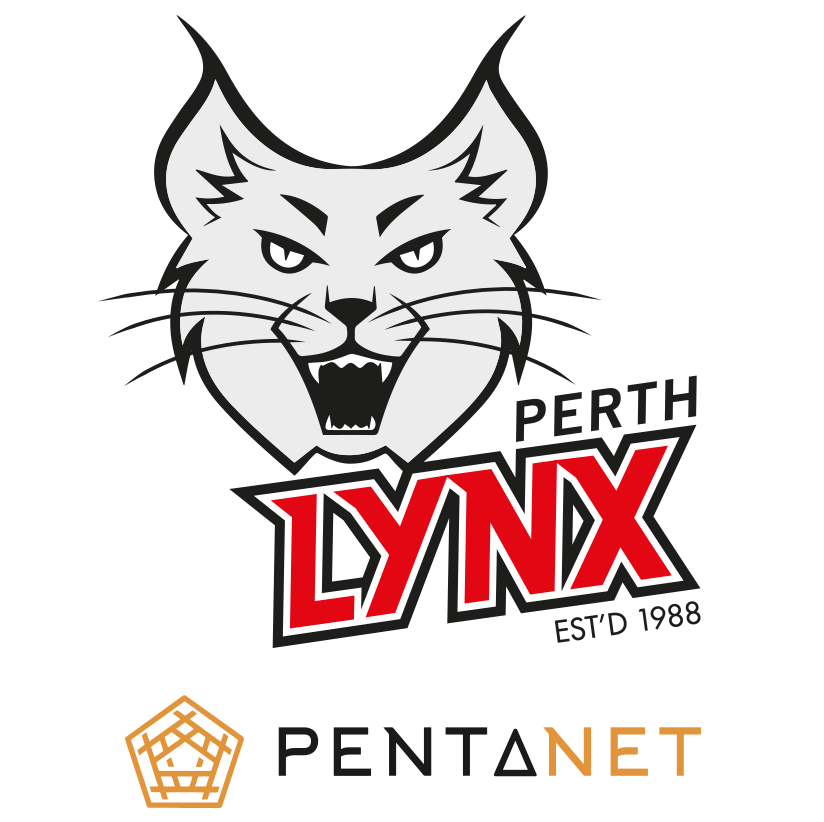 MELBOURNE Boomers and Perth Lynx remain the WNBL's only unbeaten teams after just two rounds, emphasising the contention this could finish as one of the closest seasons in the league's 42- year history.