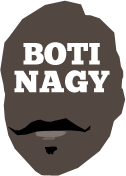 ---
Advertising opportunities available.
Please contact me.
---
In: WNBL, NBA — Tuesday, 3 May, 2022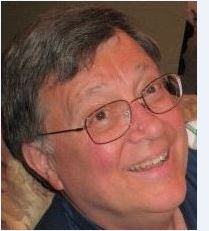 From BOB CRAVEN in Seattle
THE WNBA tips off with a full weekend slate of games this week, our local Seattle Storm with high hopes (again) this year for winning the league title.
In: NBL — Monday, 2 May, 2022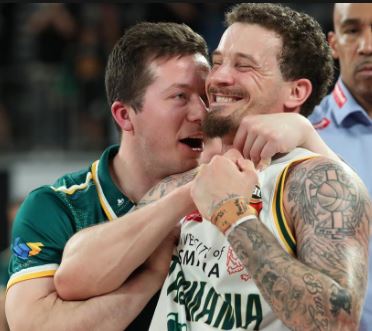 MAKE no mistake and have no illusions. The story of the Tasmania JackJumpers is one of the greatest Australian sporting stories ever told and certainly, unquestionably, the greatest NBL story ever told. It is the classic Cinderella tale and while we don't know if a fairytale finish is imminent, it already has the hallmarks of unparallelled greatness.
In: NBL — Sunday, 1 May, 2022

THE Sydney Kings will take some beating for the 2022 NBL crown after riding roughshod over a disappointing Illawarra Hawks team, coach Brian Goorjian calling the Game 1 semi final loss "embarrassing" before their Game 2 erasure led to rampant speculation he would be departing after two years at the helm.
In: WNBL, Boomers & Opals, NBA, Misc — Saturday, 30 Apr, 2022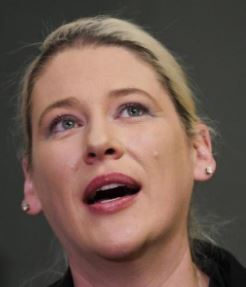 OUR US correspondent Bob Craven has given us an extra article this week, taken from the Seattle Times where the local beat-writer for the WNBA's Seattle Storm, former home of Australia's greatest player Lauren Jackson, has written up the US viewpoint on the superstar's return to the basketball hardwood.
In: NBA — Saturday, 30 Apr, 2022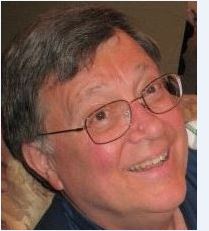 BOB'S CORNER: THE NBA playoffs are in full swing but for one of the preseason championship favourites the Brooklyn Nets, it was a swing and a miss, bowing out in straight sets to Boston. US correspondent BOB CRAVEN brings us uptodate on what's been going down across the Pacific.
In: NBL — Friday, 29 Apr, 2022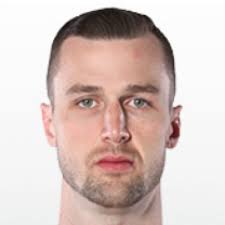 THE NBL semi finals tipped off last night in Melbourne and continue tonight in Wollongong when Illawarra Hawks host Sydney Kings in Game 1 of that series. Brad Rosen and I picked the brain of Hawks captain AJ Ogilvy for our Brad&Boti podcast, taking him through his stellar career and up to tip-off tonight.
In: NBL — Thursday, 28 Apr, 2022

THE NBL's best-of-three semi finals tips off tonight with regular season champion Melbourne hosting Tasmania, a situation United helped to contrive by not putting their best foot forward in their last-round meeting, playing into the JackJumpers' (now achieved) goal of reaching the playoffs in their maiden season.
In: NBL — Wednesday, 27 Apr, 2022

PLAYMAKING import Jaylen Adams tonight became Sydney's fifth winner of the NBL's Most Valuable Player award and the club's third import to claim the honour, relegating the league's most consistent game-influencer, Perth's Bryce Cotton, to second place, Melbourne's Jo Lual-Acuil third.
In: WNBL — Tuesday, 26 Apr, 2022

CANBERRA Capitals, the WNBL's most successful club, have announced Kristen Veal as their new coach and expect Lightning assistant Natalie Hurst to move one seat to the left (or right, depending on the bench) and be named Adelaide's successor to regular finallist Chris Lucas.
In: NBL — Monday, 25 Apr, 2022

THEY were our NBL Team of the Week five times during the regular season - a record in itself. But after storming into the playoffs with a 17-11 record, Tasmania JackJumpers made it six of the best in Season 2021-22 by claiming the Round 21 accolade, bookmarking it with their Round 1 success.