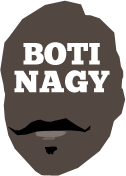 ---
Advertising opportunities available.
Please contact me.
---
In: NBA, Misc — Saturday, 3 Dec, 2022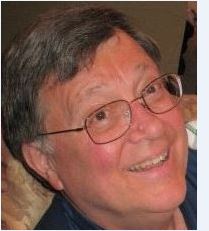 BOB'S CORNER: Our man in the USA, Bob Craven, has been super busy with all the college basketball developments now running alongside the NBA. These are busy times in our sport, and also a time for anniversaries and even a time for pause with the loss of a further entertainment icon.
In: NBL, WNBL, Boomers & Opals, NBA — Friday, 18 Nov, 2022
BRAD Rosen and I have a couple of big interviews coming up next week but in the meantime, we couldn't let so many huge events of the past week go by unmentioned in our Brad&Boti podcast. It started with Josh Giddey and continued with Isaac Humphries, the Boomers and Tianna Hawkins.
In: NBL, Boomers & Opals, NBA — Monday, 14 Nov, 2022

TRUST this. There are not going to be many times an Aussie baller matches an NBA record for decades now held by the incomparable - and in my view, maybe the true G.O.A.T. - Wilt Chamberlain. But one-and-done Adelaide 36er Josh Giddey can today make that claim.
In: NBA — Saturday, 5 Nov, 2022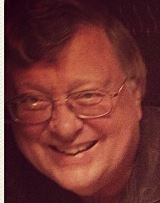 BOB'S CORNER: It has been a huge week in the NBA with coach Steve Nash departing the controversy-plagued Brooklyn Nets, Kyrie Irving in hot water, how valuable can an NBA ticket grow to be and so much more. Our correspondent Bob Craven has been busy at the keyboard.
In: NBA, Misc — Saturday, 29 Oct, 2022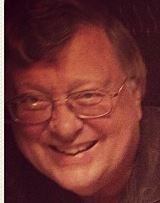 BOB'S CORNER: Our man at the coalface in the birthplace of basketball - the USA - Bob Craven, has been busy this week with so much going on. This week's report has WNBA, NBA, NCAA, entertaining history and a lot more as he searches for those items to keep our readers amused and uptodate.
In: NBA — Sunday, 23 Oct, 2022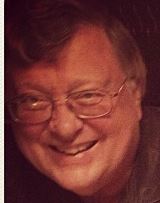 BOB'S BONUS: Seattle-based American correspondent Bob Craven could not let the first week of the 2022-23 NBA season go without giving us some of his astute observations. And because we're Aussies, he obviously felt Ben Simmons was the best place to start his weekly recap.
In: NBA — Saturday, 22 Oct, 2022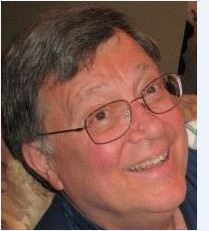 BOB'S CORNER: The NBA season tipped off this week but there is always plenty happening in US basketball anyway, as BOB CRAVEN, our man with the Stateside scoops, reports in a series of significant snippets, none moreso than the latest news of the state of Dikembe Mutombo's ill-health.
In: NBL, NBA — Wednesday, 19 Oct, 2022

THE NBA's 2022-23 season tips off today with a powerful Australian presence, enhanced even moreso by an NBL influence. The opening games of the 82-game schedule are done and dusted, with a long wait ahead until we see the Golden State Warriors face Milkwaukee Bucks for the championship.
In: NBL, Boomers & Opals, NBA — Monday, 17 Oct, 2022

YES! We did it! Multi-media personality, TV caller and former Sydney Kings captain Brad Rosen and I today posted our 100th Brad&Boti podcast and thank you to those of you who do regularly tune in for it. We scored Olympian, NBA and NBL forward Ryan "Rowdy" Broekhoff for this one and it is a candid and fun landmark podcast.
In: NBL, WNBL, NBA — Thursday, 13 Oct, 2022

THIRSTY for news? Well it's Thursday so here's an update: Ben Simmons looked an NBA All Star today as Brooklyn KO'd Milwaukee in a preseason game, Sydney Flames have a new WNBL partner, Kobe Bryant's legacy is revisited in "The Redeem Team" and the NBL is excited crowds are flocking to see its games live.