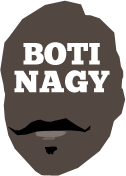 ---
Advertising opportunities available.
Please contact me.
---
In: NBL, WNBL, Boomers & Opals, NBA — Friday, 31 Dec, 2021

AS THE tremendously challenging year that has been 2021 draws to its steady conclusion, London Olympian and multiple NBL champion Adam Gibson joins Brad Rosen and myself for our final Brad&Boti podcast, reviewing the highs and the lows of another memorable 12 months in a game constantly stalked by the coronavirous.
In: NBA — Friday, 24 Dec, 2021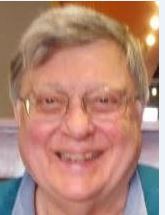 BOB'S CORNER: It's Christmas Eve but USA correspondent BOB CRAVEN has been slaving over a hot laptop to bring you the latest in COVID disruptions to American sports, collating anniversaries, and even taking a look at how Aussies Patty Mills and Josh Giddey are faring in the NBA.
In: NBA, SA, Misc — Saturday, 18 Dec, 2021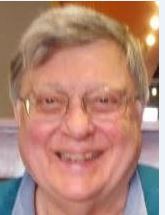 BOB'S CORNER: Our US correspondent Bob Craven has been hard at work this week, compiling notable articles on Boston Celtics star Danny Aine, revisiting our own late, great Lorraine Eiler, the ravages of COVID-19 on US sports, timely anniversaries and so much more.
In: WNBL, Boomers & Opals, NBA — Tuesday, 14 Dec, 2021

IT'S been a busy week for media collaborator Brad Rosen and I with all that went down in that epic Round 2 of the NBL season, not to mention the stunning WNBL results. We address all that and more at our Brad&Boti podcast but start out with the WNBL's reigning MVP, talking catching Lightning in a bottle with Steph Talbot.
In: NBA — Saturday, 11 Dec, 2021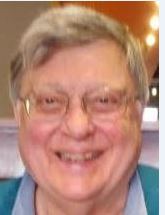 BOB'S CORNER: Our US correspondent BOB CRAVEN is back but Aussie Tokyo Olympics coach Sandy Brondello will not be, with her WNBA club Phoenix Mercury this week announcing she would not be reappointed as head coach, her contract up and her eight-year tenure in Arizona drawn to a close.
In: NBL, NBA, Misc — Saturday, 4 Dec, 2021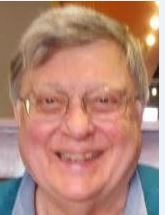 USA correspondent BOB CRAVEN has a feast of American news to keep you busy reading this weekend, starting with an amazing - for the wrong reasons - college game. But he also has NBA news, the latest college updates and even some NBL insights to keep you captivated.
In: NBA, Misc — Saturday, 27 Nov, 2021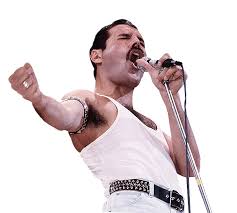 THANK Naismith for our US correspondent BOB CRAVEN, who kept sending his popular column for publication during my recent back spasm cataclysm. He's on holidays now but here's another anniversary update I found in my B.O.T.I. Inbox. And once again, Bob has spread his wings beyond the boundaries of a basketball court.
In: NBL, WNBL, Boomers & Opals, NBA, SA, Flashbacks, Misc — Tuesday, 23 Nov, 2021
APOLOGIES to regular readers and visitors here but as you will have noticed, your author has stayed out of commission for several weeks despite promising the website's imminent return. Sadly it's been the result of a series of back spasms that laid me out for several weeks and kept my chiropractor extremely busy.
In: NBA, Misc — Sunday, 21 Nov, 2021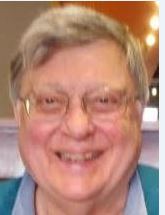 BASKETBALL On The Internet's US Corresondent BOB CRAVEN has been busy compiling a list of notable anniversaries in the NBA during my prolonged absence from the keyboard, and there have been some doozies during the month of November, as you are about to relive.
In: NBA — Monday, 15 Nov, 2021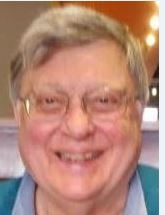 BOB'S CORNERS: While I've been out of commission (link), our man in the USA, Bob Craven has not, filing regular stories and updates. Today he filed about our own Boomers superstar Patty Mills sticking 29 points for Brooklyn against OKC. But there's been so much more from Bob...