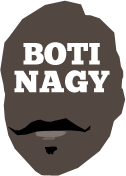 ---
Advertising opportunities available.
Please contact me.
---
In: Boomers & Opals, NBA — Tuesday, 13 Jul, 2021
FALLING in behind our Olympic flag-bearer Patty Mills, Australia's Boomers today marched straight past the Gold Medal-defending USA 91-83 for a magnificent Games exhibition win in Las Vegas, only the Boomers' second ever success over the sport's standard-bearers.
In: NBA — Monday, 12 Jul, 2021
From BOB CRAVEN, Stateside
THE homestanding Phoenix Suns took the first two games of this year's NBA Finals, but when the series moved to Milwaukee for Game 3, it was the Bucks' turn to dominate.
In: NBL, NBA — Monday, 12 Jul, 2021
THE most successful era in Perth Wildcats' long and prolonged history of NBL success, closes today with the news head coach Trevor Gleeson is stepping down to take up a coaching role in the NBA.
In: NBA — Saturday, 10 Jul, 2021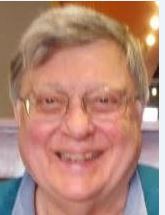 BOB'S CORNER: The NBA has gone conservative on its logo to commemorate the league's 75th season in 2021-22 season and our man in the USA, BOB CRAVEN was there to bring us uptodate on which direction it would be taking. If you're expecting an homage to Kobe Bryant, well, let's see...
In: NBA — Saturday, 3 Jul, 2021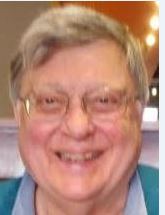 BOB'S CORNER: A WNBA anniversary, news on the USA women's team for the Tokyo Olympics and another anniversary which Boston Celtics NBA fans are never likely to forget ... Our US correspondent BOB CRAVEN is on the ball with all your weekend read needs.
In: NBA — Tuesday, 29 Jun, 2021
AT home in Phoenix, the Suns wasted a golden opportunity to jump straight to the NBA Finals when they lost 102-116 to the LA Clippers, despite nursing a 3-1 best-of-five series lead.
(NBA Wrap with BOB CRAVEN)
In: NBA — Saturday, 26 Jun, 2021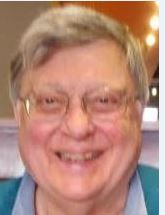 BOB'S CORNER: Our man in the USA, Bob Craven, is all over the NBA Conference Finals in this week's visit Stateside, and the Ben Simmons backlash in Philadelphia where the 76ers were booed off court. He's also got the latest on USA Basketball's men's team for the Tokyo Olympics and its 3x3 women's team for the Games.
In: NBA — Sunday, 20 Jun, 2021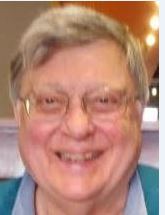 BOB'S CORNER: Aussie and Boomers star Joe Ingles has had to mostly watch a dramatic turnaround in Game 6 as his Utah Jazz were despatched from the NBA Playoffs by a Kawhi Leonard-less LA Clippers, our US correspondent BOB CRAVEN all over it in this week's round-up.
In: NBA — Sunday, 13 Jun, 2021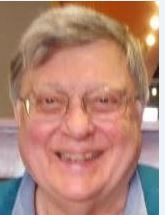 BOB'S CORNER: Our US correspondent Bob Craven hails from Seattle, where Aussie tyros and Tokyo-bound Opals Olympians Steph Talbot and Ezi Magbegor have found their various WNBA fortunes fluctuating at the Storm, though Adelaide Lightning's WNBL MVP is on a roll. All this and much more in his round-up.
In: NBL, Boomers & Opals, NBA — Saturday, 12 Jun, 2021
BOOK REVIEW: Chris Anstey will win a lot of friends and influence others with his first effort at putting pen to paper, "TALL TALES: What the Whiteboard Never Taught Me" far more a collection of inspirational and immediately adaptable philosophies than a mere memoir.