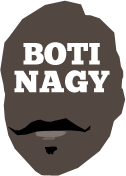 ---
Advertising opportunities available.
Please contact me.
---
In: NBA, Flashbacks — Sunday, 28 May, 2017
*FLASHBACKS, my irregular "lucky dip" where I just reach into my drawers of old Australian basketball stuff and transcribe or post whatever I find for you.*
In: NBA — Sunday, 28 May, 2017
YES, we all now know Golden State Warriors and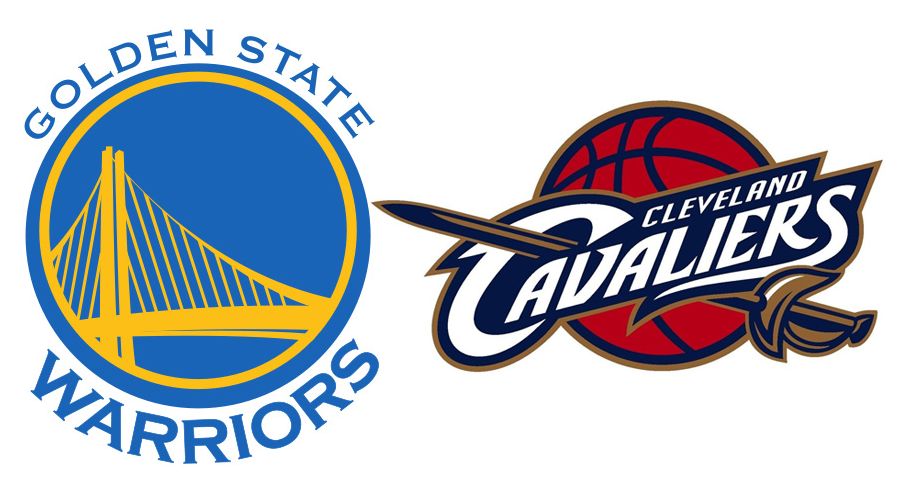 the defending champion Cleveland Cavaliers will make history as the first opponents to meet in three consecutive NBA Finals when the best-of-seven series tips off on Friday, Aussie time.
In: NBA — Tuesday, 23 May, 2017
IF that was today, in fact, the end of Manu Ginóbili's distinguished NBA career – our delightful Patty Mills asking him on the bench why everyone was delivering a standing ovation – he should be fast-tracked into the FIBA Hall of Fame.
In: NBL, NBA — Tuesday, 23 May, 2017
DYNAMIC Adelaide 36ers duo Mitch Creek and Nathan Sobey shortly will be bound for the US, taking a major step in fulfilling their NBA dreams.
In: NBA — Saturday, 20 May, 2017
NEW Zealand's Tall Blacks legend Sean Marks last night in Wellington formally was inducted into the Basketball NZ Hall of Fame, recognising his 11 seasons in the NBA.
In: NBL, WNBL, Boomers & Opals, NBA, SA, Flashbacks, Misc — Friday, 19 May, 2017
IT'S over. Goodnight and goodbye to The Advertiser, the Sunday Mail, the late lamented The News newspaper and to the mighty News Corp – formerly News Ltd – as I retire today after 43-plus years as a basketball writer.
In: Boomers & Opals, NBA — Sunday, 14 May, 2017
ERIN Phillips may have retired from WNBA after nine years and two championships but she has not given up on representing Australia and is likely to be part of the Opals camp in Phoenix next month.
In: WNBL, Boomers & Opals, NBA — Friday, 12 May, 2017
YESTERDAY's shock news Dallas Wings had released 2016-17 co-captain and Opals' Rio Olympics starter Erin Phillips troubled everyone except the dual-WNBA champion.
In: NBL, Boomers & Opals, NBA — Thursday, 11 May, 2017
BASKETBALL Australia may "go it alone" but equally may make a joint bid with Basketball New Zealand to secure FIBA's 2021 Asia Cup championship.
In: WNBL, NBA — Monday, 8 May, 2017
CAYLA George was on fire today for Phoenix Mercury in a WNBA preseason game, just as Townsville announced it was regaining its championship-winning power forward for the 2017-18 WNBL season.