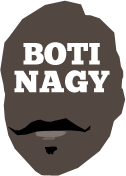 ---
Advertising opportunities available.
Please contact me.
---
In: NBA, Misc — Saturday, 5 Feb, 2022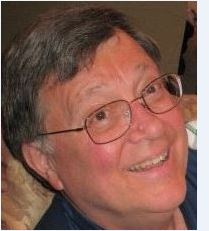 BOB'S CORNER: Boomers Olympic Bronze Medallist Joe Ingles tragically tore his ACL earlier this week as our website's US correspondent Bob Craven confirms in his weekly wrap up of all things in American basketball - and beyond - which readers may find interesting.
In: NBA, Misc — Saturday, 29 Jan, 2022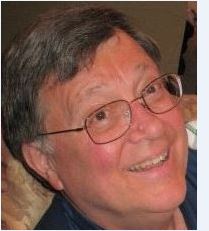 BOB'S CORNER: This week, US correspondent and former import Bob Craven watched as the LA Clippers did something a wee bit phenomenal in the NBA, LeBron James revisited some Magic Lakers history, WNBA superstar Breanna Stewart rocked Seattle and a new scoring record was set in NCAA women's Division 1 play. He's got it all...
In: NBA, Misc — Saturday, 22 Jan, 2022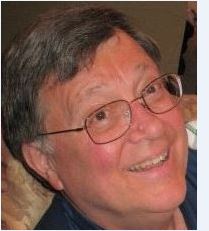 BOB'S CORNER: Our Patty not only is back but back in the black with his shooting for the NBA's Brooklyn Nets, according to our USA correspondent Bob Craven. There's all that and much more, with a host of anniversaries in this week's US round-up by our Seattle-based former American import.
In: NBA — Saturday, 15 Jan, 2022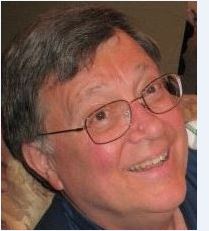 BOB'S CORNER: Star Aussie guard Patty Mills found his touch once again and was much better in Thursday's 138-112 win over Chicago by his Brooklyn Nets - 21 points in 22 minutes off the bench, including 6-of-8 from behind the arc. Where was this the last several games?
In: NBA — Wednesday, 12 Jan, 2022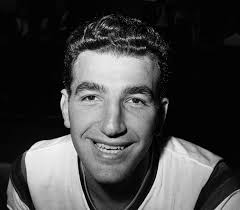 BOB CRAVEN: For those of us who like and/or who remember some of the NBA's early stars, today (January 12) gives us a "twofer" of an anniversary date in pro basketball history for one of its great early players.
In: NBA, Misc — Sunday, 9 Jan, 2022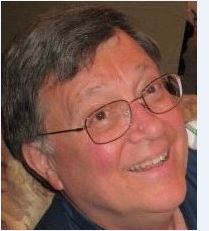 THE year 2021 wasn't too thrilling for many but it would be remiss to watch it pass into obscurity without some measure of Memorium. Fortunately our USA correspondent and former import, big BOB CRAVEN, is always at the ready and was moved to give us an update on who we lost.
In: NBA, Misc — Saturday, 8 Jan, 2022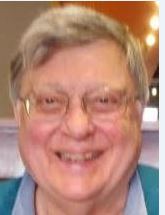 BOB'S (& PAT'S) CORNER: OUR USA correspondent and former ACT import BOB CRAVEN is joined this week by another former American import in PAT WHALEN as they revisit the passing of Boston Celtics legend Sam Jones, Pat with a story from BOB RYAN. Enjoy.
In: Boomers & Opals, NBA — Tuesday, 4 Jan, 2022

HE DID it. Everyone following elite basketball in Australia knew it only was a matter of time but Josh Giddey did it for Oklahoma City Thunder against Dallas Mavericks. Did what, only those with their heads buried in the sand might ask? He became the youngest player ever to record an NBA "triple-double".
In: Boomers & Opals, NBA — Monday, 3 Jan, 2022

AUSTRALIAN Opals coach Sandy Brondello is expected to shortly be revealed as the new head coach of the WNBA's New York Liberty, replacing Walt Hopkins and joining two players from her national program - Bec Allen and Sami Whitcomb - at the Big Apple.
In: NBA, Misc — Saturday, 1 Jan, 2022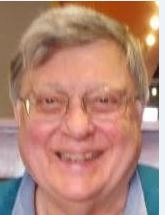 BOB'S CORNER: Our USA correspondent and former ACT import Bob Craven is back to farewell 2021 and launch us into 2022, bearing in mind the spectre of COVID is forever hovering. But in good news, the NCAA has confirmed "March Madness" will be happening regardless. Oh, and Kyrie Irving is due back.