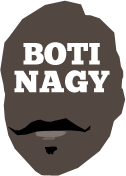 ---
Advertising opportunities available.
Please contact me.
---
In: NBL, NBA — Friday, 7 Oct, 2022

OKLAHOMA CITY: Former Adelaide 36ers playmaker Josh Giddey led the way today as his Oklahoma City Thunder smashed the Sixers 131-98 in the second NBAvNBL preseason game of 2022, the visitors hampered by the absence of Daniel Johnson but never in the contest.
In: NBA — Tuesday, 4 Oct, 2022
BOB'S CORNER: As readers here would be well aware, I've been attending the FIBA Women's World Cup in Sydney so did miss this wrap of all things basketball, submitted by our erstwhile US correspondent BOB CRAVEN. It still makes great "catch-up" reading so without further ado...
In: NBL, NBA — Monday, 3 Oct, 2022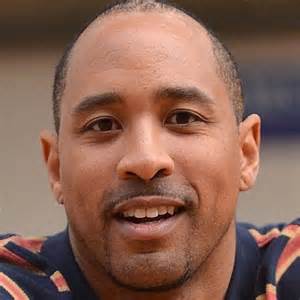 HOT on the heels of Australia's Opals reasserting themselves on the world stage with a Bronze Medal, the Adelaide 36ers today created history as the first NBL club to beat an NBA franchise, stunning basketball fans worldwide with a 134-124 victory over the Phoenix Suns.
In: NBA, Misc — Saturday, 17 Sep, 2022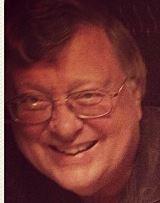 BOB'S CORNER: A further 16 new members have been inducted into the Basketball Hall of Fame and our US correspondent, former import BOB CRAVEN has all the latest, as well as World Cup, WNBA, EuroBasket and NBA news to keep you entertained and enlightened across the weekend.
In: NBA — Sunday, 11 Sep, 2022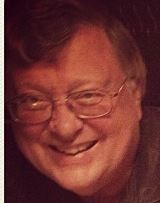 BOB'S CORNER: The WNBA Finals between Connecticut Sun and Las Vegas Aces is about to tip off and our US correspondent BOB CRAVEN is ready to bring us all the action. And that's despite his disappointment Seattle Storm's Breanna Stewart finished behind A'ja Wilson for the league's MVP award.
In: NBA — Thursday, 8 Sep, 2022

SEATTLE'S most successful sportsperson - the Storm's Sue Bird - yesterday closed the door on her 21-year WNBA career when the Las Vegas Aces prevailed 97-92 to clinch Game 4 of their semi final series, advancing to the Finals with a 3-1 success. Bird left her home floor with 11,328 fans chanting "Thank you Sue."
In: WNBL, Boomers & Opals, NBA — Monday, 5 Sep, 2022

THE Australian Opals national women's team has gone into camp on the Gold Coast ahead of the FIBA World Cup later this month and Patty Mills, the architect of the Boomers' Bronze Medal success opens his "UNEARTHED" tour tonight. The bad news? Steph Talbot and Ezi Magbegor are still playing WNBA semi finals.
In: Boomers & Opals, NBA — Saturday, 3 Sep, 2022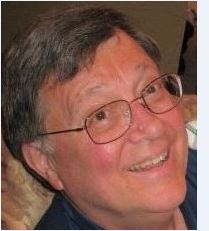 BOB'S CORNER: Our US correspondent BOB CRAVEN reports from Seattle that both WNBA semi final series are all locked away at 1-1, with the lower ranked Storm and Sun pinching initial road wins off Las Vegas and Chicago respectively. But it didn't take long to tie both series away.
In: NBL, Boomers & Opals, NBA, SA — Thursday, 1 Sep, 2022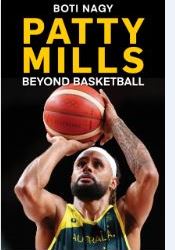 THERE'S still time but do not delay! Father's Day is upon us once again on Sunday but it's not too late to rush to your local bookstore and buy dad the one gift he was too bashful to officially request! We here at B.O.T.I. strongly recommend the purchase of one of two good books to show him how much you care.
In: Boomers & Opals, NBA — Wednesday, 31 Aug, 2022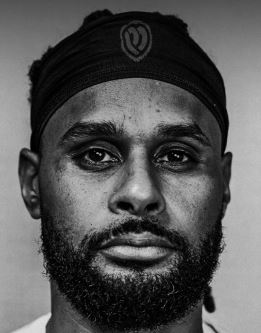 HE now arguably is rated Australia's greatest male basketball player, his performance at the Tokyo Olympic Games last year in leading the Boomers to "Rose Gold" the most outstanding achievement for that program and now you can see Patty Mills live next month in speaking engagements and clinics across Australia.