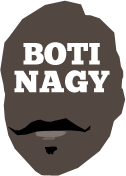 ---
Advertising opportunities available.
Please contact me.
---
In: NBA — Saturday, 25 Jun, 2022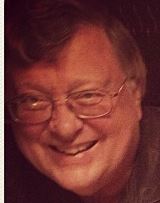 BOB'S CORNER: Seattle is just as excited to see the return to the Australian Opals squad of 41-year-old Lauren Jackson according to locally-based US correspondent BOB CRAVEN, Loz having steered the WNBA Storm franchise to two championships while winning three league MVP awards.
In: NBL, Boomers & Opals, NBA — Monday, 20 Jun, 2022

WHAT just happened in the week that was? Well here is your one-stop wrap of this week's going's on at Basketball On The Internet while I have been otherwise engaged and distracted. Hey! Real basketball folk know the June long weekend is junior carnivals time and sometimes it can take a moment to regather your wits!
In: NBA — Saturday, 18 Jun, 2022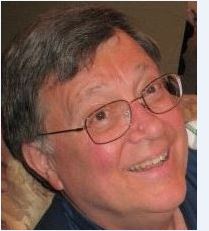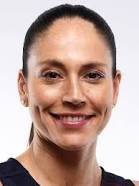 BOB'S CORNER: Our US correspondent Bob Craven watched as we did yesterday as the Dubs (Golden State Warriors) saw off Boston to win the NBA World Championship in six games. But he also was on hand to see veteran WNBA star Sue Bird announce she was hanging up the boots at season's end.
In: NBL, Boomers & Opals, NBA — Friday, 17 Jun, 2022

AT a time when we've unfortunately grown accustomed to throwing around words such as "great", "legend", "icon" and "GOAT" (Greatest Of All Time) with the same ease social media's abundant keyboard warriors rush to take offence, Andrew Gaze continues to stand head-and-shoulders above the most elite of Australian sportsmen.
In: NBA, Misc — Thursday, 16 Jun, 2022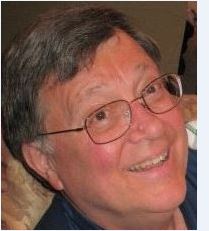 BOB'S BONUS: Our US correspondent Bob Craven has jumped in earlier this week with the latest update on developments regarding the Russian imprisonment of Phoenix Mercury, WNBA and USA star Brittney Griner. He's also keeping us uptodate on the WNBA season and NBA Finals.
In: Boomers & Opals, NBA — Tuesday, 14 Jun, 2022
By Percy Allen
Seattle Times
Ezi Magbegor is having a breakout season. It might be just the start for the Storm's budding star.
In: NBA — Sunday, 12 Jun, 2022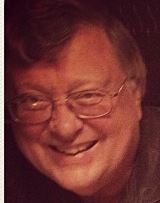 BOB'S CORNER: The Golden State Warriors facing the Boston Celtics for the 2022 NBA World Championship is underway and our man in the US, Bob Craven, is all over it. He saw the Warriors surrender home court advantage, then reclaim it in Boston to make Game 5 pivotal in determining this series.
In: NBA — Saturday, 4 Jun, 2022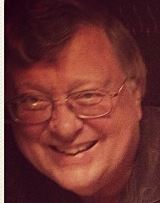 BOB'S CORNER: Despite drawing precious little from superstar Jayson Tatum, the Boston Celtics shocked the heavily favoured Western Conference champion Golden State Warriors by taking Game 1 in the best-of-7 NBA Final and doing it on the road, as our US correspondent Bob Craven reports.
In: NBA — Saturday, 28 May, 2022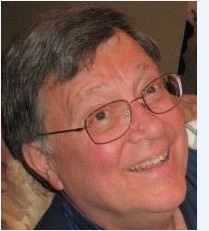 BOB'S CORNER: The WNBA'S Seattle Storm - the local team for our US correspondent Bob Craven and former home of Lauren Jackson - is not just one of the league's premier franchises on the court. Now it is moving on facilitating even better facilities and our own Ezi Magbegor is a fan of the moves.
In: NBA, Flashbacks — Sunday, 22 May, 2022

FLASHBACK: US correspondent BOB CRAVEN has delved into the NBA past for an exclusive feature on one of the league's early greats but now almost forgotten superstars, Bob Pettit. Apart from a milestone NBA career, Bob also has another feather in his cap against that all-conquering Boston team of the 60s.