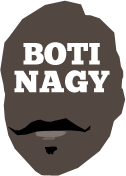 ---
Advertising opportunities available.
Please contact me.
---
In: NBA — Friday, 5 Aug, 2022

IN a preordained and unusually swift verdict even by Russian standards, US women's basketball star Brittney Griner, was convicted today in a Moscow court of drug possession and smuggling, and sentenced to nine years in a remote prison. BOB CRAVEN reports from Seattle, USA.
In: NBL, Boomers & Opals, NBA — Tuesday, 2 Aug, 2022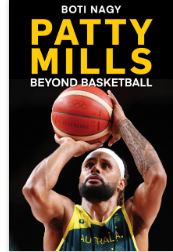 AUGUST 2, 2012 was the first time Basketball On The Internet tentatively sprung into life and today we're celebrating our 10-year anniversary in the best possible way by formally announcing the delivery of my proudest work in the field - "PATTY MILLS - Beyond Basketball" - a tribute to a cultural icon.
In: NBA — Monday, 1 Aug, 2022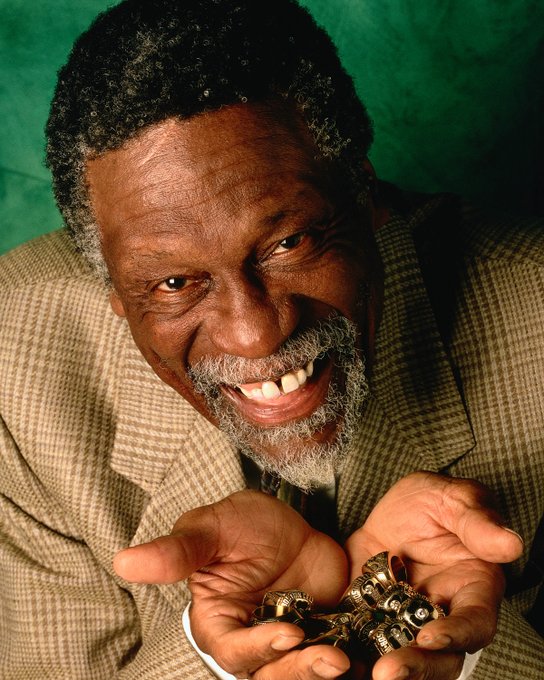 NBA Hall of Famer Bill Russell passed away peacefully today at age 88. During his remarkable career, Russell won 11 championships in 13 seasons with the Boston Celtics and was also a leader in civil rights, awarded the Presidential Medal of Freedom in 2011, the nation's highest civilian honor. BOB CRAVEN has the details.
In: NBL, WNBL, Boomers & Opals, NBA, SA, Flashbacks, Misc — Tuesday, 26 Jul, 2022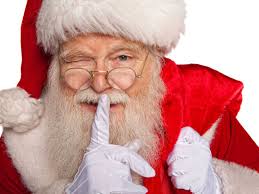 THE NBL may be busy with its draw for the 2022-23 season, open roof game on December 23, Christmas Eve matches and even a breakthrough Christmas Day (Night?) fixture. But coming up much faster is Father's Day and maybe this year it's time to start thinking early to find dad the ideal gift.
In: NBA — Saturday, 23 Jul, 2022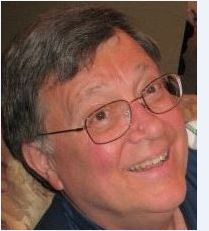 BOB'S CORNER: A rivalry born in college has continued to play out in no uncertain fashion in the WNBA as our US correspondent and former import BOB CRAVEN reports this week from downtown Seattle. And yes, our gals Ezi and Steph are still going strong for the Storm.
In: NBL, WNBL, Boomers & Opals, NBA, SA, Misc — Friday, 15 Jul, 2022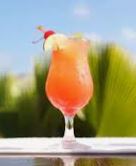 JUST finished a terrific project for WILKINSON PUBLISHING so taking a few days off to recharge the batteries. Guessing you'll survive without the website's take on what should have been a Boomers' avalanche over Saudi Arabia. Looking forward to being back next week. Cheers all.
In: NBA — Thursday, 14 Jul, 2022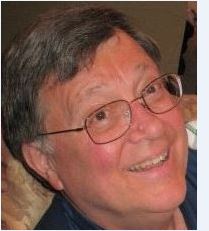 BOB'S BONUS: Our man-on-the-ground in the USA, BOB CRAVEN, has bounced in early with a wrap of the WNBA All Star game which last weekend featured the farewell appearances of two of the league's all-time great superstars but soon-to-be retirees, Sue Bird and Sylvia Fowles.
In: NBA — Saturday, 9 Jul, 2022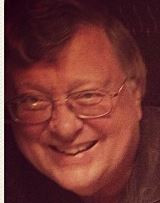 BOB'S CORNER: Our US correspondent BOB CRAVEN has had a busy week, following the latest big WNBA news at Seattle, home of two Aussie Olympians, not to mention following Jock Landale and Aron Baynes in their updated NBA developments and more on the plight of Brittney Griner in Russia.
In: NBL, Boomers & Opals, NBA — Friday, 8 Jul, 2022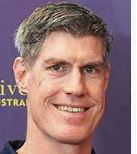 THERE are times you have to wonder who is responsible for the scheduling and rostering of international games at FIBA. One week it's men's World Cup qualifying matches, the next another Asia Cup for the Boomers - or those players, coaches available - this time in Jakarta.
In: NBA — Sunday, 3 Jul, 2022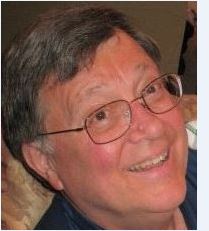 BOB'S CORNER: Our man on the ground in the US, BOB CRAVEN, has the latest NBA news on the futures of Joe Ingles, Patty Mills and Jock Landale, while also updating us on the newest in WNBA developments, especially at his beloved Seattle Storm, current home of Ezi Magbegor and Steph Talbot, and LJ's former digs.