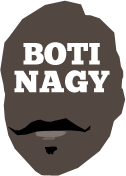 ---
Advertising opportunities available.
Please contact me.
---
In: NBA, Misc — Saturday, 21 May, 2022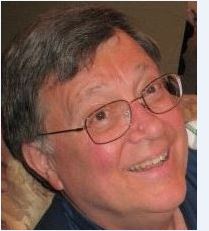 BOB'S CORNER: Our USA correspondent BOB CRAVEN is based in Seattle which is great news for Storm WNBA fans - hey, that's where the GOAT, Lauren J, dominated so who ISN'T a Storm fan? - and also for WNBL fans as a couple of our Opals Olympians reside there too, as this report ecapsulates.
In: NBA, Misc — Saturday, 14 May, 2022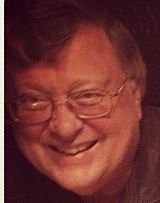 BOB'S CORNER: THE situation for imprisoned American WNBA star Brittney Griner has become a little clearer since this report from our US correspondent BOB CRAVEN, with a prisoner exchange now likely. But it remains unclear when or where this will occur. Here's Bob's update.
In: NBL, Boomers & Opals, NBA — Wednesday, 11 May, 2022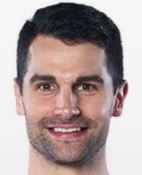 THE NBL Grand Final series heads into Game 3 tonight with the Kings leading the JackJumpers 2-0, an ideal time for Brad Rosen and I to snare Sydney assistant coach, championship-winner, dual league MVP and naturalised Boomers Olympian Kevin Lisch for our Brad&Boti podcast.
In: NBA, Misc — Sunday, 8 May, 2022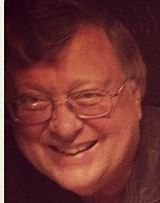 BOB'S CORNER: There's not a lot happening for WNBA superstar Brittney Griner, stuck in a Russian prison, but that is all about to change says our USA correspondent BOB CRAVEN. She now is on the US's official "wrongfully detained" list which means it is time to act, and the WNBA also is reminding the world of her plight.
In: WNBL, NBA — Tuesday, 3 May, 2022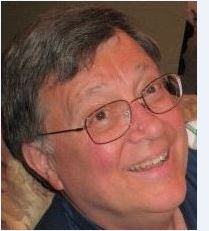 From BOB CRAVEN in Seattle
THE WNBA tips off with a full weekend slate of games this week, our local Seattle Storm with high hopes (again) this year for winning the league title.
In: WNBL, Boomers & Opals, NBA, Misc — Saturday, 30 Apr, 2022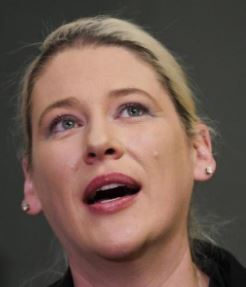 OUR US correspondent Bob Craven has given us an extra article this week, taken from the Seattle Times where the local beat-writer for the WNBA's Seattle Storm, former home of Australia's greatest player Lauren Jackson, has written up the US viewpoint on the superstar's return to the basketball hardwood.
In: NBA — Saturday, 30 Apr, 2022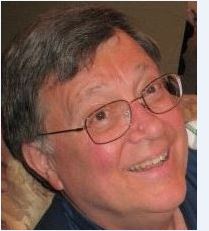 BOB'S CORNER: THE NBA playoffs are in full swing but for one of the preseason championship favourites the Brooklyn Nets, it was a swing and a miss, bowing out in straight sets to Boston. US correspondent BOB CRAVEN brings us uptodate on what's been going down across the Pacific.
In: NBA — Saturday, 23 Apr, 2022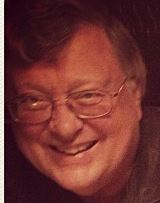 BOB'S CORNER: TIME flies when you're having fun and for most of those in the First World, there is far more to enjoy than to endure. But time does not stand still, as US correspondent BOB CRAVEN points out with one of the greatest basketballers of all time recently celebrating a milestone birthday.
In: NBA, Misc — Wednesday, 20 Apr, 2022

TO claim Indigenous Basketball Australia's historic first National Indigenous Basketball Tournament - delayed a year because, in the words of coordinator Benny Mills, "COVID has a lot to answer for" - as a success would be to sorely underestimate its substantial significance and cultural relevance.
In: NBA, Misc — Sunday, 17 Apr, 2022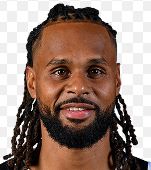 THE historic first National Indigenous Basketball Tournament, the brainchild of Australia's No.1 basketball player Patty Mills, has been taking place across Easter on the Gold Coast and it could not be a greater success. So where was the mainstream media coverage of this significant breakthrough event?