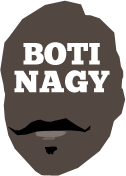 ---
Advertising opportunities available.
Please contact me.
---
In: Boomers & Opals, NBA — Tuesday, 30 Aug, 2022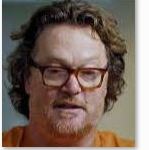 LUC LONGLEY is a master storyteller - as anyone and everyone in the Australian men's program will attest. But what stories he has to tell too, as a teammate of Michael Jordan, Scottie Pippen and Co in the great Chicago Bulls' NBA dynasty. At long last, fans of the three-time NBA champion have the chance to hear those stories.
In: NBA — Saturday, 27 Aug, 2022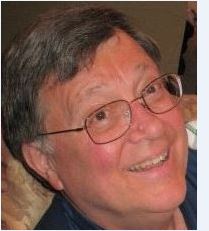 BOB'S CORNER: Opals coach Sandy Brondello and her New York Liberty are out of the WNBA playoffs as US correspondent BOB CRAVEN takes us through the Final Four while also reporting on Kevin Durant's decision to stay in Brooklyn and LeBron James signing a new NBA deal.
In: NBL, NBA — Thursday, 25 Aug, 2022

OKLAHOMA City Thunder, the home team of former Adelaide 36er and future Boomer Josh Giddey, and before him import Terrance Ferguson, will host the Sixers in one of their two pre-season road games against NBA opponents in October. The Phoenix Suns first will host Adelaide on October 2.
In: Boomers & Opals, NBA — Saturday, 20 Aug, 2022
BOB'S CORNER: Our US and Seattle-based - though hardly Seattle-biased (ahem...) correspondent BOB CRAVEN, a former ACT import himself, is tipping the Storm's Breanna Stewart will win the WNBA's MVP award. But he IS basing that on some solid evidence.
In: NBL, Boomers & Opals, NBA — Friday, 19 Aug, 2022

WE'RE back! Well, compatriot Brad Rosen is back from his overseas family holiday and we had so much to catch up on for our return Brad&Boti podcast. The Opals team has been selected and there was one shock omission. But Lauren is back! The G.O.A.T. returns for the World Cup, Aron Baynes is playing NBL, we cover it all.
In: NBA — Tuesday, 16 Aug, 2022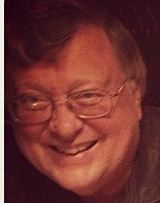 BOB'S BONUS: Basketball has lost another one of its past greats, as US correspondent BOB CRAVEN reports today from Seattle, while also giving us a wrap of how the WNBA playoffs stack up starting Wednesday (Thursday our time) and how our Storm finished Sue Bird's last regular season.
In: NBA — Saturday, 13 Aug, 2022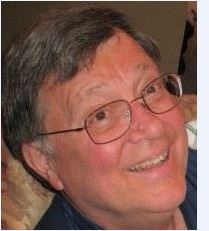 BOB'S CORNER: Let's be blunt. Having our US correspondent BOB CRAVEN based in Seattle is great news for Aussie WNBA fans as it is the home of the Storm, LJ's "alma mater" and has Opals Olympians Ezi Magbegor and Steph Talbot on the current roster. Plus, this week they were setting records.
In: NBA — Friday, 12 Aug, 2022

THE NBA's announcement today that it would honour the legacy of 11-time champion and civil rights activist Bill Russell by retiring his #6 singlet across the 30-team league is a wonderful gesture, but surely one it should have initiated before the great man's death last month.
In: NBA — Tuesday, 9 Aug, 2022

THIS past Sunday, the Seattle TIMES had a piece on NBA legend Bill Russell that our US correspondent BOB CRAVEN was sure B.O.T.I. readers would enjoy. raven had some bits I'm sure you'll like. When Russell coached the Seattle Supersonics in the mid-1970s, he wrote a column occasionally for the TIMES. Here are some of his gems.
In: Boomers & Opals, NBA — Saturday, 6 Aug, 2022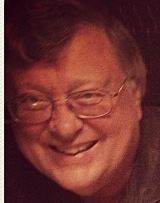 BOB'S CORNER: Seattle-based US correspondent BOB CRAVEN could not have been happier to see the G.O.A.T. - Lauren Jackson - back "at home" for a big WNBA fixture in which her contemporary Sue Bird and LJ's playing clone Breanna Stewart both starred and featured prominently.