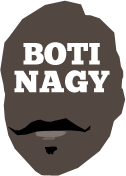 ---
Advertising opportunities available.
Please contact me.
---
In: NBL — Monday, 29 May, 2023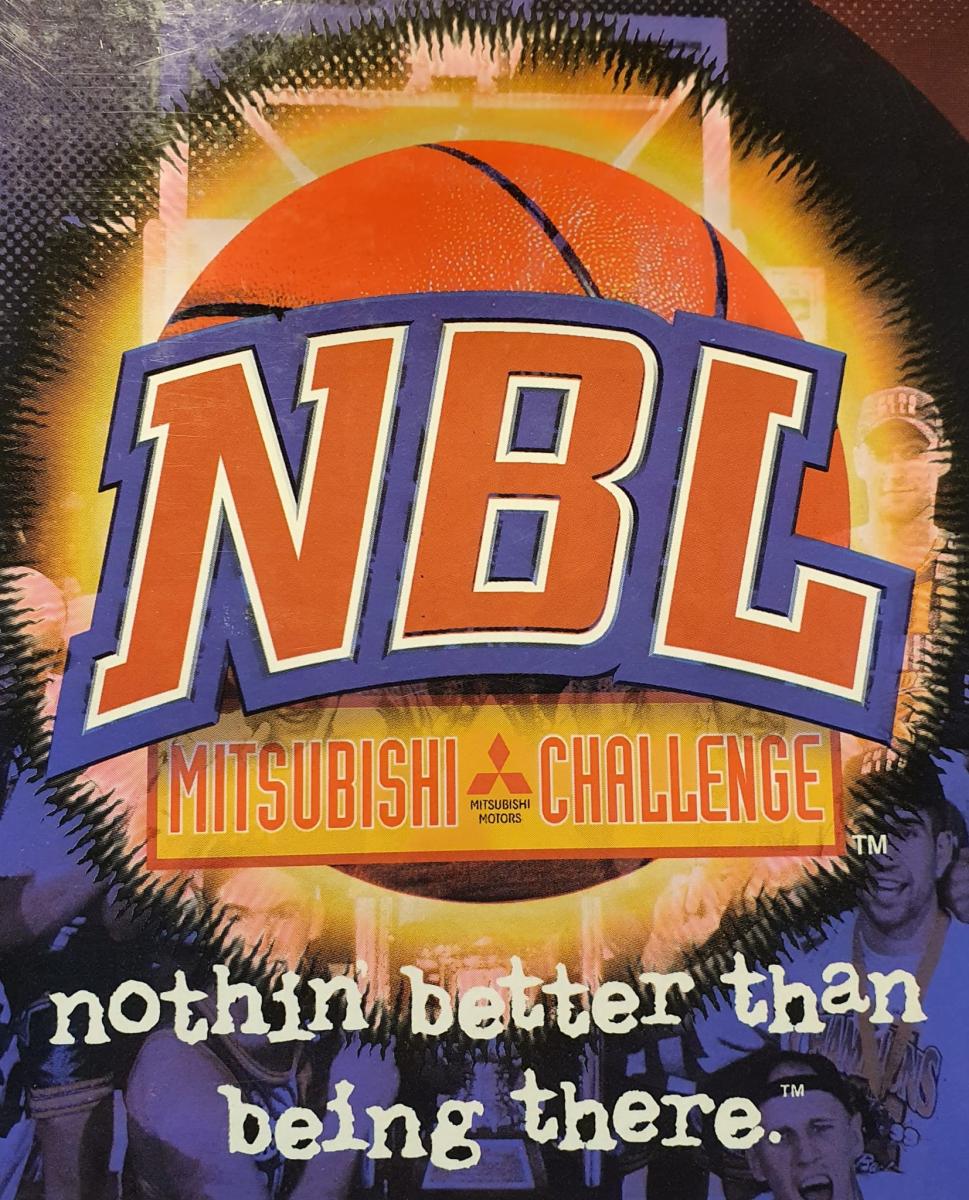 HAVE you been following the NBL long enough to remember the "Mitsubishi Challenge"? It was some 23 years back when the motoring giant backed the game for almost a decade in Australia and - like Hungry Jack's - it is back on board as a major partner of our burgeoning league.
In: NBL, WNBL — Friday, 26 May, 2023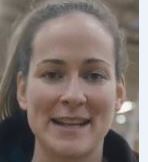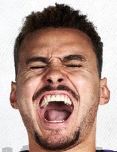 IT has been a monumental day for Sydney's national league teams, with Keely Froling leaving the Flames for the rebuilding Deakin Melbourne Boomers, but DJ Hogg joining the NBL champion Kings after a break-out season at Cairns Taipans.
In: NBL, SA — Wednesday, 24 May, 2023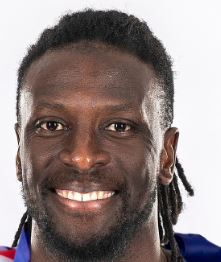 WHEN the talk turns to "mature-age recruits", few will top the Adelaide 36ers recent signing of star American NBL1 Central forward Alex Starling, who as a recently naturalised Aussie, will make his long overdue NBL debut as a 34-year-old warrior in Season 2023-24.
In: NBL — Tuesday, 16 May, 2023

SYDNEY Kings have decided to move on from dual-NBL championship-winning coach Chase Buford, choosing not to take up their contract option for a third year while he seeks new opportunities in the NBA. The club plans a global search for his replacement.
In: NBL — Saturday, 6 May, 2023


SHOWING they were Tasmanians first and AFL footballers second, Richmond's Jack Riewoldt and Collingwood's Jeremy Howe defied the unspoken footy law to ignore the NBL and on Thursday night's AFL 360 Plus acknowledged the huge difference the JackJumpers made to sport on the Apple Isle.
In: NBL, NBA — Friday, 5 May, 2023
KEVIN Brooks played NBA with Denver Nuggets, won two NBL championships and a Larry Sengstock Medal with Adelaide 36ers, coached Woodville Warriors to a BasketballSA men's championship, with a host of other accolades to boot. This weekend, he goes into the Louisiana Basketball Hall of Fame.
In: NBL, WNBL — Thursday, 4 May, 2023

CONSPICUOUS amid all the bellicose bliss of the AFL's announcement of a 19th club in Tasmania was the absence of any reference to the NBL's JackJumpers - the success of which has sparked the unprecedented revival and interest in basketball on the island. The JJs already expressed support for the new AFL entity, but reciprocated?
In: NBL, WNBL — Wednesday, 3 May, 2023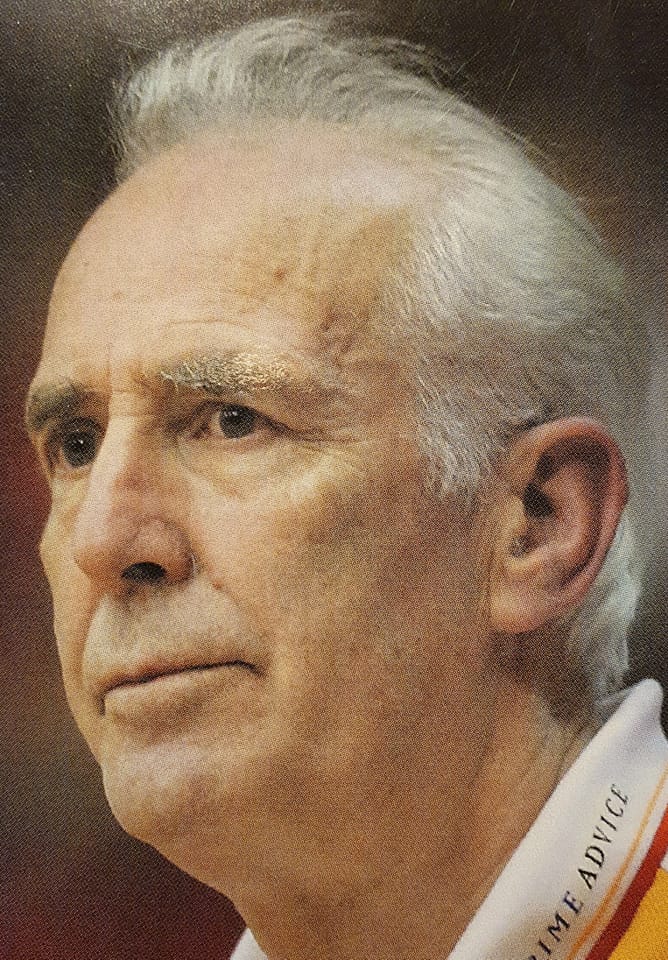 IT doesn't matter if it's Lindsay Gaze building the South East Conference in the 60s, John Raschke igniting the NBL in the 70s or Ted Powell initiating the WNBL in the 80s - Australia's success in devising appropriate leagues to carry the game forward has never had squat to do with Basketball Australia.
In: NBL, NBA — Tuesday, 2 May, 2023

SOUTH East Melbourne Phoenix have landed one of the steals of NBL free agency, securing on-court terror Ben Ayre out of Cairns for two years. And Brisbane Bullets have maintained a tradition of snatching established Taipans players by signing import PG Shannon Scott on a two-year deal.
In: NBL — Thursday, 27 Apr, 2023

BRAD Rosen and I have been working to get New Zealand Breakers and Tall Blacks icon Tom Abercrombie onto our Brad&Boti podcast for months and we finally succeeded. It's one of our fave interviews and we even secured an exclusive from the Breakers' stalwart regarding his future as a player. Is he hanging up the boots?