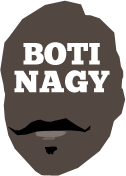 ---
Advertising opportunities available.
Please contact me.
---
In: NBL — Friday, 8 Dec, 2023

IT'S been a truly bizarre 24 hours with more emerging from inside the Adelaide 36ers' club issues, a power outage crashing the Cairns-Sydney game, import Will Cummings sacked by South East Melbourne and training session video emerging of Sixers captain Mitch McCarron lashing his teammates with a long overdue "read the riot act" spray.
In: NBL, WNBL — Thursday, 7 Dec, 2023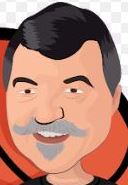 OUR guest of honour on this week's Brad&Boti podcast with Brad Rosen and myself needed no introduction ... because she was a no-show! But we had so much to discuss coming out of the WNBL and NBL rounds - upsets, overtime, it was all happening.
In: NBL — Thursday, 7 Dec, 2023

PERTH last week exposed defending NBL champion Sydney as not yet where it wants to be while South East Melbourne slowed its slide by outlasting New Zealand. Round 10 concludes with what could be the evidence necessary to either dismiss the Kings or the Phoenix as ready to challenge for the crown when they meet at Qudos Bank Arena.
In: NBL — Wednesday, 6 Dec, 2023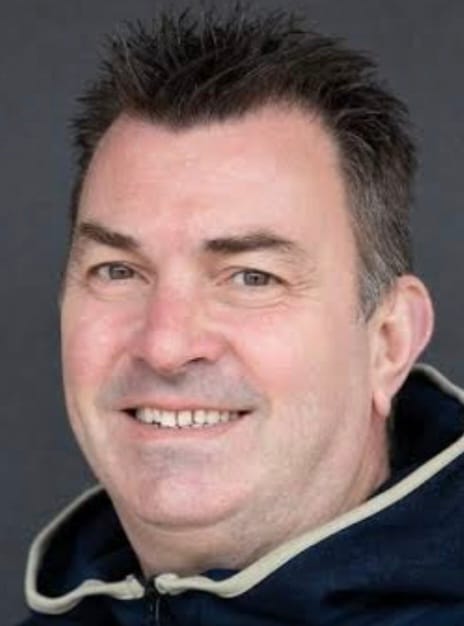 SAY what you like about Scott Ninnis, no-one can dispute the man is a winner. Aligned with CJ Bruton's poor record since being handed the Adelaide 36ers' poison chalice, Ninnis' appointment as an assistant this NBL season was seen by many as positioning him to step up if the inevitable was necessary.
In: NBL — Tuesday, 5 Dec, 2023
ROUND 9 of the NBL season was a diamond, with so many quality performances and astonishing results throwing up its share of candidates for our coveted Team of the Week accolade. Tasmania setting records, South East back in the winner's circle, Brisbane with two tight wins - there was a lot to love.
In: NBL — Monday, 4 Dec, 2023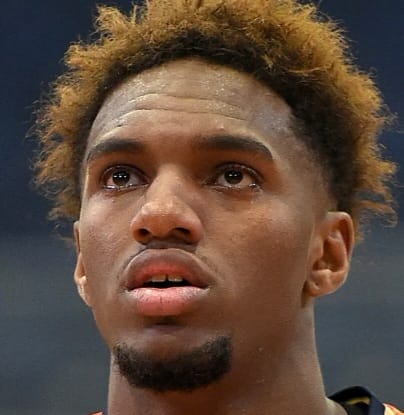 MAJOR defensive plays by Nathan Sobey and Tyrell Harrison saved Brisbane from an Illawarra side now capable of competing with anyone after Cairns gave NBL leader Melbourne a thorough spanking with Patrick Miller outstanding and seldom-used import Josh Roberts huge against United's talented bigs.
In: NBL — Sunday, 3 Dec, 2023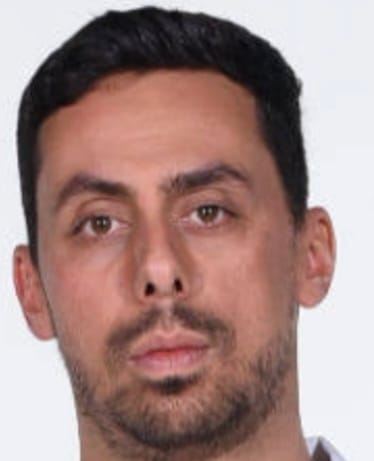 NEW Zealand Breakers fans believing your team is getting screwed by the officials on a regular basis, take heart. You're right. Not sure the refs even recognise how much they do it. And Adelaide 36ers fans? Sadly, your team is close to its lowest ever ebb in its once proud NBL history. Those are the takeaways from yesterday's NBL matches.
In: NBL, WNBL — Saturday, 2 Dec, 2023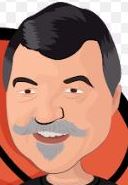 YES, better late than never is our motto and due to a technical difficulty - our usually magnficent, dependable and ever-professional producer (yes, its Christmas parties time!) has been asleep since Tuesday - now you can still get our Brad&Boti podcast for this week's NBL and WNBL before the New Year.
In: NBL — Saturday, 2 Dec, 2023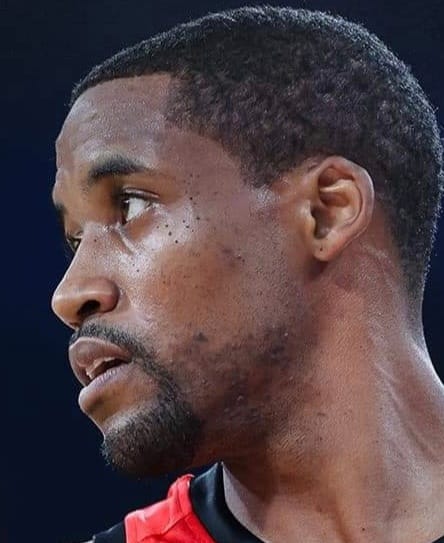 CAIRNS and Sydney had Brisbane and Perth respectively on the ropes last night but failed to deliver the knock-out blows as a couple of Bullets "kids" and some Bryce Brilliance changed the complexion of the entire NBL round, the Wildcats now legit but Brizzy? Hmm, still a tad shakey.
In: NBL — Friday, 1 Dec, 2023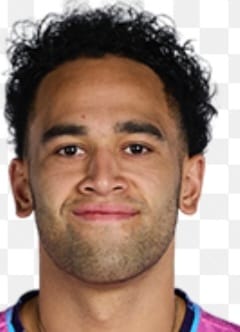 NOT even the halftime ejection of coach Mody Maor last night could stall the recovery of the New Zealand Breakers as a playoff threat, dispensing with the directionless and erratic Adelaide 36ers 96-83 behind an Izayah Le'afa 3-point barrage in Christchurch. And bear in mind the Sixers scored twice in the last 10 seconds.