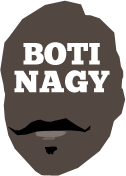 ---
Advertising opportunities available.
Please contact me.
---
In: NBL, Boomers & Opals, NBA — Thursday, 12 Aug, 2021
BASKETBALL Australia needs to move like greased lightning to cash in on the national pride the Boomers have captured and seize full advantage of the small window of their Olympic Bronze popularity. Give it another week or two and Patty Mills and the team's exploits will be forgotten.
In: NBL, WNBL, SA — Sunday, 8 Aug, 2021
MULTIPLE WNBA, WNBL and AFLW championship and premiership winner Erin Phillips and South Sudanese-born Adelaide 36ers all-rounder, dual-NBL champion Sunday Dech top the bill for this month's Free Throw Foundation lunch at the Highway Hotel.
In: NBL, Boomers & Opals — Wednesday, 28 Jul, 2021

WITH the Tokyo Games now in full swing, Brad Rosen and I sought out another triple-Olympian to discuss the comings-and-goings, finally securing our top priority in Brett Maher for this week's Brad&Boti podcast. No, we're not spruiking the magnificent book "Mahervellous" but he sure has some great yarns to spin.
In: NBL, Boomers & Opals — Wednesday, 14 Jul, 2021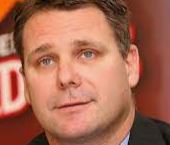 WE wanted a man with a rich Olympic history for this week's Brad&Boti podcast so Brad Rosen and I scoured our records for just the man and found the ideal candidate in Andrew Vlahov. This man was a Boomers' monster and we love this interview because he calls it as he sees it.
In: NBL, NBA — Monday, 12 Jul, 2021
THE most successful era in Perth Wildcats' long and prolonged history of NBL success, closes today with the news head coach Trevor Gleeson is stepping down to take up a coaching role in the NBA.
In: NBL — Thursday, 8 Jul, 2021

BRAD Rosen and I this week landed a big NBL fish in Adam Gibson for our Brad&Boti Podcast, a championship winner at Brisbane Bullets and South Dragons, an Olympian in London and now, as a bona fide Tasmanian, surely the man the JackJumpers should be targeting.
In: NBL, Boomers & Opals — Wednesday, 30 Jun, 2021

HE'S won championships, been a dual-Olympian and multiple Boomer, been through the US college system and even played professionally in Europe. He is, of course, Mark "Wortho" Worthington, and Brad Rosen and I got to pick his brain for this week's Brad&Boti podcast.
In: NBL, WNBL — Monday, 28 Jun, 2021
PODCAST colleague and friend Brad Rosen and I like to banter about our long-standing affiliations to our NBL clubs - Sydney Kings and Adelaide 36ers respectively - but I can honestly (and sadly) confirm I have absolutely zero affinity for the Sixers of this era.
In: NBL — Friday, 25 Jun, 2021
MELBOURNE United tonight became a dual-NBL champion when it delivered the final telling blow 81-76 to a gallant Perth Wildcats, sweeping their best-of-five Grand Final Series 3-0.
In: NBL — Tuesday, 22 Jun, 2021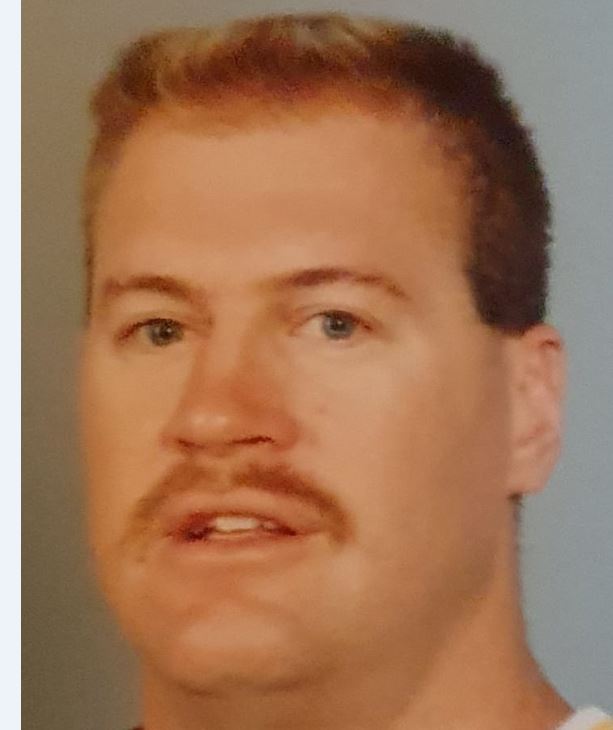 DEAN Uthoff terrorised the NBL playing landscape for most of 1983 to 1996, an American import standing at an imposing 208cm and weighing 122kg, most of which was rippling muscle. As Brad Rosen and I found with this week's Brad&Boti podcast, fearsome Dean was actually a gentle giant.