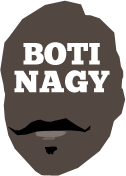 ---
Advertising opportunities available.
Please contact me.
---
In: NBL — Thursday, 30 Nov, 2023
ARE either Perth or Sydney genuine challengers for the crown which seems headed for the collective head of Melbourne? Or are they simply masquerading as contenders, in much the same way South East and Brisbane have recently been exposed? Good questions and NBL Round 9 will answer some of them.
In: NBL — Tuesday, 28 Nov, 2023
NIKOLA Jokic is a once-in-a-lifetime generational talent. So was Michael Jordan. And Arvydas Sabonis. And Wilt Chamberlain. They didn't play "positionless basketball" because there was no such thing. The NBL's decision today to turn its annual All-NBL Teams into "positionless" is a typically ill-conceived retrograde step for the game, reinforcing league boffins do not care about the fact basketball is a team sport and will bow to whatever is populist at the time.
In: NBL, WNBL, Boomers & Opals, NBA — Friday, 24 Nov, 2023
HERE we go, your moment of truth if you yesterday had a crack at our first annual "Great Australian Basketball Quiz" WITHOUT consulting any search engines or other sources beyond your own knowledge and memory. It wasn't an easy quiz, although some of the questions should have been relatively manageable. One of them was a stumper though.
In: NBL, WNBL, Boomers & Opals, NBA — Thursday, 23 Nov, 2023
SO, you think you know all there is about Australian basketball. You know our connections to the NBA and WNBA, the histories of the Boomers and Opals, and, naturally, anything worth knowing of the NBL and WNBL, right? OK then, here it is! The first annual "Great Aussie Basketball Quiz" for fans of the game who think they know it all.
In: NBL — Tuesday, 21 Nov, 2023
OH MY. The NBL's Round 8 was chock full of great performances, magnificent fightback victories and some outstanding individual efforts. It has made our Team of the Week a truly difficult call, especially with Illawarra as well breaking out of its funk to score a road success across the Tasman.
In: NBL, WNBL — Tuesday, 21 Nov, 2023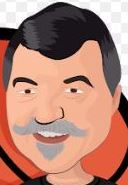 SADLY, as much as fellow Brad&Boti podcaster Brad Rosen and I tried, not a soul wanted to appear on our show this week, such is the fear spreading about our insightful and fearless interview skills. Either that, or we forgot to contact anyone. Never mind, we had plenty to say anyway!
In: NBL — Sunday, 19 Nov, 2023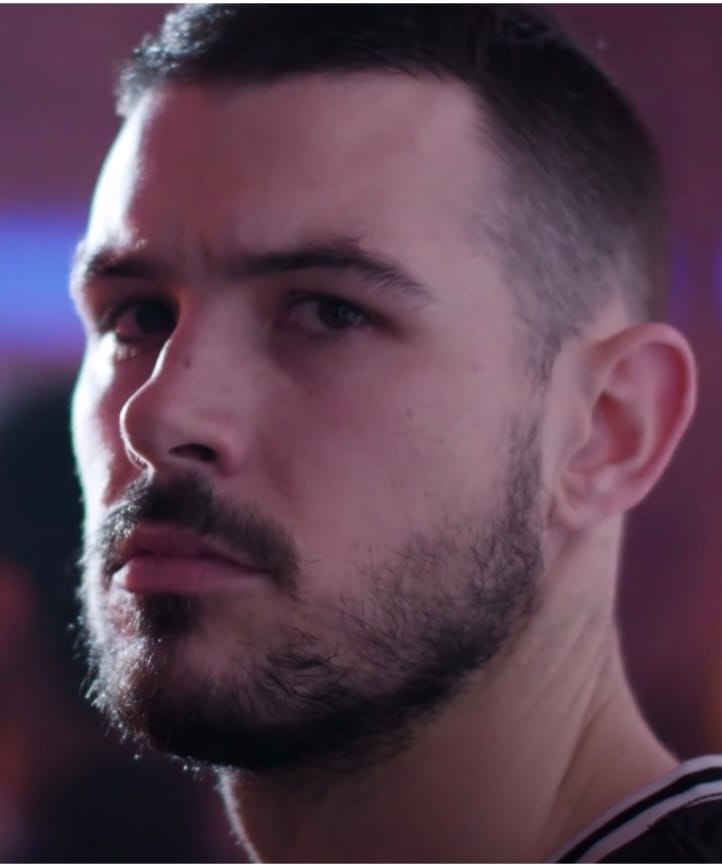 CHRIS Goulding broke 6,000 NBL career points and dragged Melbourne back from potential disaster to a heroic victory over Sydney after the Kings' NSW rival Illawarra shone in Auckland, taking out New Zealand behind two savage Gary Clark plays.
In: NBL — Saturday, 18 Nov, 2023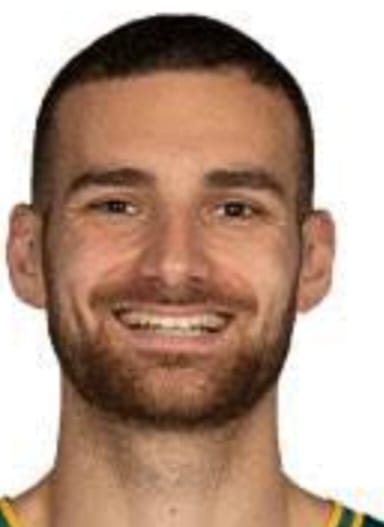 JACK McVeigh hit the first NBL match-winning basket of his career as Tasmania escaped Cairns in an overtime thriller before Brisbane squandered yet another victory by stumbling at the final hurdle allowing Perth to skip to its fifth straight win.
In: NBL — Friday, 17 Nov, 2023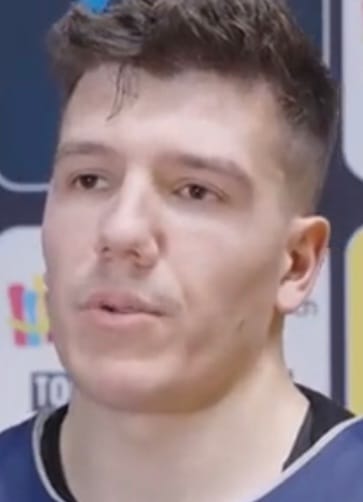 NO, it wasn't the greatest comeback win in Adelaide's NBL history, but beating South East Melbourne tonight was definitely top three, Dejan Vasiljevic and a cast of 36ers castaways exposing the Phoenix as championship frauds and the Sixers as serial under-achievers.
In: NBL — Thursday, 16 Nov, 2023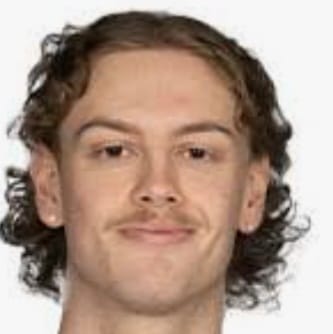 WHO suits up? That's the behind-the-scenes mystery ahead of this NBL round, Luke Travers, Ian Clark, Matthew Dellavedova, Ariel Hukporti, Patrick Miller, Bobi Klintman, Tyrell Harrison, Trey Kell all on the recovery trail, with Daniel Johnson returning to Adelaide also a headline maker.