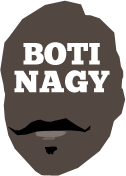 ---
Advertising opportunities available.
Please contact me.
---
In: NBL, NBA — Saturday, 28 Jul, 2018
ADELAIDE 36ers are ecstatic former captain and current club MVP Mitch Creek is on the brink of an NBA deal with Brooklyn Nets, making them the first NBL club to send players to The Show in consecutive seasons.
In: NBL — Friday, 27 Jul, 2018
ADELAIDE 36ers are expected to shortly announce 203cm American forward Jacob Wiley as an import in their 2018-19 NBL outfit.
In: NBL, NBA — Thursday, 26 Jul, 2018
MITCH Creek will know later today if his drive for an NBA roster spot or a two-way contract has succeeded or whether his game will need more refinement in Europe this Australian summer.
In: NBL, Boomers & Opals, NBA — Wednesday, 25 Jul, 2018
THE NBL is hoping to smash its all-time attendance record for an opening round of 48,007 set in 1995, when it tips off on October 11, NBA champion Andrew Bogut headlining its 2018-19 season.
In: NBL — Sunday, 22 Jul, 2018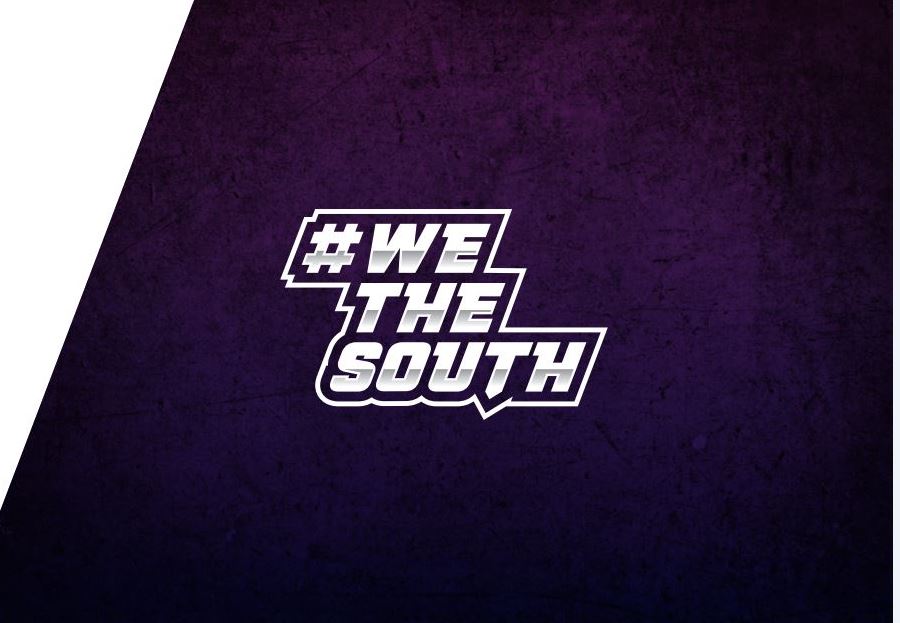 TASMANIA's bold consortium bid to return as an NBL entity for the 2019-20 season as the Southern Huskies, continues to gather such positive momentum, it's hard to see league owner Larry Kestelman giving it anything but the green light.
In: NBL — Tuesday, 17 Jul, 2018
SENSATIONAL. That was the reaction among my friends and basketball fans when news leaked the new Tasmanian consortium's NBL bid would travel under the new name of Southern Huskies.
In: NBL — Friday, 13 Jul, 2018
WITH the Hungry Jack's NBL's whopper of a revelation today Los Angeles-based entrepreneur Romie Chaudhari has purchased a club license for the 2019-20 season, the race is on to find the right location for the league's ninth team.
In: NBL, NBA — Thursday, 12 Jul, 2018
ADELAIDE 36ers import combo guard Ramone Moore may have been a hot property after the NBL Finals last season, but he was only ever coming back to the Sixers.
In: NBL, WNBL, Boomers & Opals — Sunday, 1 Jul, 2018
SUNDAY WRAP: HAWKS GM Mat Campbell has confirmed the club remains in pursuit of 2015 league MVP Brian Conklin, who has been playing in France.
In: NBL, NBA — Thursday, 28 Jun, 2018
YESTERDAY's revelation NBL teams would play seven preseason games against NBA opponents saw league owner and executive director Larry Kestelman again raise the bar on his - and our - expectations for Australian basketball.