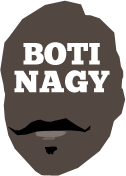 ---
Advertising opportunities available.
Please contact me.
---
In: NBL — Tuesday, 5 Apr, 2022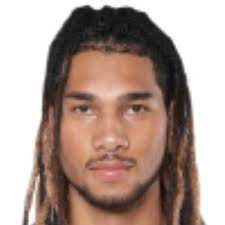 IT was tough to split two teams from NBL Round 18 after regional outfits Illawarra Hawks and Cairns Taipans turned in significant back-to-back victories at home and on the road in the quest for "Team of the Week" honours. Xavier Rathan-Mayes and Keanu Pinder also enjoyed stand-out rounds.
In: NBL — Monday, 4 Apr, 2022

THE end of the road turned out to be in Cairns for South East Melbourne in the club's derailed quest for back-to-back NBL semi final appearances, the depleted Taipans unleashing a notorious 90-85 whack across the Phoenix's phalanx, fouling up their Final Four fantasy.
In: NBL — Thursday, 31 Mar, 2022

IT'S not easy being green as both South East Melbourne and Tasmania JackJumpers will tell you, the two clubs hovering outside the NBL Final Four on 12-10 win-loss records, two matches in arrears of Illawarra Hawks and Perth Wildcats on 14-8. The Phoenix, with Xavier Munford in form, should make a move in Round 18.
In: NBL, WNBL — Tuesday, 29 Mar, 2022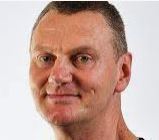 MELBOURNE Boomers have not only won the WNBL's regular season championship but also were the first to storm into the 2022 Grand Final, Brad Rosen and I grabbing coach Guy Molloy for this week's Brad&Boti podcast. Guy's gals will face Perth for the championship before he heads to New Zealand.
In: NBL — Monday, 28 Mar, 2022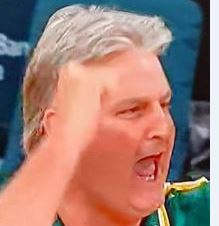 FOR ONLY the second time this season, our erstwhile panel of B.O.T.I. judges were unable to split two teams in NBL Round 17 for the prestigious and much sought title of our Team of the Week, it last occurring in Round 7 when we couldn't split Adelaide and Brisbane.
In: NBL — Sunday, 27 Mar, 2022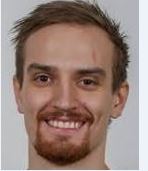 TWO of the greatest finishes to NBL games highlighted the start of Round 17, a round in which the "nothing to lose" blues stung Perth and South East Melbourne in particular, although Melbourne also suffered at the hands of Illawarra. Brisbane's Anthony Drmic though had the shot of the round.
In: NBL — Thursday, 24 Mar, 2022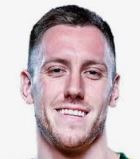 IF the NBL playoffs tipped off this week, third-placed Sydney at second-ranked Perth and fourth-placed Illawarra versus league leading Melbourne is exactly what they would look like, right down to the venues. Fortunately for South East Melbourne, those games have implications that could favour the Phoenix.
In: NBL — Monday, 21 Mar, 2022
PREDICTING NBL Round 16 was going to be a big one for Illawarra, South East Melbourne and Tasmania wasn't rocket science but how it turned out really consolidated the season for the three of them in their pursuit of Melbourne, Perth and Sydney. It did, however, make our Team of the Week selection easy.
In: NBL — Sunday, 20 Mar, 2022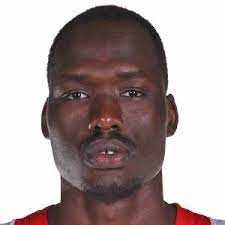 ILLAWARRA effectively put a two-game break between itself and fellow NBL Final Four aspirant South East Melbourne in Round 16, while also leaving Tasmania with no margin for error in what now looks a lost playoffs cause for the gritty JackJumpers. Duop Reath enjoyed arguably his best round in setting up the wins.
In: NBL — Friday, 18 Mar, 2022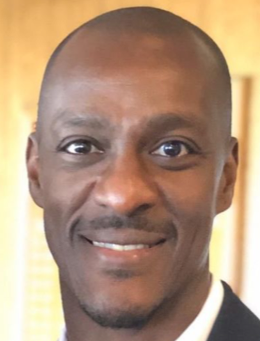 BRAD Rosen and I have been hoping to secure this week's guest, the one and only Lanard Copeland - his #21 singlet retired by the Melbourne Tigers - for our Brad&Boti podcast since we launched, and he finally relented. Copes, the man who played NBA before creating a lifelong NBL legacy, takes us through his entire journey.