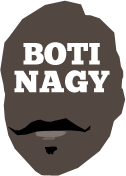 ---
Advertising opportunities available.
Please contact me.
---
In: NBL — Monday, 26 Mar, 2018
ADELAIDE 36ers owner Grant Kelley says his club fully respects the NBL but he also understands the stand his coach Joey Wright has taken with his self-imposed gag with the media.
In: NBL — Monday, 26 Mar, 2018
IT was the biggest shot of the NBL's exhilarating best-of-five Grand Final Series but for Adelaide's All Star Five 'big' Daniel Johnson, it wasn't a hard one to take.
In: NBL — Sunday, 25 Mar, 2018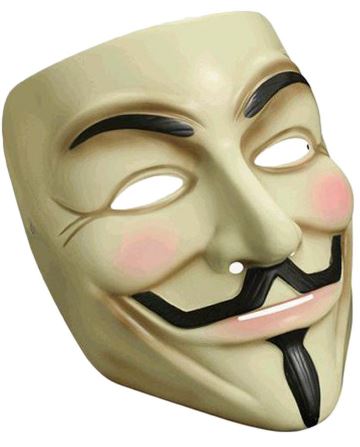 AT what point will the NBL narrative, which insists on painting Wright as a perennially angry man, finally show him in anything other than a blinkered, self-serving light?
In: NBL — Sunday, 25 Mar, 2018

ROARED on by the loudest crowd at Titanium Security Arena since its 1994 grand final with North Melbourne, the Adelaide 36ers today forced the NBL championship series into a deciding fifth game with a 90-81 win over Melbourne United.
In: NBL — Saturday, 24 Mar, 2018
MELBOURNE United captain Chris Goulding, who 36ers fans reduced to a shell of himself in the 2014 semi finals in Adelaide, claims he can't hear the Titanium Security Arena crowd anymore.
In: NBL — Saturday, 24 Mar, 2018
LARRY Kestelman has done wonders for the National Basketball League but his conflict of interest as league owner and also club owner of Melbourne United and Brisbane Bullets make perceptions of favouritism impossible to avoid.
In: NBL — Friday, 23 Mar, 2018

MELBOURNE tonight clasped one hand on the NBL's Dr John Raschke Trophy and hung on grimly to win the pivotal Game 3 of its best-of-five Grand Final Series 101-98, Game 4 in Adelaide on Sunday.
In: NBL — Thursday, 22 Mar, 2018
ADELAIDE will not look to any specific individual to "step up" tomorrow night against Melbourne in the injury-enforced absence of its NBA forward Josh Childress.
In: NBL — Wednesday, 21 Mar, 2018
MELBOURNE United's All Star Five (First Team) point guard Casper Ware has fired back at Adelaide's fellow import playmaker Shannon Shorter as tensions between the NBL grand finalists continue to grow.
In: NBL — Tuesday, 20 Mar, 2018
YOU'RE still going to keep hearing it and reading about it but truthfully, Melbourne's 4-0 regular season sweep of the 36ers means absolutely nothing to this already enthralling best-of-five NBL Grand Final. Josh Childress' injury does.