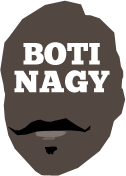 ---
Advertising opportunities available.
Please contact me.
---
In: NBL — Thursday, 8 Dec, 2022

MELBOURNE and Brisbane once fought it out for the NBL championship. In Round 10, they're fighting for their 2022-23 futures. So too Adelaide and Perth, the round tipping off with the top sides, Sydney and New Zealand opposed, before the Kings host Tasmania in a championship rematch.
In: NBL — Monday, 5 Dec, 2022
TECHNICAL fouls. The NBL's referees should start giving them out. In an NBL round full of surprise results and JackJumpers import Milton Doyle scoring a season-high 33 points, the moaning and whining of players and coaches at almost every call is a bigger blight on the league than any "delay of game".
In: NBL — Thursday, 1 Dec, 2022

ADELAIDE and Perth once provided the NBL with its toughest road pairing, a trip universally known as the "Doomsday Double". Round 9 confronts both clubs with potential doomsday or defining scenarios as they work to find their past identities as playoff perennials.
In: NBL — Tuesday, 29 Nov, 2022

NO less than four clubs came into strong contention for Round 8's NBL Team of the Week honours, with Adelaide, South East Melbourne, New Zealand and Cairns receiving major consideration, and Tasmania an honourable mention for its fighting road win in Melbourne.
In: NBL — Monday, 28 Nov, 2022

PERTH Wildcats, Melbourne United are in trouble and Brisbane Bullets are in a whopping great hole after NBL Round 8 threw up two surprise road winners in Adelaide and Tasmania while the Bullets, minus marquee Aron Baynes, stumbled to another ugly road loss.
In: NBL — Friday, 25 Nov, 2022

BRISBANE has sacked NBL coach James Duncan and installed Bullets GM Sam Mackinnon to interim lead the troubled, troubling and under-performing outfit through the immediate future. Sure, the club played nice by saying it "parted ways" with Duncan, 45, but he clearly paid for the team's general lethargy.
In: NBL — Thursday, 24 Nov, 2022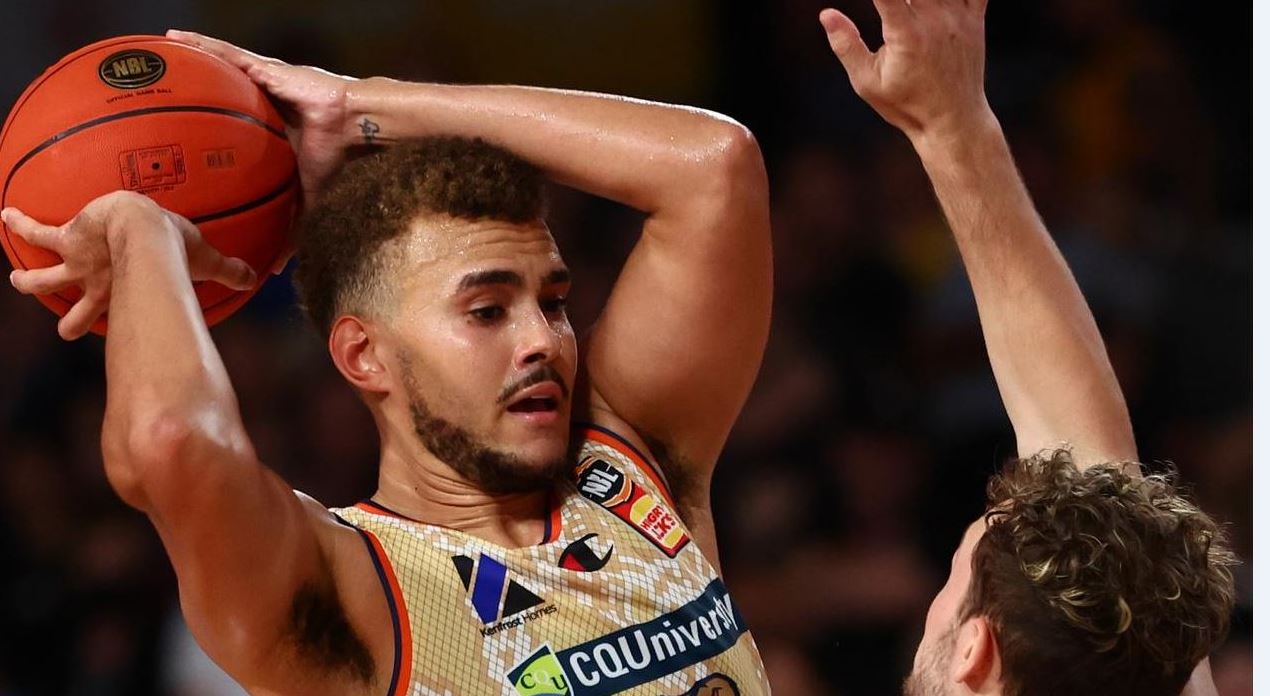 ROUND 8 of the NBL season looms as one of the season's biggest, Cairns' bona fides as a championship contender under the microscope with home games against New Zealand (#2) and Sydney (#1) on the schedule, South East seeking vengeance and the other wannabes all opposed.
In: NBL — Wednesday, 23 Nov, 2022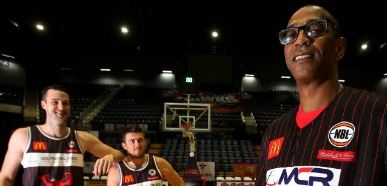 XAVIER Cooks may be the Kings' next Boomer stalwart, Dominique Cooks a past NBL player but Brad Rosen and I sat down the daddy of 'em all, Eric Cooks, for this week's Brad&Boti podcast to learn his back story - a SEABL import champion originally, now one of the game's coaches in waiting.
In: NBL — Monday, 21 Nov, 2022

SYDNEY Kings win another thriller with a buzzer-beater involving Shaun Bruce, Perth finds a groove, Cairns flexes its muscles and New Zealand beats adversity and two contenders! There surely was no shortage of applicants for our NBL Team of the Week award in Round 7.
In: NBL — Sunday, 20 Nov, 2022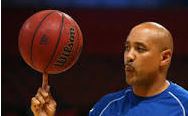 WHAT has happened to the fitness levels of our elite NBL players? Are coaches actually "coaching" or are they just interfering unnecessarily? Many astute basketball observers have noted the same phenomenon we witness every round in the NBL - it's four minutes and changes simply MUST be made.