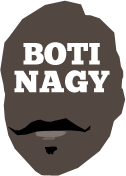 ---
Advertising opportunities available.
Please contact me.
---
In: NBL — Saturday, 25 Feb, 2017
THE Australian Basketballers Association has stepped in on behalf of suspended Cairns Taipans import Tony Mitchell who yesterday was given a year-long ban by the NBL Tribunal.
In: NBL — Friday, 24 Feb, 2017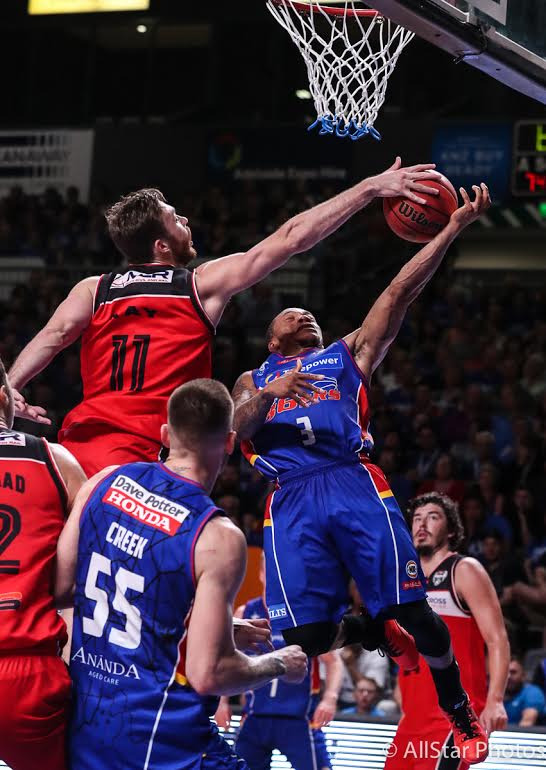 In: NBL — Thursday, 23 Feb, 2017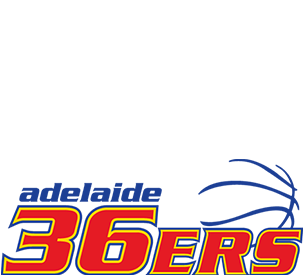 V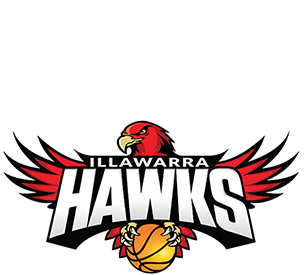 In: NBL — Wednesday, 22 Feb, 2017
THE NBL has fined Matt Knight $1000 for his hit on Travis Trice but, oh yeah, he ALSO has to send him a written apology in the latest farcical decision by the league's lawmen.
In: NBL — Friday, 17 Feb, 2017
YES, the NBL has made giant strides this season. Yes, it has been remarkable in bringing itself forcefully back into mainstream consciousness. Yes, the league is rolling forward. But...
In: NBL, WNBL — Thursday, 16 Feb, 2017
IT'S time! We've arrived. Can the NBL's best ever regular season now springboard us into its finest finals series? Can Canberra sneak a WNBL Final Four spot?
In: NBL, WNBL — Wednesday, 15 Feb, 2017
IT finished in dramatic fashion for the NBL, as expected, the closeness strongly reflected in the final table, especially using the North American sports system of "games behind".
In: NBL, WNBL — Wednesday, 15 Feb, 2017
IT always strikes me as a little odd to have a Player of the Week in the NBL when we already have a league MVP.
In: NBL — Tuesday, 14 Feb, 2017
CONGRATULATIONS to the NBL. They got all the awards right, Jerome Randle easily the most obvious favourite and clearly the year's stand-out player as MVP.
In: NBL — Monday, 13 Feb, 2017
THAT'S a wrap! Cut. Print it. OK. Now it's Thursday before anyone shouts: "Action!" again, and what action it promises to be.