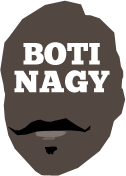 ---
Advertising opportunities available.
Please contact me.
---
In: NBL, Boomers & Opals, NBA — Friday, 8 Jul, 2022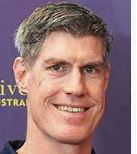 THERE are times you have to wonder who is responsible for the scheduling and rostering of international games at FIBA. One week it's men's World Cup qualifying matches, the next another Asia Cup for the Boomers - or those players, coaches available - this time in Jakarta.
In: NBL, Boomers & Opals, NBA — Monday, 20 Jun, 2022

WHAT just happened in the week that was? Well here is your one-stop wrap of this week's going's on at Basketball On The Internet while I have been otherwise engaged and distracted. Hey! Real basketball folk know the June long weekend is junior carnivals time and sometimes it can take a moment to regather your wits!
In: NBL, WNBL, SA — Sunday, 19 Jun, 2022

FINALLY and at long last! Adelaide has its first and only 24-hour basketball training facility at SHOOT HQ in suburban Beverley, all courtesy of "the Coach" Joey Wright. As if his all-inclusive Transition Sports programs were not already enough, the NBL championship winner has branched even further out.
In: NBL, Boomers & Opals, NBA — Friday, 17 Jun, 2022

AT a time when we've unfortunately grown accustomed to throwing around words such as "great", "legend", "icon" and "GOAT" (Greatest Of All Time) with the same ease social media's abundant keyboard warriors rush to take offence, Andrew Gaze continues to stand head-and-shoulders above the most elite of Australian sportsmen.
In: NBL, Misc — Thursday, 2 Jun, 2022

THE new East Asia Super League expects within three years to be one of the top three leagues in the world by audience numbers and commercial revenue. If we're ranking leagues, that would mean NBA first, Euroleague second and EASL third, suggesting our NBL needs to get a piece of this action sooner than later.
In: NBL, Misc — Monday, 23 May, 2022


THE exciting new East Asia Super League has aspirations to become the Pacific region's equivalent of the Euroleague and by luring former Illawarra Hawks NBL coach Brian Goorjian to coach the Bay Area Dragons, it already is off to a flyer.
In: NBL, Boomers & Opals — Friday, 20 May, 2022

BRAD Rosen and I had the GOAT of Australian basketball (if not pro sports) coaching, Brian Goorjian, as our interviewee on our Brad&Boti podcast well before the Tokyo Olympics. There's been two seasons with Illawarra in the NBL since, a Bronze Medal and now the region's "Euroleague" - the East Asian Super League.
In: NBL — Thursday, 12 May, 2022

IT happened last year when a valiant but injury-cruelled Perth Wildcats were swept by Melbourne United and again this season as Sydney last night claimed its fourth NBL championship in a sweep over Tasmania, winning Game 3 97-88. On neither occasion did it feel like a 3-0 rout, which says volumes for the losing clubs in both cases.
In: NBL, Boomers & Opals, NBA — Wednesday, 11 May, 2022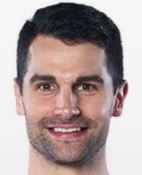 THE NBL Grand Final series heads into Game 3 tonight with the Kings leading the JackJumpers 2-0, an ideal time for Brad Rosen and I to snare Sydney assistant coach, championship-winner, dual league MVP and naturalised Boomers Olympian Kevin Lisch for our Brad&Boti podcast.
In: NBL — Tuesday, 10 May, 2022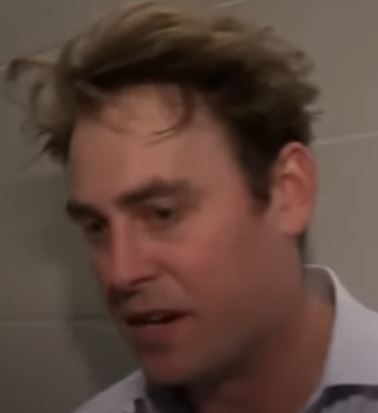 LET'S be blunt. Kevin Lisch should be interim coach for Sydney in Game 3 of the NBL Grand Final Series against Tasmania on Wednesday after Kings coach Chase Buford again was found guilty of breaking the league's code of behaviour after kicking LED signage during Game 2 in Hobart. But the NBL is as weak as urine.