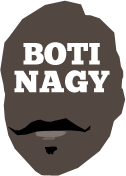 ---
Advertising opportunities available.
Please contact me.
---
In: NBL — Sunday, 12 Dec, 2021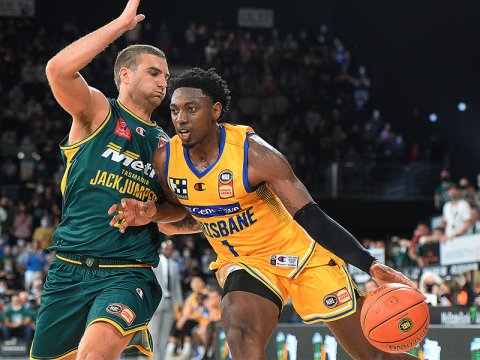 WOW! Just wow! Yes indeed.
Round 2 of the NBL season unquestionably was the greatest second round of a season in the league's history and would certainly rank among its finest regular season rounds ever.
In: NBL, WNBL — Friday, 10 Dec, 2021

BRAD&BOTI is off to a Southside-style flyer this week, jumping onto the NBL and WNBL competitions that are underway, in no uncertain manner. This is one of our rare in-depth looks at both leagues before we surprise you next week with our interview guest.
In: NBL — Thursday, 9 Dec, 2021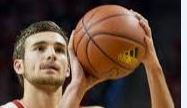 TASMANIA JackJumpers' many thrilled and delighted NBL fans will be gearing up to go 2-0 - and if so, possibly even 3-0 on the road to Cairns later this round - at the expense of an Adelaide, which very much is a work-in-progress as it heads into Tassie.
In: NBL — Monday, 6 Dec, 2021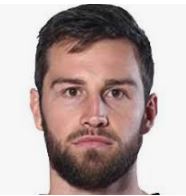 IDIOTS. Those eastern states scribes who every year want to write off Perth need to understand they're talking about the most professional organisation in NBL history. I know it was a numbskull who once said it, but organisations win championships. It is true. Down three potential starters but for the Wildcats? No worries.
In: NBL — Sunday, 5 Dec, 2021
TASMANIA JackJumpers leapt out of the blocks, setting a bunch of NBL records when big-time basketball returned to the island on Friday, a record attendance watching their 83-74 overtime win over Brisbane.
In: NBL, NBA, Misc — Saturday, 4 Dec, 2021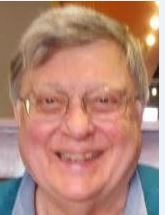 USA correspondent BOB CRAVEN has a feast of American news to keep you busy reading this weekend, starting with an amazing - for the wrong reasons - college game. But he also has NBA news, the latest college updates and even some NBL insights to keep you captivated.
In: NBL — Friday, 3 Dec, 2021

HOW much excitement is there across Tasmania today with the state's newest NBL entity, the Jack Jumpers making their big league debut against the "gettable" Brisbane Bullets? Lamar Patterson and Co are in for a tough night across Bass Strait though, ultimately, they should escape unscathed.
In: NBL — Thursday, 2 Dec, 2021

THEY earnt back their Illawarra name last season, lost an ex-NBA player to injury, cut another wannabe NBAer who did not perform and still made it to the semi finals. Brian Goorjian's return to the NBL was, not unexpectedly, a tour de force and ahead of 2022, the Hawks look even better.
In: NBL — Wednesday, 1 Dec, 2021

COLLEAGUE Brad Rosen and I were busy boys this week, not only securing the longest-serving current Sydney King for our Brad&Boti podcast, but also taking a look through the NBL and WNBL activity as the clubs prepare to launch into the excitement that will be the 2021-22 seasons.
In: NBL — Monday, 29 Nov, 2021

CJ Bruton's first outing as an NBL head coach has not only bagged the Loggins-Bruton Cup for his Adelaide 36ers but also saw new Sixers captain Mitch McCarron walk away from the annual preseason tournament with its most coveted individual award, the Ray Borner Medal as series MVP.