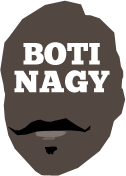 ---
Advertising opportunities available.
Please contact me.
---
In: NBL — Tuesday, 16 Mar, 2021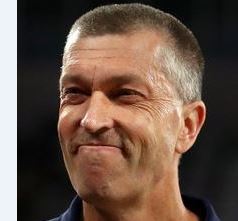 BRAD Rosen and I managed this week to holster the big gun of the Bullets, Andrej Lemanis for a bit of one-on-two at our Brad&Boti podcast, and the Boomers' Rio Olympics coach was very forthcoming on a diverse range of basketball-related topics.
In: NBL — Tuesday, 16 Mar, 2021
YES, it may appear obvious that the 10-time league champion Perth Wildcats, as inaugural winners of the NBL Cup, should claim our highly-coveted "Team of the Week" accolade.
In: NBL — Monday, 15 Mar, 2021
KILL it. Kill it until the last two minutes at least. Talking here about the "Official Review", the greatest single waste of time, referee confidence-eroder, momentum-wrecker and useless innovation since jumpballs were replaced by the equally moronic possession arrow.
In: NBL — Sunday, 14 Mar, 2021
PERTH Wildcats, the most successful pro franchise in Australian team sport, today completed the journey to claim the $150,000 first prize and the inaugural NBL Cup ... leaving many wondering why there was even any doubt it would.
In: NBL — Wednesday, 10 Mar, 2021
IT looks like the NBL Cup will close on something resembling a league-wide rivalry round, with Perth Wildcats now in the boxseat to add the $150,000 first prize to the club's long list of plunder and booty.
In: NBL — Tuesday, 9 Mar, 2021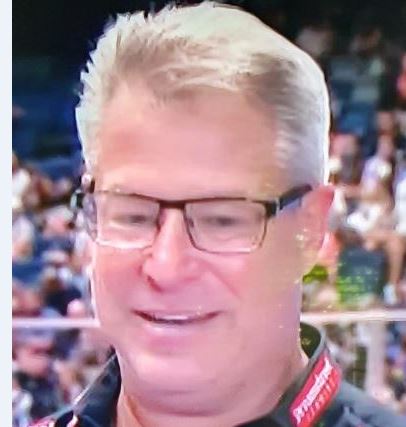 FORMER Sydney Kings captain Brad Rosen and I managed to score dual-NBL championship-winning head coach Dean Vickerman for this week's Brad&Boti podcast and he took us to many interesting places.
In: NBL — Monday, 8 Mar, 2021
CONGRATULATIONS and exhultations of the highest order are overdue for the Brisbane Bullets who this NBL Cup round became our first multiple winner of our highly-coveted "Team of the Week" accolade.
In: NBL — Wednesday, 3 Mar, 2021
ROUND 3 of the NBL Cup "Big Show" has multiple contenders for "match of the round" with the heat squarely on several teams missing key injured personnel.
In: NBL — Tuesday, 2 Mar, 2021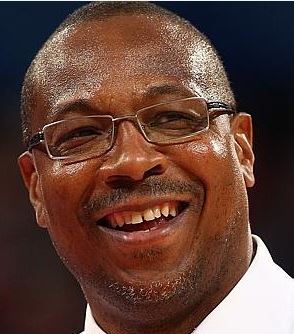 WE scored a coup with Brad Rosen this week, interviewing former Adelaide 36ers, Gold Coast Blaze and Brisbane Bullets NBL coach Joey Wright for our Brad&Boti podcast, and he's talking about anything and everything you want to know.
In: NBL — Monday, 1 Mar, 2021
A WEEK is a long time in sport and it is certainly proving so in NBL21, with this round's stand-out team last week looking headed for the scrapheap, this week No.1 with a bullet.