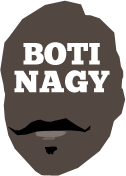 ---
Advertising opportunities available.
Please contact me.
---
In: NBL — Tuesday, 15 Feb, 2022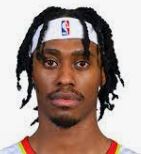 WHAT a round of NBL action when the potential grand final preview between Melbourne and Perth is obscured by two magnificent dunks, first by Cairns' Tahjere McCall, then by Sydney's Jaylen Adams, making our Team of the Week selection truly challenging.
In: NBL — Thursday, 10 Feb, 2022

WHO dares wins may be the motto of the Special Air Services but it also surely applies to predicting winners in NBL Round 11, another one chock-full of hazardous options and untrustworthy performers. Brisbane must be driving James Duncan crazy and Adelaide testing CJ Bruton's patience.
In: NBL, WNBL — Wednesday, 9 Feb, 2022

WHAT is life REALLY like when you're stranded interstate, potentially for months on end due to COVID protocols? Brad Rosen and I wanted to bring that insight to our listeners and in Perth Lynx star Alex Ciabattoni, we found the perfect insider. This is another "must listen" for fans of our Brad&Boti podcast.
In: NBL — Tuesday, 8 Feb, 2022

YES it's a hat-trick for the Apple Isle's "core" blimeys, those mighty Tasmania JackJumpers the biggest story of Round 10 and winning our NBL Team of the Week award for a third time and also for the second week in succession. From the moment Jack McVeigh let that 3-point attempt rip in Melbourne, the JJs had this wrapped up.
In: NBL — Wednesday, 2 Feb, 2022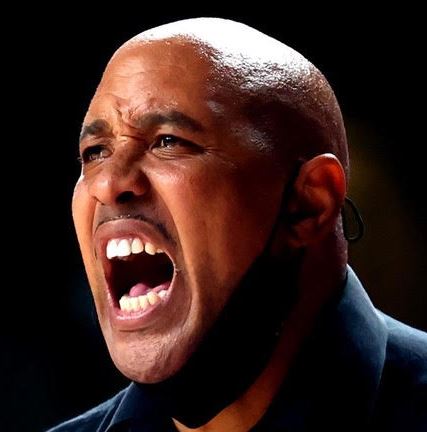 ILLAWARRA Hawks will book-end seven games of NBL action in Round 10, starting tonight against last-placed New Zealand before concluding on Monday against Final Four candidate South East Melbourne, the schedule revised today due to COVID-related health and safety protocols.
In: NBL — Tuesday, 1 Feb, 2022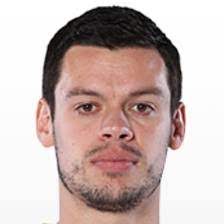 COLLEAGUE Brad Rosen and I knew our interview guest this week would be excellent but he was even better than we anticipated. If you thought you knew JASON CADEE, you're about to learn a lot more about him on this week's Brad&Boti podcast. Jason is one of the NBL's most intriguing ballers.
In: NBL — Monday, 31 Jan, 2022

THIS round's NBL Team of the Week truly was a toss up between two teams - the Sydney Kings for their ruthless evisceration of the mighty Perth Wildcats or those lovable Tasmania JackJumpers winning at home over Adelaide, and away over New Zealand. That first win sure brought the best out of TJJ coach Scott Roth.
In: NBL — Sunday, 30 Jan, 2022

HAS there been a silly Sunday like this one? It started in Adelaide where the 36ers, on a three-loss streak including on the road to Tasmania, ended Melbourne's winning run before Sydney whacked Perth, and the JackJumpers stomped on New Zealand's aspirations at a late run on the NBL Final Four, Josh Magette presenting a masterclass.
In: NBL — Thursday, 27 Jan, 2022

HERE we go, here we go, here we go! At long last it's time for NBL Round 9! Let's face it, for a while there it looked as if Round 8 would never end. Someone at headquarters deserves an unsportsmanlike foul! Meantime, here we go with a big challenge for Brian Goorjian's Hawks at home again to Perth.
In: NBL, WNBL — Thursday, 27 Jan, 2022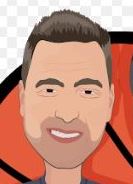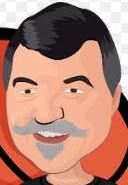 WE scoured the countryside this week in search of a guest for our weekly Brad&Boti podcast and came up shamelessly empty. It forced Brad Rosen and I to actually have a more in-depth look at the latest goings on in our WNBL and NBL comps and in the end, we quite enjoyed it! Hopefully, you do too!