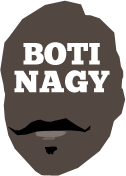 ---
Advertising opportunities available.
Please contact me.
---
In: NBL — Sunday, 27 Mar, 2022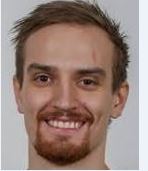 TWO of the greatest finishes to NBL games highlighted the start of Round 17, a round in which the "nothing to lose" blues stung Perth and South East Melbourne in particular, although Melbourne also suffered at the hands of Illawarra. Brisbane's Anthony Drmic though had the shot of the round.
In: NBL — Thursday, 24 Mar, 2022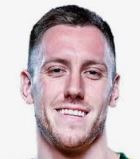 IF the NBL playoffs tipped off this week, third-placed Sydney at second-ranked Perth and fourth-placed Illawarra versus league leading Melbourne is exactly what they would look like, right down to the venues. Fortunately for South East Melbourne, those games have implications that could favour the Phoenix.
In: NBL — Monday, 21 Mar, 2022
PREDICTING NBL Round 16 was going to be a big one for Illawarra, South East Melbourne and Tasmania wasn't rocket science but how it turned out really consolidated the season for the three of them in their pursuit of Melbourne, Perth and Sydney. It did, however, make our Team of the Week selection easy.
In: NBL — Sunday, 20 Mar, 2022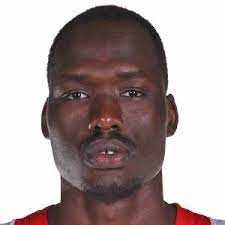 ILLAWARRA effectively put a two-game break between itself and fellow NBL Final Four aspirant South East Melbourne in Round 16, while also leaving Tasmania with no margin for error in what now looks a lost playoffs cause for the gritty JackJumpers. Duop Reath enjoyed arguably his best round in setting up the wins.
In: NBL — Friday, 18 Mar, 2022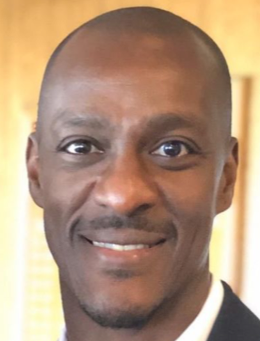 BRAD Rosen and I have been hoping to secure this week's guest, the one and only Lanard Copeland - his #21 singlet retired by the Melbourne Tigers - for our Brad&Boti podcast since we launched, and he finally relented. Copes, the man who played NBA before creating a lifelong NBL legacy, takes us through his entire journey.
In: NBL — Thursday, 17 Mar, 2022


IT'S a big round as always coming up for the NBL but three significant fixtures will go a long way toward sorting the wheat from the chaff in the run to the Final Four, South East Melbourne and Illawarra involved in two of them. One of them may well be in the doghouse before Round 16 concludes.
In: NBL — Wednesday, 16 Mar, 2022
THE NBL's more recent innovation of an "Indigenous Round" is a step I fully understand and completely endorse, even though there is a way our league could do it better. Our sport doesn't need an Indigenous Round the way the AFL does, for example.
In: NBL — Tuesday, 15 Mar, 2022

LOOK out doom predictors and naysayers. The Perth Wildcats are back, winning road games in Melbourne, Brisbane and Hobart, maybe even saving their best for last in that epic overtime extravaganza against New Zealand where "you-know-who" stepped up to save the day. Bryce time? Perth time.
In: NBL — Monday, 14 Mar, 2022

THREE massive road wins including toppling the NBL leaders and defending champs and an overtime conclusion has Perth Wildcats already back in serious championship contention, and that's ahead of nine home games at The Jungle to close their regular season.
In: NBL — Thursday, 10 Mar, 2022

PERTH generally is being hailed as one of the more likely teams to contest the NBL playoffs, given its favourable run of home games to come. But at 10-6, three road games this round easily could throw Bryce Cotton's team back into the mix and on the precipice of finals spectator status.