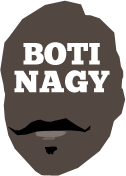 ---
Advertising opportunities available.
Please contact me.
---
In: NBL, WNBL — Sunday, 18 Sep, 2022

BRYCE Cotton has wasted no time reminding NBL fans at the PreSeason Blitz in Darwin that he is "The Man" in this league and that his Perth Wildcats will be bouncing back in 2022-23 from the setback of last season missing the playoffs for the first time since Cal Bruton took the helm after the 1986 season.
In: WNBL, Boomers & Opals — Thursday, 15 Sep, 2022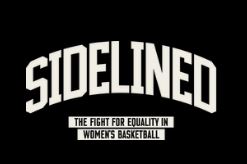 SBS Viceland on Sunday premieres the first in a four-part series titled "Sidelined: The Fight For Equality in Women's Basketball," following the journey of reigning WNBL champion Deakin Melbourne Boomers across their 2021-22 championship campaign.This is must-see TV for anyone who cares about women in sport.
In: WNBL, Boomers & Opals — Monday, 12 Sep, 2022

THE 2022 FIBA World Cup for Women is drawing ever closer and our Australian team is carrying the hopes of the host nation in Sydney next week. And that, of course, means perfect timing for Brad Rosen and I to engage Opals star Sara Blicavs as our latest guest interview on the Brad&Boti podcast.
In: WNBL, Boomers & Opals — Thursday, 8 Sep, 2022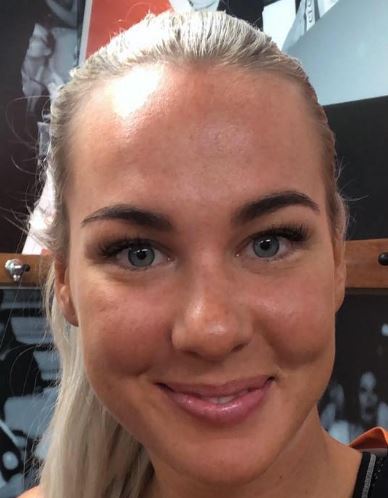 TOKYO Olympian Tess Madgen - one of a couple of fairly notable absentees from the ill-fated Rio Olympic team - today was named captain of the Opals for their charge at the FIBA World Cup and restoration of Australia's international reputation and once much-admired culture.
In: WNBL, Boomers & Opals, NBA — Monday, 5 Sep, 2022

THE Australian Opals national women's team has gone into camp on the Gold Coast ahead of the FIBA World Cup later this month and Patty Mills, the architect of the Boomers' Bronze Medal success opens his "UNEARTHED" tour tonight. The bad news? Steph Talbot and Ezi Magbegor are still playing WNBA semi finals.
In: WNBL — Friday, 2 Sep, 2022

THE WNBL's new two-year broadcast deal with the Nine Network formally announced today means fans through the 2022-23 and 2023-24 seasons will be able to see more free-to-air games and action than ever, the league also following the NBA, NCAA, WNBA, NBL and FIBA by partnering with ESPN for additional hoops coverage.
In: WNBL, Boomers & Opals — Wednesday, 24 Aug, 2022
THERE'S a wonderful "circle of life" moment today in Lauren Jackson's decision to return to the WNBL with Southside Flyers. When her mother Maree Jackson (nee Bennie) plied her trade in Melbourne, it was at the same destination - except at that time, Southside was still the Dandenong Rangers.
In: NBL, WNBL, Boomers & Opals, NBA, SA, Flashbacks, Misc — Tuesday, 26 Jul, 2022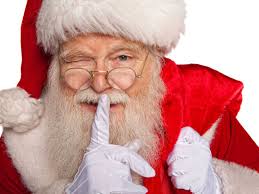 THE NBL may be busy with its draw for the 2022-23 season, open roof game on December 23, Christmas Eve matches and even a breakthrough Christmas Day (Night?) fixture. But coming up much faster is Father's Day and maybe this year it's time to start thinking early to find dad the ideal gift.
In: NBL, WNBL, Boomers & Opals, NBA, SA, Misc — Friday, 15 Jul, 2022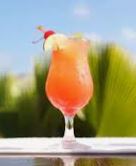 JUST finished a terrific project for WILKINSON PUBLISHING so taking a few days off to recharge the batteries. Guessing you'll survive without the website's take on what should have been a Boomers' avalanche over Saudi Arabia. Looking forward to being back next week. Cheers all.
In: NBL, WNBL, Boomers & Opals — Tuesday, 12 Jul, 2022

THERE'S a lot going on right now in basketball, Boomer Olympic Bronze Medallist Dante Exum signing at Partizan Belgrade after a successful season with Barcelona, his Utah Jazz pal Joe Ingles at Milwaukee Bucks and Australian players pushing their cases at the NBA Summer League. It's time for "The Good, The Bad, The Ugly".