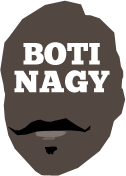 ---
Advertising opportunities available.
Please contact me.
---
In: NBL, WNBL — Thursday, 7 Dec, 2023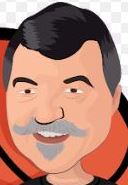 OUR guest of honour on this week's Brad&Boti podcast with Brad Rosen and myself needed no introduction ... because she was a no-show! But we had so much to discuss coming out of the WNBL and NBL rounds - upsets, overtime, it was all happening.
In: WNBL — Wednesday, 6 Dec, 2023
ALL eyes are switched right onto early WNBL pacesetter Melbourne after the Boomers succumbed at home to Perth and now face the Lynx in their home lair this round. Melbourne's past three games have been less than impressive, also barely escaping Bendigo and Canberra who were 7th and 8th at the time.
In: WNBL — Monday, 4 Dec, 2023
IT may have been one of this WNBL season's best rounds but selecting our Team of the Week was not all that difficult, Townsville barely escaping Adelaide, Southside handling Canberra, and on the road, Bendigo staving off Lightning in overtime. So who is left. Hmm, not a lot of chin-stroking required, surely?
In: WNBL — Sunday, 3 Dec, 2023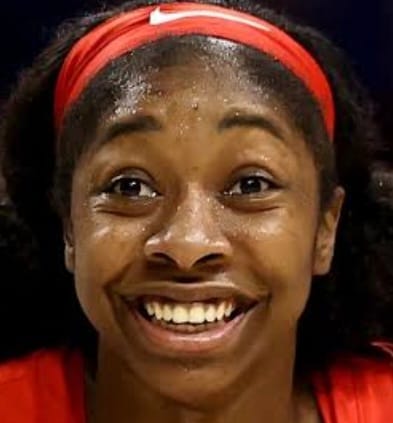 PERTH today reinforced the widely-held preseason belief that anyone could beat anyone on any given day/night this season in the WNBL when it smashed the league-leading Boomers' undefeated winning streak by 17 in Melbourne, controversy and an overtime thriller also big in a pulsating round.
In: NBL, WNBL — Saturday, 2 Dec, 2023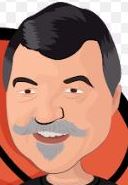 YES, better late than never is our motto and due to a technical difficulty - our usually magnficent, dependable and ever-professional producer (yes, its Christmas parties time!) has been asleep since Tuesday - now you can still get our Brad&Boti podcast for this week's NBL and WNBL before the New Year.
In: WNBL — Wednesday, 29 Nov, 2023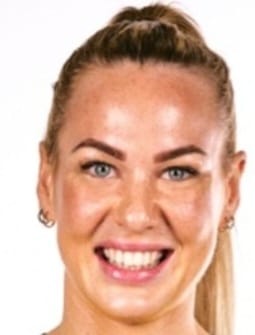 SYDNEY his now suited up its "Big Three" - MVP Cayla George, championship-winner Lauren Nicholson and Opals' World Cup captain Tess Madgen - yet continues to slump in our weekly WNBL rankings, a week off from action likely to help the Flames find the fire.
In: WNBL — Monday, 27 Nov, 2023
MELBOURNE Boomers and Southside Flyers got out of jail scot free and Bendigo Spirit, even under duress, won its first game of the WNBL season. Frankly, those results only made coming up with this week's WNBL Team of the Week for Round 4 more difficult than usual.
In: WNBL — Sunday, 26 Nov, 2023

DEFENDING WNBL champion Townsville put the fire to the playoff aspirations of Adelaide and Perth in a sizzling Round 4, beating both by double figures, and Bendigo broke through for its first win of the season despite losing star Kelsey Griffin, Casey Samuels stepping up to sink Sydney.
In: NBL, WNBL, Boomers & Opals, NBA — Friday, 24 Nov, 2023
HERE we go, your moment of truth if you yesterday had a crack at our first annual "Great Australian Basketball Quiz" WITHOUT consulting any search engines or other sources beyond your own knowledge and memory. It wasn't an easy quiz, although some of the questions should have been relatively manageable. One of them was a stumper though.
In: NBL, WNBL, Boomers & Opals, NBA — Thursday, 23 Nov, 2023
SO, you think you know all there is about Australian basketball. You know our connections to the NBA and WNBA, the histories of the Boomers and Opals, and, naturally, anything worth knowing of the NBL and WNBL, right? OK then, here it is! The first annual "Great Aussie Basketball Quiz" for fans of the game who think they know it all.