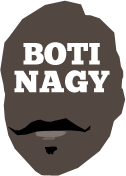 ---
Advertising opportunities available.
Please contact me.
---
In: WNBL — Sunday, 6 Nov, 2022

WHAT a sizzling start the WNBL enjoyed across its five Round 1 games, winning teams averaging 99.4ppg and three scoring 100+ points! And it wasn't on the back of defence being a casualty. It was just some great basketball, Lauren Nicholson topping the individual bill with a round-high 35-point haul.
In: WNBL, Misc — Friday, 4 Nov, 2022

NEW Bendigo Spirit coach Kennedy Kereama will coach his first home game on Sunday against the WNBL club he previously helmed, Perth Lynx - formerly West Coast Waves - but more importantly, the club will host families from local flood-stricken regions and feature a host of fund-raising events for the flood affected.
In: WNBL, Boomers & Opals — Wednesday, 2 Nov, 2022

THE most challenging gig in elite coaching? Inheriting a defending champion. And that is exactly what Chris Lucas is faced with as the new head coach of WNBL champion Melbourne Boomers, largely why Brad Rosen and I were keen to interview him for this week's Brad&Boti podcast.
In: WNBL — Wednesday, 2 Nov, 2022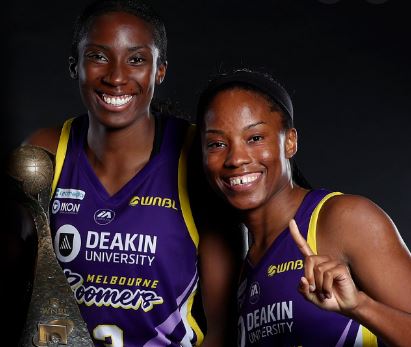 THE heat will be on WNBL champion Melbourne Boomers as they open their title defence against their Grand Final opponent Lynx in Perth tonight, Opals captain Tess Madgen sidelined after knee surgery and championship starters Ezi Magbegor and Lindsay Allen both now playing in Europe.
In: WNBL, Boomers & Opals, Misc — Friday, 21 Oct, 2022

BRAD Rosen and I enjoyed one of our favourite interviews this week at the Brad&Boti podcast when we had our (Rose) Golden Girl - the one and only - Bec Allen as our special guest, talking AIS, WNBL, WNBA, Europe, Olympics, World Cup, injuries ... you name it. She's candid and an absolute delight.
In: NBL, WNBL, NBA — Thursday, 13 Oct, 2022

THIRSTY for news? Well it's Thursday so here's an update: Ben Simmons looked an NBA All Star today as Brooklyn KO'd Milwaukee in a preseason game, Sydney Flames have a new WNBL partner, Kobe Bryant's legacy is revisited in "The Redeem Team" and the NBL is excited crowds are flocking to see its games live.
In: NBL, WNBL — Wednesday, 5 Oct, 2022

MANAGEMENT of the Sydney Flames WNBL club is alleged to have engaged in a "boys club" culture before dismissing its Chief Eexecutive Officer, namely Hall of Fame player, Olympian, coach and administrator Karen Dalton, reports Miklos Bolza in The Queanbeyan Age.
In: NBL, WNBL — Sunday, 18 Sep, 2022

BRYCE Cotton has wasted no time reminding NBL fans at the PreSeason Blitz in Darwin that he is "The Man" in this league and that his Perth Wildcats will be bouncing back in 2022-23 from the setback of last season missing the playoffs for the first time since Cal Bruton took the helm after the 1986 season.
In: WNBL, Boomers & Opals — Thursday, 15 Sep, 2022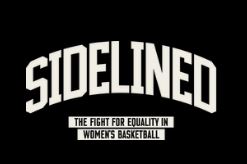 SBS Viceland on Sunday premieres the first in a four-part series titled "Sidelined: The Fight For Equality in Women's Basketball," following the journey of reigning WNBL champion Deakin Melbourne Boomers across their 2021-22 championship campaign.This is must-see TV for anyone who cares about women in sport.
In: WNBL, Boomers & Opals — Monday, 12 Sep, 2022

THE 2022 FIBA World Cup for Women is drawing ever closer and our Australian team is carrying the hopes of the host nation in Sydney next week. And that, of course, means perfect timing for Brad Rosen and I to engage Opals star Sara Blicavs as our latest guest interview on the Brad&Boti podcast.