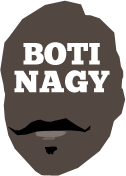 ---
Advertising opportunities available.
Please contact me.
---
In: NBL, WNBL, Boomers & Opals, NBA, SA, Flashbacks, Misc — Tuesday, 26 Jul, 2022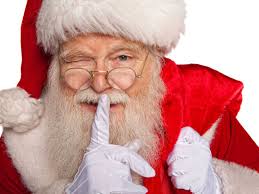 THE NBL may be busy with its draw for the 2022-23 season, open roof game on December 23, Christmas Eve matches and even a breakthrough Christmas Day (Night?) fixture. But coming up much faster is Father's Day and maybe this year it's time to start thinking early to find dad the ideal gift.
In: NBL, WNBL, Boomers & Opals, NBA, SA, Misc — Friday, 15 Jul, 2022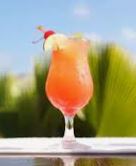 JUST finished a terrific project for WILKINSON PUBLISHING so taking a few days off to recharge the batteries. Guessing you'll survive without the website's take on what should have been a Boomers' avalanche over Saudi Arabia. Looking forward to being back next week. Cheers all.
In: NBL, WNBL, Boomers & Opals — Tuesday, 12 Jul, 2022

THERE'S a lot going on right now in basketball, Boomer Olympic Bronze Medallist Dante Exum signing at Partizan Belgrade after a successful season with Barcelona, his Utah Jazz pal Joe Ingles at Milwaukee Bucks and Australian players pushing their cases at the NBA Summer League. It's time for "The Good, The Bad, The Ugly".
In: NBL, WNBL, SA — Sunday, 19 Jun, 2022

FINALLY and at long last! Adelaide has its first and only 24-hour basketball training facility at SHOOT HQ in suburban Beverley, all courtesy of "the Coach" Joey Wright. As if his all-inclusive Transition Sports programs were not already enough, the NBL championship winner has branched even further out.
In: WNBL — Tuesday, 24 May, 2022

ONE-time New Zealand national women's coach Kennedy Kereama, more recently an assistant at Canberra Capitals, Melbourne Boomers and Dandenong Rangers, is the new head coach of two-time WNBL champion Bendigo Spirit as the club goes through a comprehensive revamp.
In: WNBL — Friday, 13 May, 2022

THE futures of multiple championship winners Adelaide Lightning and Bendigo Spirit appear assured with new ownerships at both clubs, several coaching changes afoot, but the downer of the off-season being the WNBL losing several marquee players ahead of the 2022-23 campaign.
In: WNBL, NBA — Tuesday, 3 May, 2022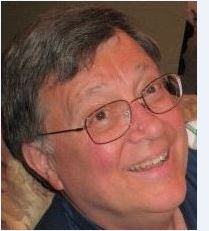 From BOB CRAVEN in Seattle
THE WNBA tips off with a full weekend slate of games this week, our local Seattle Storm with high hopes (again) this year for winning the league title.
In: WNBL, Boomers & Opals, NBA, Misc — Saturday, 30 Apr, 2022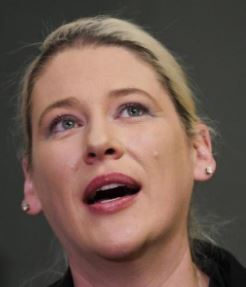 OUR US correspondent Bob Craven has given us an extra article this week, taken from the Seattle Times where the local beat-writer for the WNBA's Seattle Storm, former home of Australia's greatest player Lauren Jackson, has written up the US viewpoint on the superstar's return to the basketball hardwood.
In: WNBL — Tuesday, 26 Apr, 2022

CANBERRA Capitals, the WNBL's most successful club, have announced Kristen Veal as their new coach and expect Lightning assistant Natalie Hurst to move one seat to the left (or right, depending on the bench) and be named Adelaide's successor to regular finallist Chris Lucas.
In: WNBL — Friday, 22 Apr, 2022

HAVE no qualms about the sustainability or future of regional WNBL dual-champion Bendigo Spirit, the club purchased this month by the Sports Entertainment Network (SEN), growing its connection to basketball. The Spirit finished fifth this season and gave the league its MVP in Anneli Maley.