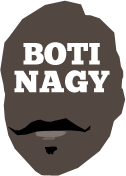 ---
Advertising opportunities available.
Please contact me.
---
In: NBL, WNBL — Tuesday, 29 Mar, 2022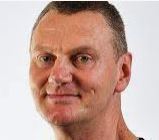 MELBOURNE Boomers have not only won the WNBL's regular season championship but also were the first to storm into the 2022 Grand Final, Brad Rosen and I grabbing coach Guy Molloy for this week's Brad&Boti podcast. Guy's gals will face Perth for the championship before he heads to New Zealand.
In: WNBL, Boomers & Opals — Wednesday, 23 Mar, 2022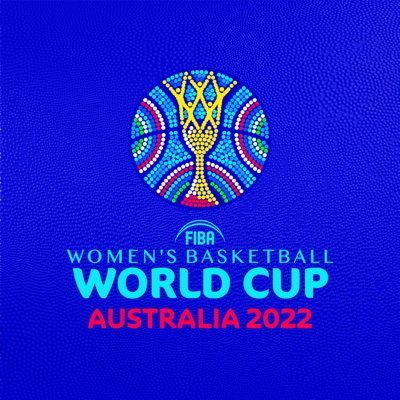 FINALS tip off tomorrow in the WNBL and we're drawing closer to the FIBA Women's World Cup but taking Basketball Australia or the current women's league seriously anymore is still beyond my meagre capabilities. Maybe I need a spouse to do my thinking for me and give me clarity. It seems to be all the rage.
In: WNBL — Tuesday, 1 Mar, 2022

BASKETBALL is a passion for Brad Rosen and I, whether it be NBL, WNBL, Opals, Boomers, NBA, FIBA, college, Euroleague - you name it. But at our Brad&Boti podcast, we really do want to bring you important but possibly unknown people in our game which is why this week we interviewed Christy Collier-Hill.
In: NBL, WNBL, NBA — Friday, 18 Feb, 2022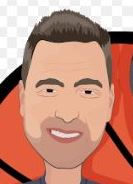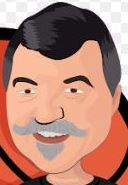 FORMER Adelaide 36ers, Brisbane Bullets and Gold Coast Blaze coach Joey Wright and I have a weekly "Time Out" podcast on Piranha Media but with Joey away, we invited Brad&Boti colleague Brad Rosen to join me for a visual treat. We also doubled it up as this week's Brad&Boti pod so this one is slightly different!
In: NBL, WNBL — Wednesday, 9 Feb, 2022

WHAT is life REALLY like when you're stranded interstate, potentially for months on end due to COVID protocols? Brad Rosen and I wanted to bring that insight to our listeners and in Perth Lynx star Alex Ciabattoni, we found the perfect insider. This is another "must listen" for fans of our Brad&Boti podcast.
In: WNBL, Boomers & Opals, SA — Monday, 7 Feb, 2022

ADELAIDE LIGHTNING captain Stephanie Talbot will be back for the Seattle Storm in 2022, the WNBA club keen to reassemble as much of its 2021 team as possible now it has retained Breanna Stewart who was being heavily courted by Sandy Brondello's New York Liberty.
In: WNBL — Sunday, 6 Feb, 2022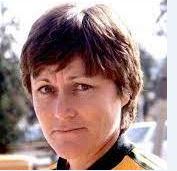 INTEGRITY. There it is, in one word. It's the reason after loving, promoting and doing my best to enhance the cause of women's basketball and its premier WNBL for more than four decades, I'm out. Done. Dusted. Disenchanted. Disenfanchised. Distressed. Dissed in general.
In: NBL, WNBL — Thursday, 27 Jan, 2022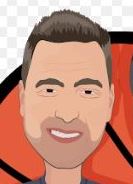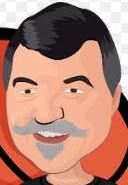 WE scoured the countryside this week in search of a guest for our weekly Brad&Boti podcast and came up shamelessly empty. It forced Brad Rosen and I to actually have a more in-depth look at the latest goings on in our WNBL and NBL comps and in the end, we quite enjoyed it! Hopefully, you do too!
In: WNBL — Tuesday, 25 Jan, 2022

COMING off a narrow loss to Perth, Sydney Flames will like their chances tonight in Bendigo against a Spirit team which now has lost Leilani Mitchell for the rest of the season. But it's the first of three matches for the Flames in a difficult round which also sees WNBL leader Adelaide in Townsville then playing at home 36 hours later.
In: WNBL — Monday, 17 Jan, 2022

THE WNBL burst back into live action this week, despite the absence of several name players from teams, Perth into the winners' column and Melbourne staking its claim for top spot, staving off a desperate Southside before holding out the Lynx, Tess Madgen back.